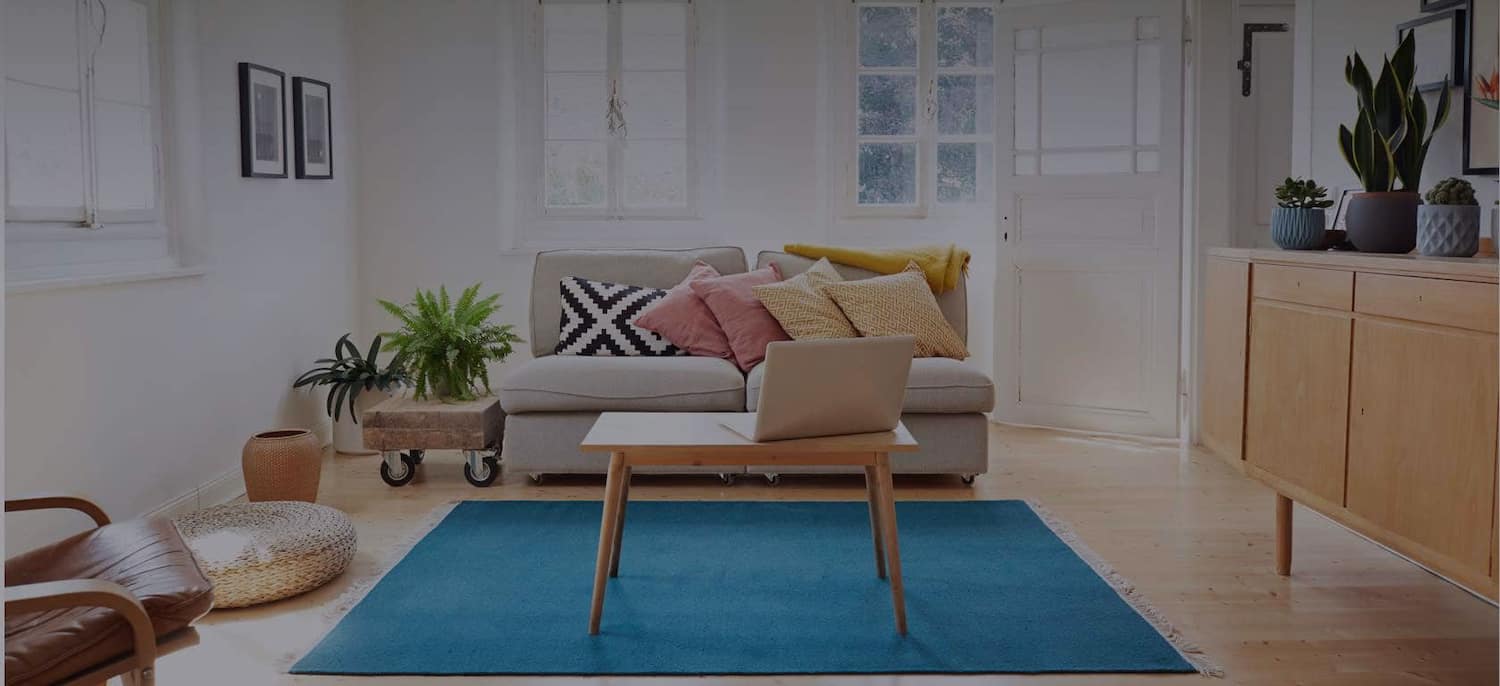 Get matched with top General Contractors in Woodbine, MD
There are 121 highly-rated local general contractors.
Recent General Contractors Reviews in Woodbine
S & J Painting & Remodeling

S&J did an excellent job! They were reliable, prompt and competitively priced. Jerry gave me a realistic timeline and didn't over promise and under perform. They were also receptive to changes I wanted to make as the project went on. There weren't any surprise charges and I was kept apprised of the work being done. I would recommend S&J to family and friends. They do great work at a great price.

- Jason F.

Unicorp Home Energy Services

Our experience with Unicorp Home Energy Services was amazing! Truly Professional, clean, on-time, courteous…………simply great- And competitive pricing too! Several neighbors used them too after our work was completed. Loved the finished work, would highly recommend them. THANK YOU!

- Maria L.

Dimitri's Home Improvement Inc

Everything from the bidding process, through completion, was handled with the utmost care and professionalism. Dimitri and every person who he brought into our home treated it as anyone would want their own to be treated. This was not a small project. They vaulted the ceiling in the living area, completely removing the roof on half the house, and did a full new roof. Matched the existing red oak hardwood flooring, and sanded/re-stained the entire upstairs. All the plumbing and electrical in the entire house was replace. New kitchen, 3.5 new bathrooms, finished basement, combined two bedrooms to make a master suite. New HVAC. New generator…. You name it, and it was done. When all was said and done, I think our two hall bedrooms were the one walls that weren't torn down. We could not possibly recommend Dimitri and his company (his two sons work with him as well) any higher. They are honest, and hard working. Old school in all the best ways.

- Jared P.

My 3rd major reno with Dave Cedrone went just as smoothly and professionally as the first two. My primary reasons for re-hiring Dave are : ---He responds quickly to calls, texts or emails. ---He has a perfect sense of how long the job will take. He has been correct, to the day 3 out of 3 times. If he says 6 weeks to complete the job, it's 6 weeks. Everyone shows up on time everyday. ---I have peace of mind that the job will be done right and that all the details are taken care of by anyone who works on the job. Dave follows through. ---He solves logistical issues with intelligence, presenting options. I tell Dave how I want the space to work and he tells me how we can do it. In the master, we gutted ALL down to studs, ceiling beams and concrete slab. Installed all new wiring and electric, quality insulation, HVAC system, flooring (hardwood and tile), windows, drywall, and plumbing. Installed custom built-in, floor to ceiling cabinets on 2 full 12 foot wide walls, recessed floating nightstands and an alcove of drawers and compartments for additional storage. Created a laundry room in what had been a walk in closet. In the basement, we gutted the walls to the cinderblock and the floor to the concrete slab. New wiring, lighting and receptacles were added to make the space more functional. Installed insulation, drywall, bookshelves and carpeting. Dave's crew is great! They are excellent at what they do and also kind, patient and show attention to detail. I have worked with the same team members 2 or 3 times. They keep me informed and I have a sense of trust that in the end I will have exactly what I wanted.

- Patricia A.

Dave is so easy to work with, I now consider him a good friend. I look back at it all to my initial sketches for a garage addition to house my classic car and I even constructed a scale model. Dave skillfully translated my sketches into highly precise plans. I am absolutely delighted how it all came together. It exceeded all my expectations. The sub-contractors were all experts and had pride in their work. Danny did an excellent job with the foundation and the concrete slab. It was 12 x 37 with a perfect surface. Dave's carpenter crew displayed an enviable level of craftsmanship. They really know what they are doing. I could see they also obviously enjoyed their work and went above and beyond to accommodate any of my suggestions/requests, while offering their own clever improvements. The estimates given for all sub-contractors were well within the final costs, and overall, even though lumber prices had doubled, did not exceed the total estimate. I could not be more delighted with the result. I strongly recommend Dave Cedrone, his crew, and NLT. I would hire them again in heartbeat.

- Christopher B.

Very professional job. Have had HOP do many paint jobs for us in the past. Have recommended to several friends. Reasonable price, quality work. Have hired them to do small molding and trim work. Very nicely done.

- EJ W.

This was our second big project with NLT Construction, and it will not be our last. We live in a small-ish house in Towson MD and needed a kitchen remodel that would give us the best use of space possible without building additions. Dave's design worked out perfectly - moved our dining room wall over, removed most of the wall, and built a beautiful archway as a transition between the rooms. And our new cabinets utilize every inch of available space. He and his team are responsive, professional, and surprisingly affordable for the quality of workmanship. My husband is VERY particular about construction, carpentry and finish work, and he refuses to work with any other contractor. Many of our friends have commented on how beautiful it turned out and asked for the number for our contractor.

- P D.

The remodeling specialist, Michael Daddario, was very good providing information about our roof and gutter replacement project. Both the roof replacement team and the gutter replacement team were good at their respective parts and a pleasure to work with. I was informed as to what to expect each step of the way. When deliveries or workers were going to arrive, I received notification ahead of time as to what and when to expect them. They also documented the progress with photos and provided the photos to me. I had other quotes for the work but Roof Right was the best quote and provided more service. We are very pleased with the work and tell anyone who ask how great and professional Roof Right is. Michael, keep up the good work. Hope to have them out again next year for our window and siding project.

- edward k.

Excellent and professional work. I needed some repairs on the exterior front of my house. Calix carpentry showed up the same day, took measurements and sent me the estimate with a very reasonable price the following day. The estimate included all the details of material and labor costs. Carlos is nice, personable and makes sure that the work done is prefect. The work was urgent to prevent further damage from the weather and the team was ready to start within two days. The work was completed in one day and I was beyond satisfied with the quality of the work. I'll be glad to hire Carlos and his team for additional projects.

- Fouad F.

The master bathroom renovation went well above our expectations, especially considering that this was done during the pandemic. Baha was fantastic in communicating our vision to the builder, Josef, who in turn, expertly crafted our dream bathroom.

- geoffrey k.
Deals in Woodbine for Carpentry - Unfinished
General Contractors in Woodbine