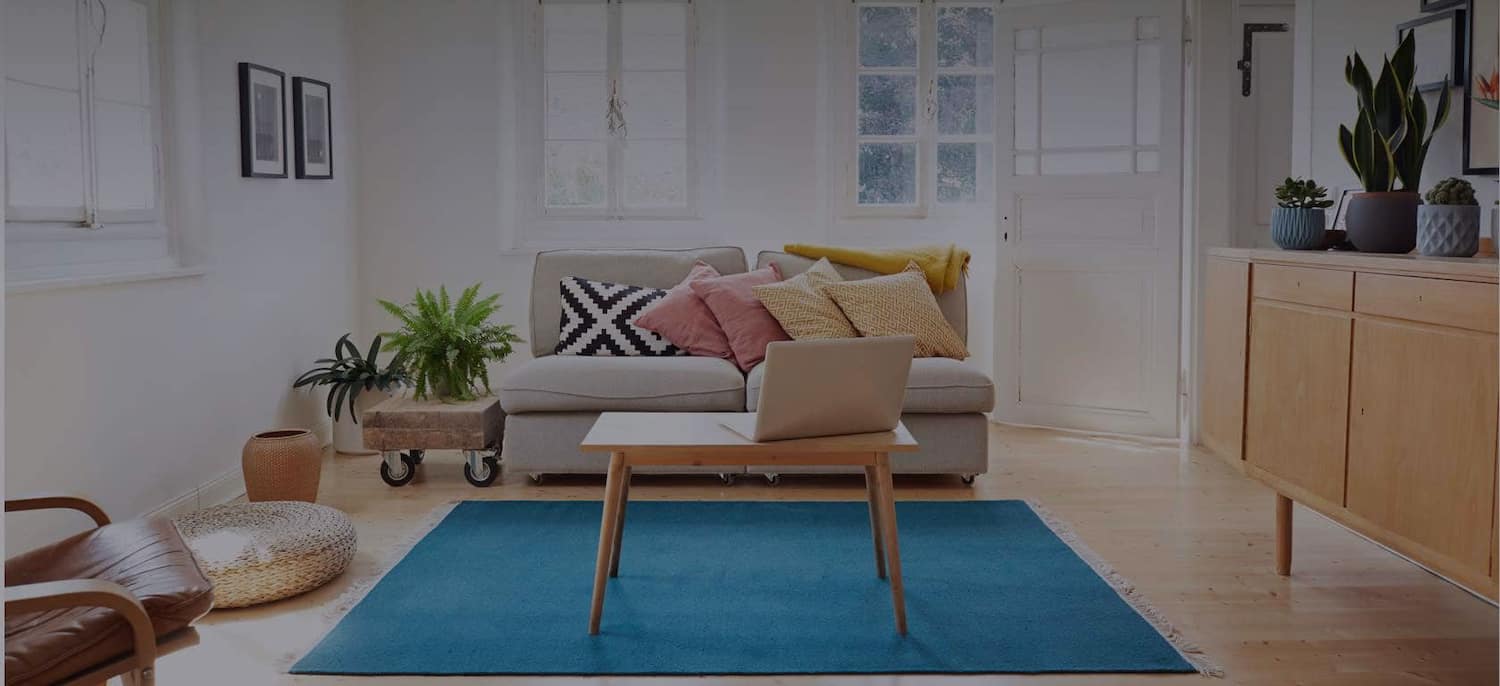 Get matched with top Drain Cleaning Companies in Waldorf, MD
There are 75 highly-rated local drain cleaning companies.
Recent Drain Cleaning Reviews in Waldorf
Jiffy Plumbing & Heating, Inc.

very well. called and scheduled work for following day. Work performed in about 1 hour including clean up. tech was courteous, professional, wore a mask and feet protection. He left no mess.

- DAVID P.

Excellent service and knowledgeable. I have a house built in 1950s. House went from septic to main line sewer before we moved in, and it has always been a mystery where new main sewer line was routed. About 1.5 years ago, we had real problems with main sewer line and root incursion was noted as the problem when system was snaked by my regular plumber. For personal reasons (taking care of aging parents), I did not address further and the challenge came back. I called my regular plumber and explained that I needed to have the line inspected by camera and he recommended this company. 4 Service Pros showed up same day, cut roots again, identified with technology exact location of issue, how the replaced sewer line was run, and presented solutions long term. I will use 4 Service Pros for that larger job in the near future. I would highly recommend their services.

- Christopher C.

Cool Breeze Plumbing Heating & Air Conditioning

Very happy with the service provided. They quickly set up an appointment and were able to see me within a week to assist with an issue we were having with our plumbing. Would use again, thanks for all the help!

- Pau G.

F.H. Furr Plumbing Heating AC & Electrical

The technician that assisted me was Bernard Plummer. He was extremely knowledgeable and held a really positive attitude. He drove to multiple suppliers to find my shower cartridge and he replaced it the same day. After snaking my bathtub drain several times, I thought it wasn't going to unclog, but he was relentless and he made it happen. I highly recommend him and F.H. Furr to anyone with plumbing issues.

- John v.

F.H. Furr Plumbing Heating AC & Electrical

Fantastic. Scheduling was quick and easy. Our plumber Alex arrived right on time. The drainage problem we had was resolved. Alex also gave us helpful advice on drainage maintenance.

- Yaduo Y.

F.H. Furr Plumbing Heating AC & Electrical

Cant thank the team at F.H. Furr enough for the quick response and thorough performance. We had a blocked drain and Alex from F.H. Furr showed up same day and was in and out within 45 minutes. It was a little more complicated than expected, but Alexa was extremely efficient and communicated through the entire job. Alexa was also very considerate by wearing shoe covering to help keep our carpets clean and a face covering to keep our family safe during this tough time. Great work all around!

- Albert K.

The Pipe Doctor Plumbing Service

The job went beautifully as expected. (Adam had unstopped our clogged drain the week prior.) We happily agreed to have our kitchen drain system hydro-jetted to cleanse it entirely. Though the drain had cleared to allow water to run freely, residue within the pipes meant the clog would return in a matter of months. (And this indeed has been our experience in recent years. Thrilled to have 33 year old pipes thoroughly cleaned. Adam is professional, clear in what he's doing and why, excellent at immediately assessing and then remedying the problem. I cannot recommend him highly enough..

- Suzanne B.

F.H. Furr Plumbing Heating AC & Electrical

It was greatly appreciated that the 1st visit to diagnose the problem did not have the usual $69 fee that other plumbers charge to figure out what is wrong. First day (the assessment and evaluation) was Joseph who was fantastic! Smart, professional, thorough etc. The 2nd day was Wyatt who actually replaced the sump pump. Same exact service approach as Joseph: competent, polite, took pride in his work, taught us what we needed to know. This is a veteran owned company and it shows. Reflects the wonderful diligence, high standards, commitment to excellence as everyone knows characterizes the military. The owner I believe is retired career Marine Corp. Semper fi!

- Christine M S.

The Pipe Doctor Plumbing Service

Great! The appointment was scheduled with ease and the technician (Adam) arrived within the projected window. Our under-sink piping had also failed, so we were extremely happy to not only have a successful snaking of our drain but an excellent repair and correction to our under-sink piping. We could not be more pleased with the expertise and application of same. The price was very fair for the work performed: snaking the branch line, replacing drain piping under the sink, and replacing the under sink trap.. We would use PipE Doctor again in a heartbeat. We are thrilled to have found a contractor with exceptional expertise. We highly recommend Pipe Doctor in general and Adam in particular.

- Suzanne B.

I rarely take time out to write reviews about companies I use for home-related projects, but I feel compelled to do so after my great experience with 4 Service Pros --- particularly with David, Carlos, and Ray. I came across 4 Service Pros on Angie's List a few years ago. I called them to come out and take a look at my aging plumbing system in my house. We had recently purchased the home that runs on well and septic and had a lot of concerns about corrosion and other problems. It was my family's first experience with well and septic and my wife and I didn't really understand what we had gotten ourselves into. The company's plumbing manager David came out to our house and he spent a lot time with us explaining what we had in terms of our plumbing system, he tested our water, and he just spent a lot time with us answering our questions, addressing our concerns, and explaining our options. He spent a couple hours with us at no cost to us. He was honest, truthful and just made us feel very comfortable. He didn't pressure to buy anything and in fact, said our system could potentially last a few years more. David even asked if the previous owners were a smaller family because the equipment was smaller and not right-sized for a family of five and he was correct. The previous owner was just a family of 2. David said when the time was right and we wanted to replace the system we should right-size it so it could handle a family of 5. The estimate was in the thousands, but David said that the current system would likely last a few more years and there was no need to replace it just yet. He definitely eased our concerns and made it clear that there was no rush to install/replace a new system that included water softener, sediment filter, bladder, neutralizer, etc. My wife and I believe in getting 3 estimates anytime we plan to get major work done. So we also got 2 other highly rated plumbing companies to come to our house and give estimates and we were struck by how different our experience was compared to 4 Service Pros. The other 2 plumbing companies tried to pressure us into replacing all the equipment right away. The other companies used scare tactics and were just looking for problems and not solutions. We immediately decided to take David's advice from 4 Service Pros and wait a few years because he said our system would last. We trusted him. He seemed so knowledgeable and spent time walking us through everything in our home rather than just trying to take advantage of us. Fast forward three years later, we finally called David with 4 Service Pros and he came back out to look at things. The equipment was finally on it's last legs. David honored the estimate that he had put together 3 years ago. I expected to be charged higher, but David ensured I wasn't. 4 Service Pros scheduled the job. David's crew including Carlos and Ray were professional, on time, efficient, and worked all day to get the new equipment installed and up-and running. Shortly after having all the plumbing equipment installed, I also had my well pump replaced and toilets replaced throughout the house. David and crew came to the rescue and we greatly appreciate everything they did and we'll always be grateful. The water throughout the house is so much better in terms of water pressure. It's just amazing the difference. Plus, with the neutralizer now installed, we'll know our pipes we'll be better protected throughout the house. The workmanship is great and the staff and very friendly and helpful. Thanks 4 Service Pros!

- JP B.
Drain Cleaning Companies in Waldorf
Explore Our Solution Center for Helpful Drain Cleaning Company Articles
Drain Cleaning Companies in Waldorf