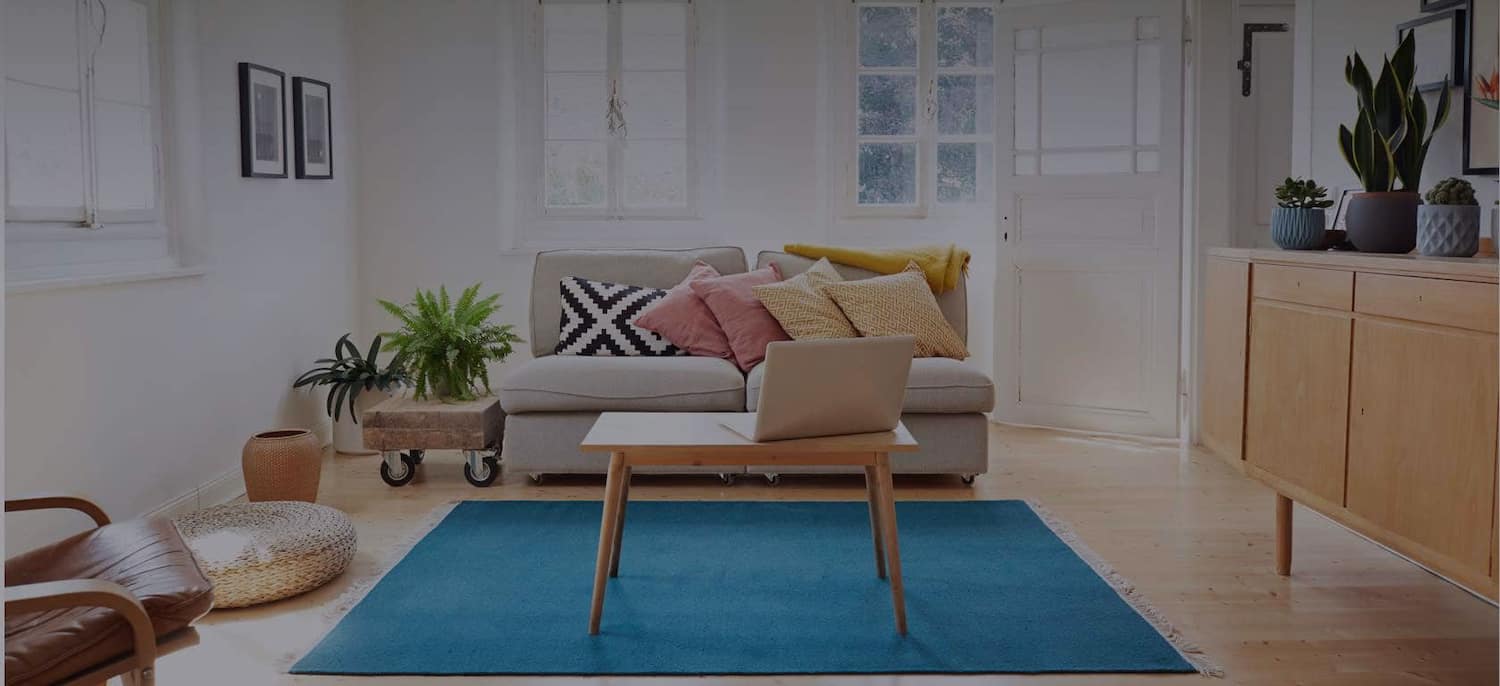 Get matched with top Drywall Contractors in Monterey, CA
There are 8 highly-rated local drywall contractors.
Recent Drywall Reviews in Monterey
Precision Built Construction

Everything is just perfect! I couldn't be more happy...thank you so much for making this project go so smoothly. From the detailed work to the professionalism to the cleaning and most importantly to the trust. I could leave the house knowing my home would be safe and respected. I will definitely refer you to anyone that is looking for a contractor. Precision Construction is now my go to for all my construction needs.

- Marleen T.

Ezra and his professional team recently worked on renovations on our house in Ventura county. The house was not remodeled for over 20 years now and it really needed a major update before we moved in. His team did a complete remodeling of the 2 bathrooms, 3 bedrooms, common areas and reconfigured the 2nd floor space, including the installation of the air conditioning. Ezra provided a very fair estimate and time frame to finish the work and the team not only completed everything within the scheduled time frame but were extremely courteous and accommodating often going above and beyond the ask to create beautiful spaces.

- Francisco M.

Ezra, Odelia and the workers worked with us at our new purchase house for few months to really understand and find what we really want and need regarding the look of the kitchen space, floor, backsplash, paint, countertops and modifications. The plans and execution of the work turned out that the new kitchen was much better than we could have think of! Ezra who managed the work and the actual construction as a great match and everyone were responsive and good people who listened to all of our requests and change orders. Thanks Ezra and Odelia!!

- Eliseo L.

Barney was very professional, quickly responded to my emails and called me promptly after first contact. The original work was for just the door, toilet and fan repairs. However, Barney took the time to walk around inside and out of my home to ensure that there ware no other issues on the home. he found a broken dryer vent with a bird trying to make a nest. Barney quite possibly prevented a fire in my home because of his due diligence! Excellent integrity and a fair price from a professional. I would highly recommend Barney's home repair!

- Nathan D.

Baggett Construction Services

I don't have any complaints about Max or his crew. They are conscientious, friendly, polite and clean. I never felt uncomfortable around any of them. When I had concerns Max did not hesitate to explain why something was done a certain way. If he had to change anything on the schedule he made sure I was kept informed. His estimates are very thorough but when issues arose not on the estimate he advised me of the options available and what he thought was the best course of action. Max's calm and patient demeanor helped me get through a major remodel of my rental property. I feel very fortunately that he is my contractor and he will be doing another job for me soon. I have learned to trust his advice and his workmanship.

- Teresa J.

Baggett Construction Services

WOW! Absolutely awesome! They were exceptional! We have a brand new house now at the completion and I have to say it was worth every single penny and more! We got a deal! I feel like I bought a brand new house! Max and his crew (Including every single subcontractor that he hired to come in) were timely, courteous, professional, DETAILED AND METICULOUS about every single aspect of their jobs. Every member of the construction crew was a true craftsman. Max Baggett kept in contact with us during every step of the construction process and was responsive to every call we made. Max runs a large company and we always felt as though we were his number one customer and paid attention to EVERY detail, and responded to every single call we made to him immediately. Even when his portion of our whole wall cabinetry was completed he made a point of coming by when we were having our home entertainment center and sound system installed. He instructed the installation team how to hide wires and protect the functionality and beauty of our custom made cabinets. As a side note I must say that I was exceptionally pleased at how clean my house was kept during the construction process! The whole front of our house was under remodel and the crew used plastic cover sheets so the dust did not get into our bedroom (That we lived out of for 3 1/2 months during the construction...so it was really important to us to keep it dust free). I have breathing problems and did not have one problem during the entire time of our construction process. Also, the lighting was done perfectly. We have some special paintings that David installed the lighting to illuminate the pictures to show their true beauty. As things were getting close to Christmas and I was having to coordinate our furniture (Murphy's Mover's was exceptional!) to get moved in so at least our family had a place to sit for Christmas Dinner.....Max and his whole team work hard to ensure we could have our construction completed in time for Christmas Dinner for my husband/s side of the family...which was a stressor in itself! I will definitely use them again AND every single subcontractor he used for our flooring, painting, firebox installation, mill work and tile work). I just have to say that there is not a better contractor and also, one of the most important and hallmark attribute of Max is what an Honest and ETHICAL man to work with, and so was every member of his team....my husband and I just cannot say enough about how great an experience this was and I would do it all over again. We just want to say a heart felt thank you to every single person that worked on our home. I now love every single minute I spend in it. I turned into a dream home.....I can't wait to start a master bath and kitchen remodel! Do hire this team and you will not regret the experience at all!

- Dorothy B.

Sergio's Repairs General Contractor

Sergio and his crew did not disappoint. When work started they knew my parents were really anticipating the new bathroom and they worked hard to do it quickly without cutting corners. My Mother was impressed with how they would remove all their mess at the end of each day. The workmanship was great and the room turned out beautiful. More then the way it looks is the renewed freedom it has brought my parents to move freely without trouble and to bathe at their leisure. This was the BEST thing we could do for them and we picked the right guy. We are truly happy with our choice in Sergio.

- Marlene H.

We hired Tibi Home Design for a large scale renovation project that included the bathrooms, kitchen and knocking down 2 walls, converting the attic area into a storage and installing bay windows and front door. They were real skilled, provided us with a logic and realistic quote, while doing the remodeling from start to finish on time and within the budget that we agreed before they started the work. The entire remodeling presented a high quality of work and it's more than what we thought we will get. This was our most large renovation for a very long time and we couldn't be happier with the work they did and the great ideas they gave us for doing this. We are currently thinking on doing another large scale remodeling project with them on our vacation house in La Jolla and we will hire Tibi Home Design to do this job as well.

- John B.

Berry Construction & Restoration, Inc.

Berry Construction was outstanding in handling our leak. The fact that I could trust them without being there is huge and was so very helpful to me.

- michele y.

Excellent- Beck and their workers were very fast, clean, and efficient. Nice to see a professional job at a reasonable price.

- Alexis C.
Drywall Contractors in Monterey
Explore Our Solution Center for Helpful Drywall Contractor Articles
Drywall Contractors in Monterey