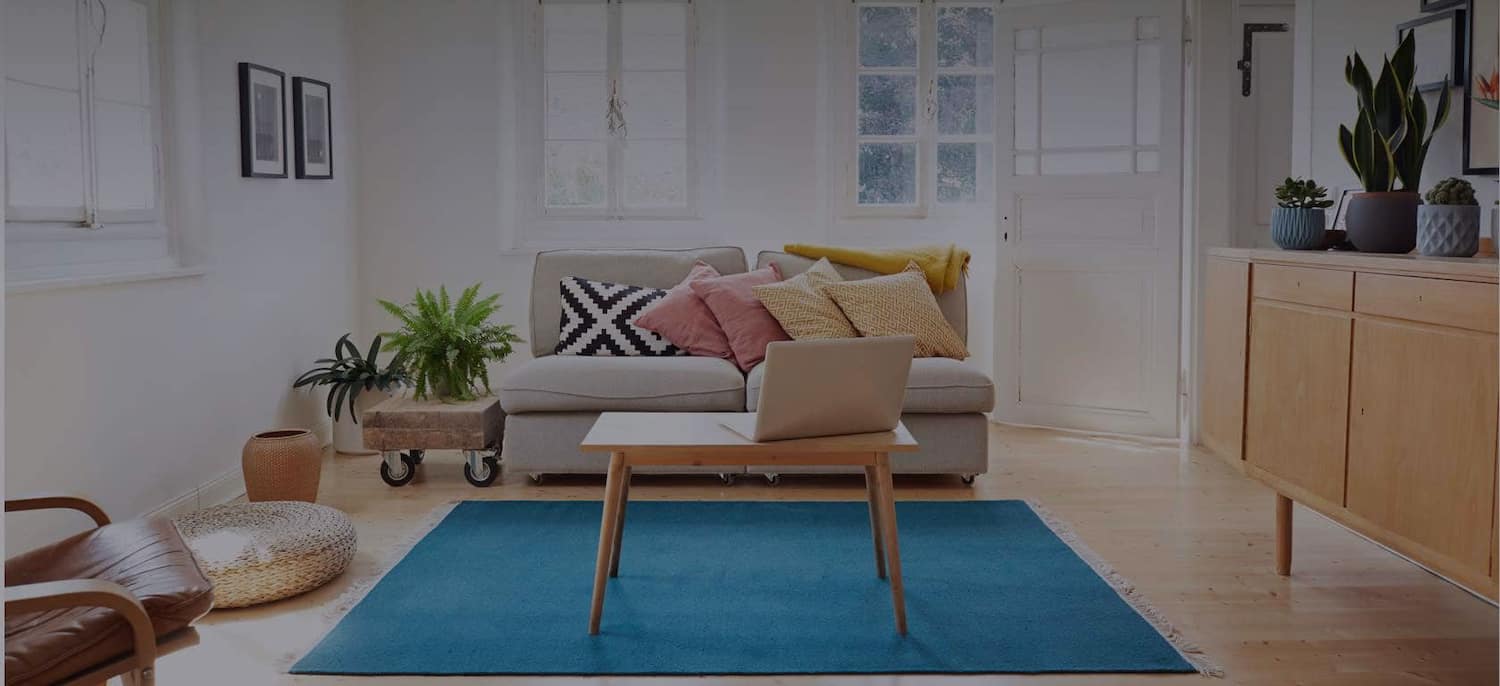 Get matched with top Drywall Contractors in Flagstaff, AZ
There are 4 highly-rated local drywall contractors.
Recent Drywall Reviews in Flagstaff
Match All Drywall Repair LLC

We had 4 rooms that needed some wallpaper removed and then texture applied to match the rest of the house. We also had some big cracks and holes in the walls that needed to be fixed as well as a large crack on the outdoor patio ceiling. They were able to match the texture perfectly and fixed the cracks so we can't even tell they were there. We also had them paint the entire interior of the house after the drywall work was done. They were careful to mask everything off and had to apply multiple coats of paint to cover some dark colors that the previous owners had painted. They did a beautiful job and I would definately use them again.

- Julie T.

JKC, INC General Contractor

These guys are the best. They are professional, friendly and know exactly what they are doing. My bathroom is absolutely beautiful. Everyone is an expert in their field, from project managers to plumbers and stone workers. My bathroom came out looking stunning, could rival a five star hotel (no joke). When my window leaked, I called my insurance agency, and the people they recommended did not fix the problem. Jeff and Frankie were able to find out where the leak was coming from, and they fixed it. The leak was coming from an obscure place on the roof. What makes this construction company stand out, is that they take pride in what they do. The bottom line is that they stand behind their work, and it is a quality experience all around. Very trustworthy and honorable.

- Lola S.

Blue Truck Handyman's Service

The guys came out, gave a reasonable estimate, fixed the wall nicely, and then fixed the lock on the front door that the boss noticed wasn't working correctly. They did a very nice job of the work and charged a totally reasonable price. I have a list of things I would like to have them do... as soon as I have the money!

- Patty M.

Kerry was pleasant, professional, and did a quality job for a reasonable price. She needed a couple of days to get to us, but we're happy with her work. We'd had a leak that went down from the 2nd story to the garage, and when we called a plumber, he cut two chunks out of the ceiling before seeing that the problem was a drip under a sink. After letting everything dry out, we needed the mess cleaned up and repaired. Kerry patched the holes, and then came back the next day to match the '80's popcorn texturing. She says that people call her more often to have that old style texture removed and updated, but hey, it's a garage, so she did what made sense. We just sold this place, the buyer had already moved in and the mortgage was on hold until the leak damage was repaired, so it was important to do the job as smoothly as possible. Now Kerry has two new customers and I'm glad to make a recommendation.

- Kate S.

Matt's Drywall & Patch Inc

They were good, professional and efficient. They knew what they were doing and I like their timeliness. They were a little pricey. I would absolutely use them again in the future.

- judith k.

Matt's Drywall & Patch Inc

Matt and everyone who worked with him was professional and respectful to our home. Had them install 2 new walls and doorways, and drywall, patch and texture all walls. We are very pleased with the results and would hire him again if we needed anything similar in the future. Matt always returned my calls, but was in the middle of planning a large family event so sometimes took a day or two to get back to my texts or emails.

- John B.

We moved to Flagstaff last August (2013) and while the house we bought had good bones, the paint and wall texture were not to our liking. The walls and ceilings had a very aggressive adobe texture, and being from back east, it was too much texture. The paint to go with it was basically prison green, so the whole look needed changing. We got All Pro Drywall from our real estate agent and had them and other contractors come over to give estimates. Having dealt with contractors on an off over 40 years, I have an idea who can do the job and who can't. Tim came in, gave us some options and came in with a reasonable estimate. Tim also knows lots of other contractors and was helpful in finding a painter who came in after the plastering. When it was time to do the job, I had done some prep work to confine the mess. Anything I missed, they covered. With drying, and weekend times, it took about a week to finish. The results were terrific. The finish was just as described and with the 2 different finishes (we didn't redo the ceilings), the room really popped. We had it repainted, and the results are super. The only difficulty I had was with the scheduling. Flagstaff had the mildest winter in years, and it was tough to schedule the start of this. It got delayed about a week from the initial start date. I don't blame All Pro Drywall for this, since stuff like this happens.

- Richard M.

We were very pleased with the quality of her work. She took out the damaged drywall, replaced it with new drywall, texturized and painting. Even though it was a small job, it required that she come back 2 times (due to the time needed between tasks for it to dry). She was always timely and responsive. We will use her in the future.

- Carol M.

They did what they said they would do and when they said they would do it. They (2) worked efficiently and blended in the job with a dry wall man to patch the old light fixture hole in the ceiling and matching new paint to old paint. Beautiful job! I'm well satisfied with their work.

- John M.

Matt's Drywall & Patch Inc

Our house was flooded during the summer by a severe thunderstorm. Interior walls sustained water damage as well as mold issues. Matt came out and assessed the damage and came up with a plan that was far less in cost than other bids. His crew arrived on schedule performed all work within the scope of project. Walls look great as well as an additional bathroom we had texturized. You cannot tell the difference between new texture and older texture. We will definitely use him again on future projects.

- Lissa T.
Drywall Contractors in Flagstaff
Explore Our Solution Center for Helpful Drywall Contractor Articles
Drywall Contractors in Flagstaff