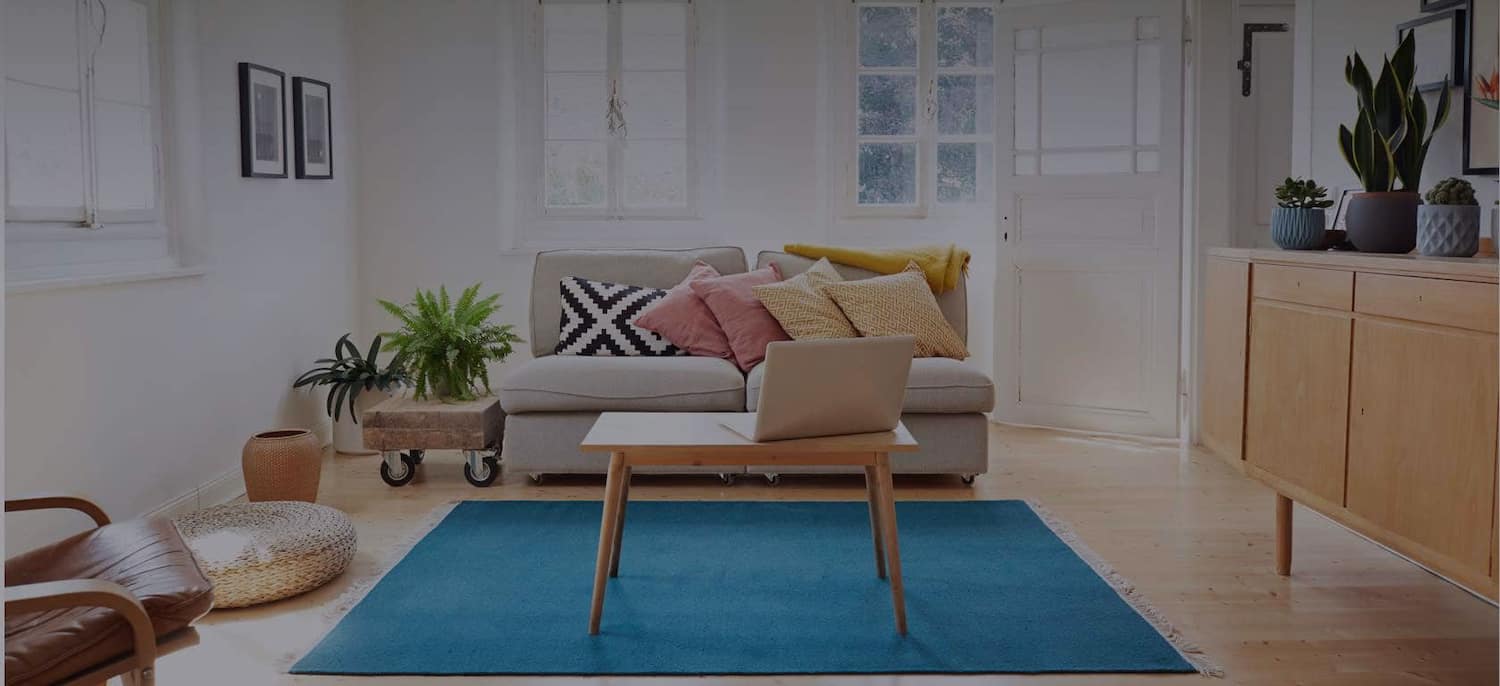 Get matched with top Home Builders in Flagstaff, AZ
There are 8 highly-rated local home builders.
Recent Home Builder Reviews in Flagstaff
This is a great company. B3 replaced some siding on the front of my home, damaged from an ice dam. I was worried about the repair due to the location of the damage and the fact that the paint would need to be matched with the rest of the house. Bob was very knowledgeable with all aspects of the building code, home materials, and history of the neighborhood. His team was able to not only replace the siding, but added some additions to ensure that an ice dam would not damage the siding again. His painter was able to match the color to the rest of the house perfectly. Great work at a great price!

- Gary A.

JKC, INC General Contractor

They are such good people. They do large and small projects, design, and building from scratch projects. They redid our bathroom for us to add in safety features for my mother. They added a large room and remodeled out second floor. They also built an addition on my deck. They are responsible, pleasant, fun to be with, and very responsive. They are first class service.

- Susanne T.

JKC, INC General Contractor

I originally contacted JKC for a room addition I wanted on an existing housing. They were very prompt in responding and set up a visit to the house within a couple of days. On the first visit Jeff told me there would be some challenges due to the existing septic system and house's location in a flood zone. I agreed to hire Jeff at an hourly rate to investigate the issue further and provide price estimates. Jeff followed through on all of this by meeting the the county and coordinating an eleveation survey. In the final analysis we decided against the room addition due to the expense of upgrading the septic system and dealing with a prior unpermitted addition. Jeff was very prompt and did everything he said he would. I would not hesitate to hire JKC for any future project.

- Robin V.

JKC, INC General Contractor

JKC was provided a very tight time line in order to get this project completed. Not only was it completed on time, but it was completed without any issues and no excuses. If there were problems during the construction then we were not aware of them and JKC handled them professionally. We were provided with regular updates during the construction process and felt confident that our interests were being well kept. Jeff's honesty actually lowered our anticipated costs and through his insight and attention to detail, we were able to understand what could be changed at each step of the construction thus saving us money. We have been occupying the space for seven months now and testament to his build quality, we have not had one issue with anything to date even given the high volume of daily traffic through our business. This is the second project JKC has completed for us (The first being Massage Envy Flagstaff Build out) and the saying is true; you cannot put a price on piece of mind. We will continue to use JKC for any future construction projects as I am supremely confident that we always get a fair price for exceptional work which is seldom the case out there.

- Mark L.

JKC, INC General Contractor

We haven't yet decided whether to proceed with our home addition project, but Jeff Knorr came out to give us an estimate. He spoke to us frankly and honestly, while taking all of our opinions and perspectives into consideration. If we do go forward with our addition, we'll strongly consider JKC as our contractor. (And, in that event, I'll come back and update this review!)

- Paul W.

JKC, INC General Contractor

I can't say enough good things about JKC (Jeff). He is totally honest, fair and his attention to detail is amazing. He is very knowledgeable regarding all aspects of construction and is great at finding innovative solutions and making good suggestions. Jeff game me a "cost plus" quote for the deck with a "not-to-exceed". The not-to-exceed quoted was $5,000 less than the next lowest quote. Jeff then built a bench, repaired an exterior beam and provided new supports for a large deck cover all within his original quote. Attention to details examples - he put weather striping cover on top of all deck joists to prevent decay (what good is composite decking if the joists go rotten). This took two men to days to complete. No other contractor would do that. The remodel included new shelving in the new master walk-in closet. During the inspection Jeff didn't like the work that had been done. I told Jeff that it was fine but he was not satisfied and had his men remove all of the shelving and then rebuild them. What other contractor would do that? It's now been six years since Jeff did the remodel and I can say that we have not found one thing that we would do differently. The deck has been completed for 2 weeks and we love it. This is not a solicited comment and my only association with Jeff is the work he has done for me. I never post comments unless I am upset about something but Jeff's work has been so good that I just had to comment.

- DAVID C.

JKC, INC General Contractor

Jeff, the owner, met me at my house. I received a free estimate. The work progressed as planned and ended when promised. I was very happy.

- DEBBIE R.

Outlook Construction & Remodeling Inc

Our home was completed on schedule and on budget and greatly exceeded our expectations. Steve's and his crew's work was exceptional. Flawless is the word that comes to mind. Their attention to detail was remarkable. For example, all of our door and window frames are Craftsman style and stained; Steve's crew carefully chose the lumber so that the grain of the wood would make a statement in each opening. They even mitered the end of each piece of molding and added a small return so the end grain wouldn't show. We wanted a Leed-certified home, which required considerable care in the design and construction of our home. Every detail--even two dumpsters, one for recycle and one for trash--had to conform to Leed requirements. Our home was awarded Gold Leed certification and is also Energy Star rated. Our experience with Steve was truly a pleasure. His care, workmanship, professionalism, and honesty are his hallmarks. We recommend him without reservation.

- Gerald F.

The latest work done by Jim Graves for our home is to assist our family with landscaping...this is above and beyond the flawless home addition job he completed...on time and on budget I might add. Trust him completely, and absolutely hire him!

- Debbie S.

WAYNE BONNER CONSTRUCTION CO

The work was completed in less than a month. From the time I called for a bid, to plans being drawn up, to the start and finish of the project. There really were no big problems and if we wanted them to fix something along the way, they just did it (replacement pieces of T111 siding, etc.). It was more like "they put up with us," hovering around, asking questions, just watching what they were doing. Really a nice group of people to have in and around your home.

- K B.
House Builders in Flagstaff
Explore Our Solution Center for Helpful Home Builder Articles
Home Builders in Flagstaff