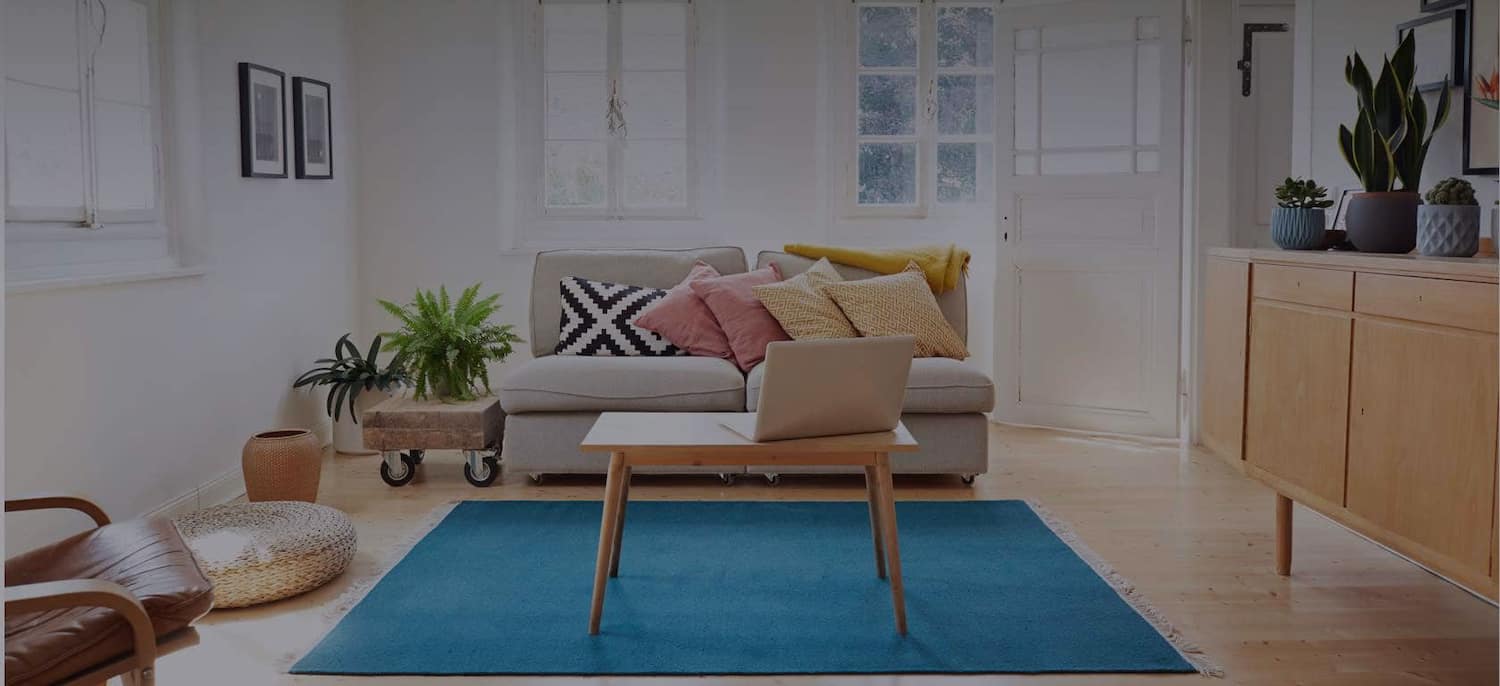 Get matched with top Garage Builders in Stoughton, WI
There are 20 highly-rated local garage builders.
Garage Builders in Stoughton
Recent Garage Building Reviews in Stoughton
Garage Experts of Madison

They completed the project within a day, accommodating my schedule and were professional and courteous. An A+ provider to work with.

- Terry A.

Classic Custom Homes of Waunakee Inc

We are currently building our third home with CCH. All three times have been exceptional from start to finish. The process is always seamless and Bryan and the CCH team have always guided us through each building experience. The staff is very organized with a step by step selection process which helps guide you and make the process less overwhelming. All of our houses have turned out beautiful with everything we wanted. We would highly recommend CCH, Bryan and the Team to anyone considering a custom built home.

- Jennifer B.

Degnan Design-Build-Remodel of Madison

Abe and team were great to work with from start to finish! They made our dream backyard and our budget coincide. The transformation from our aging backyard deck last year to this stunning patio and garden is beyond words. We couldn't be happier. Mom has her own Zen escape from the family now.

- Joseph O.

I initially scheduled a tune up, knowing the my 21 year old furnace was in its golden years. We were told it had five cracks in the heat exchange and needed to be replaced. This didn't surprise me, but I was surprised at how knowledgeable the service technician was on new furnaces and A/Cs. He was able to help me decide which model to get, as well as close estimate on the price including installation. He was also able to walk me through pros and cons on the options routing the vents. The installation went smoothly. It was on time and on budget, and the installers were very friendly. They also suggested that I didn't need a whole house humidifier, but if I ever decided that I did want one in the future, they would change me the same price, without an extra service charge for the additional visit.

- Michael C.

They were super nice, and time was at the essence. I went with another builder. Everyone is so busy. I had blueprints, but they were so busy, and they never got back to me. All the builders are so overwhelmed. I called five people, and they were all busy. I would won't someone to reject them, since I had minimal experience. He did come out. It seemed like they would be a good company for the background that I needed them to do. I am in an Indian burial site, and I have to have an Architect on site to put the footing and build the garage. Its on an uncatalogued Indian burial site. It screams out of their control. With the availability. They are just as available as anyone else. They have the experience that I would have used. I have an deadline of July 1st to meet. They called me back I think. I have six or more bids, and get them mixed up. I called them, and they called me back. I think I called them back, but its because they are all so busy. We never got very far. I inquired. They were right on time for the meeting. They were there on time.

- Pamela M.

We couldn't be happier with the added space we now have for our family of 6. John was wonderful to work with, very thorough and answered all of our questions. He takes pride in his work and that comes through in the crews he has working with him. We had a big project (for our life anyway), and they worked hard to get things done timely around the major holidays of thanksgiving and Christmas. His construction crew worked extremely hard and never seemed to be bothered by my two young boys always gawking and goofing around with them. We've had the space for 10 months now, and I still don't know what we did before it. We've had numerous compliments on how it looks like it was always a part of our house. My husband and I couldn't be more pleased and would recommend Thompson builders to anyone. We will always be grateful for the end result of making our house the home we always wanted for our young family.

- Michael B.

It went very well. John Thompson met with me to scope out the house and get information for his bid. The plans for my addition were done by a designer John has worked with in the past and they provided a good basis for the bid. After John had put together his bid he came to my house to walk me through it. It was a very thorough package and included labor and materials quotes from all of the necessary sub contractors including: concrete, demolition, framing, windows, doors, plumbing, electrical, insulation, drywall, roofing, flooring, and disposal. I was impressed with all the work he had put into the bid package, with no commitment from me. I decided to use Thompson for my project. I had to add about four feet to the front of the garage to allow for a new entry door from the garage into the house. Most everything went smoothly and according to plan. At one point, the framers swapped two windows openings; a large window where it should have been a small and vice versa. We caught it early and John made it right. Another time, the lag bolts used to secure the floor joists of the new room were too long and penetrated just slightly into the existing house. John had the framers back those bolts out and use the proper size, later the drywallers patched up the holes. The project took a little longer than anticipated at the start, but that is mostly not John's fault. I had some family helping self perform some tasks - tiling the sun room, and interior trim. Getting those things done in the proper order caused the schedule to shift. John was very supportive of my desire to self perform a few things. He also helped me out in choosing and purchasing the siding I installed. I bit off a little more than I could chew in thinking I could do the stair railing. When I realized I couldn't do it properly, John was there with his carpenter to get it done. All in all I am very satisfied with the project. My family and I now spend most of our time in the new space. The only overages above the original estimate were for the stair railing, which wasn't in the estimate because I said I would do it, and a new electrical box which was needed to bring the house up to code. Even though John's fee was based on a percentage of the overall cost, he didn't up his fee with these increased costs. That's something I appreciate and respect. Thompson Custom Builders is a straight shooting organization. You work with them to find out what you want and how much it will cost, and that's what you get and what you pay.

- Peter Y.

They had to overcome a few challenges because the cabinet order (through another vendor) came in wrong and incomplete. JC Builders was flexible and was able to trouble-shoot some problems...all to our satisfaction. We also had an odd space in which JC Builders created a hidden storage. Very creative and knowledgeable folks at JC Builders.

- Pamela G.

ey I started to build a 2 car garage but after I had the walls framed I injured my knee and was unable to finish. Mark completed the garage which included a storage room above with stairway access. and did a great job including designing the stairs which was more complicated than I thought it would be. He also finished my basement in 2007 which included a bedroom with walk in closet,bathroom,family room and movie room which I have recieved many compliments on.All the work was completed in a timely fashion.

- Edwin O.

Dan Eccles, the owner, impressed us from day one. He takes great pride in his work, and he listened very carefully to what we wanted in a finished basement. He communicated with us daily, and he even came over to our house in the evenings (after we had returned from work) to explain the work that had been completed and to answer any questions or concerns that we had. He was very sensitive to our budget, and when appropriate, recommended cost-saving choices (i.e. using in-stock trim colors). Dan supervised the subcontractors who were working at our house very closely, but in many cases, that was unnecessary - the subcontractors were polite, professional and efficient. The finished basement is gorgeous, and it is finally an inviting space in which we can spend time with our kids. When we had a wall-opening filled in our bedroom, he did everything he could to ensure that the drywall dust was kept to a minimum. Our final project was the most surprising - Dan removed a soffit in our lower bedroom to see if more insulation could be added to the wall (the guest bedroom had always been a bit too cold). When the trim was removed, he discovered a large crack in the foundation. A structural engineer looked at the crack, and we were very unhappy with the amount the structural engineer charged us for a 30 min. visit and a very brief written report. When we talked to Dan about contacting the structural engineer ourselves to express our frustration, he responded, "That's my job as your contractor." He is in the process right now of settling that. We recommend Dan highly - he has great pride in his work, integrity, and he communicated everything very clearly and respectfully.

- LAURA L.
Explore Our Solution Center for Helpful Garage Builder Articles
Garage Builders in Stoughton