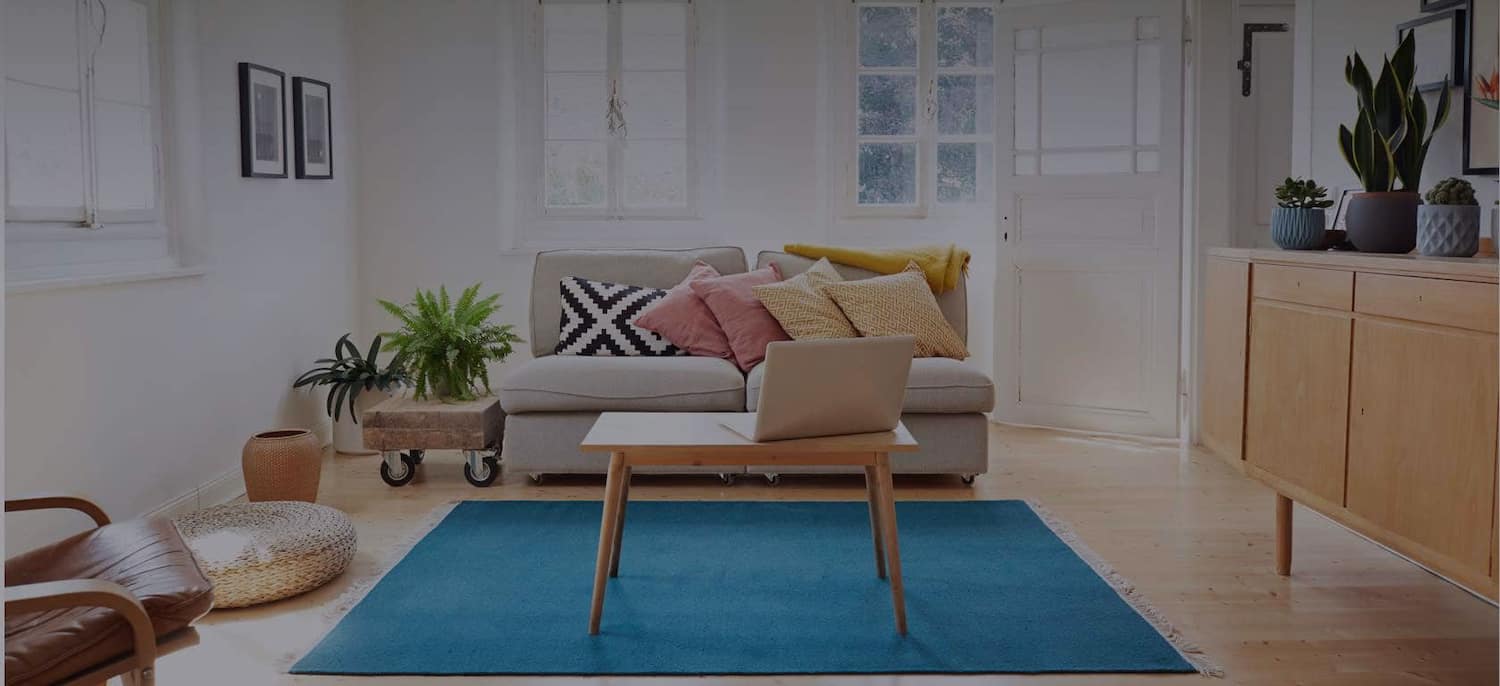 Get matched with top Waterproofing Contractors in New Berlin, WI
There are 27 highly-rated local waterproofing contractors.
Recent Basement Waterproofing Reviews in New Berlin
Did a great overall job. Would highly recommend them to anybody. Every step along the way was explained and the job was done timely. Looks great!

- Mark K.

Everdry Waterproofing Wisconsin

We purchased our home and the previous owners had Everdry Waterproofing perform work to stabilize the basement walls and waterproof. We have owned our home for 5 years and couldn't be happier with the work that was performed as well as how easy it was to transfer the lifetime service agreement from the previous owner to us. I would definitely recommend this company! Great work!

- Chris Z.

Everdry Waterproofing Wisconsin

They were very efficient , came to work on time , did a good job and clened up after the work was done .

- Mark R.

Everdry Waterproofing Wisconsin

It was excellent! They were professional, and cleaned up after themselves. The job was done years ago, and since then, I haven't had any moisture problem again.

- Paulette M.

I have used Gaidish company in few project now , Jeff the owner is very professional and honest men. They did take care the problem in my basement and did excellent job. I will not hesitate to hire this company for my future project .

- Rita C.

From start to finish we were so impressed with how professional and proficient Gauranteed Foundations was. The owner really knows his stuff and was very honest and to the point. He did not try to scare us or sell us a bunch of stuff we didn't need. The work was very well done, and they left the job site spotless. Best of all our basement nightmare is officially over. Subsequently, when selling our home several realtors even mentioned how well the work was done compared to other companies' work they had seen. Thankfully we can rest assured the job was done right and the price was more than fair.

- Annie M.

They are ultimate professionals. Always on time, do an amazing job and quality work. I would recommend them again and again and I do! Can't say enough positive things about them.

- jane d.

As always, Max (owner) of this company is dependable, honest and performs the work agreed to in a timely fashion. I have referred Guaranteed Foundations many times over the years and will continue to do so.

- Rich M.

We had a water issue in our basement that had forced us to keep things off of ground level, for fear of them getting ruined. Now we never had inches of standing water, but would have about 80% of our floor covered in a small amount water when ever we had hard rain, or show melted in spring. as it came in through the floor/wall seem around our house and ran to the floor drain in the middle of our basement. Est. build date on our house is 1905, so it is older and never had any drain tile or sump pump, or any other water reduction/prevention applications or installments. We 1st contacted heavily marketed competitor, whose quote ended up being just over double the amount we paid to Accurate, for more or less the same process and product, drain tile, drainage board, and sump pump. After the shock of the quote from the competitor we went online to do some research, instead of just listening to ads. We decided to have Accurate come out after seeing their reviews online, and because we discovered in our research by talking about with family and coworkers, that some of them had used Accurate before and recommended we have them come out at take a look. Frank came out to do out estimate, and I have to say I loved his personality and take on the situation much more than that of the competitors guys who seemed to use a scare tactic we they're first guy and then sent out a 2nd guy with a lower price, etc. Frank was awesome, straight forward, no BS. Signed our estimate quote the day after we got it, which was just under half of what the competitors lower price was. When the crew showed up to work, they were on time and ready to go. They ran into an issue with out lateral, and left that section open, for a plumber to come out and inspect that situation. Other than that, they completed all day 1 tasks on day 1, and were ready to proceed with finishing the job, but were held up for the lateral issue. They were very flexible with this, as plumber had to come out several times to investigate the whole situation. After it was determined they could finish (pour concrete) for the rest of the job but this section by the lateral, they were back out quickly and finished all of that on what would be their 2nd day out. Eventually several weeks later the lateral job was done and the section of drain tile needed to be finished. Accurate came back out on an agreed upon date, reconnected that section drain tile, poured gravel and concrete and were done in about 2 hours time. We were very pleased we Accurate from beginning to end, would use them again in future house if we needed any basement repair like this. Another reason we selected accurate was for their Warranty, which also transferable to new owners if you sell your house. A very important piece for us, as we are hoping to list our home here in the near future, and this basement repair was the last major project before we could proceed with feeling comfortable about listing our house, Hasn't been very long since the whole job was completed, but has been awhile since about 95% of the job was completed on day 1. And we are very happy to report, we have not seen any water in our basement at all. There is water in the sump pump crock, but it is super quite and we've never heard it unless we are near it in our basement as it is going off. Give them a call/email. You wont regret it!

- Ben M.

Renew Basement Foundation

Christian was very professional from start to finish and was also very patient with all my questions and concerns. They had the best price and seemed the most honest of all the companies that came by for a quote. They were also able to work us into their schedule sooner. When getting a massive project like this done, there will always be some issues here and there, but these guys were quick to remedy any issues that I had, which I appreciated.

- Keith D.
Basement Waterproofers in New Berlin
Find Waterproofing Contractors in
Waterproofing Contractors in New Berlin