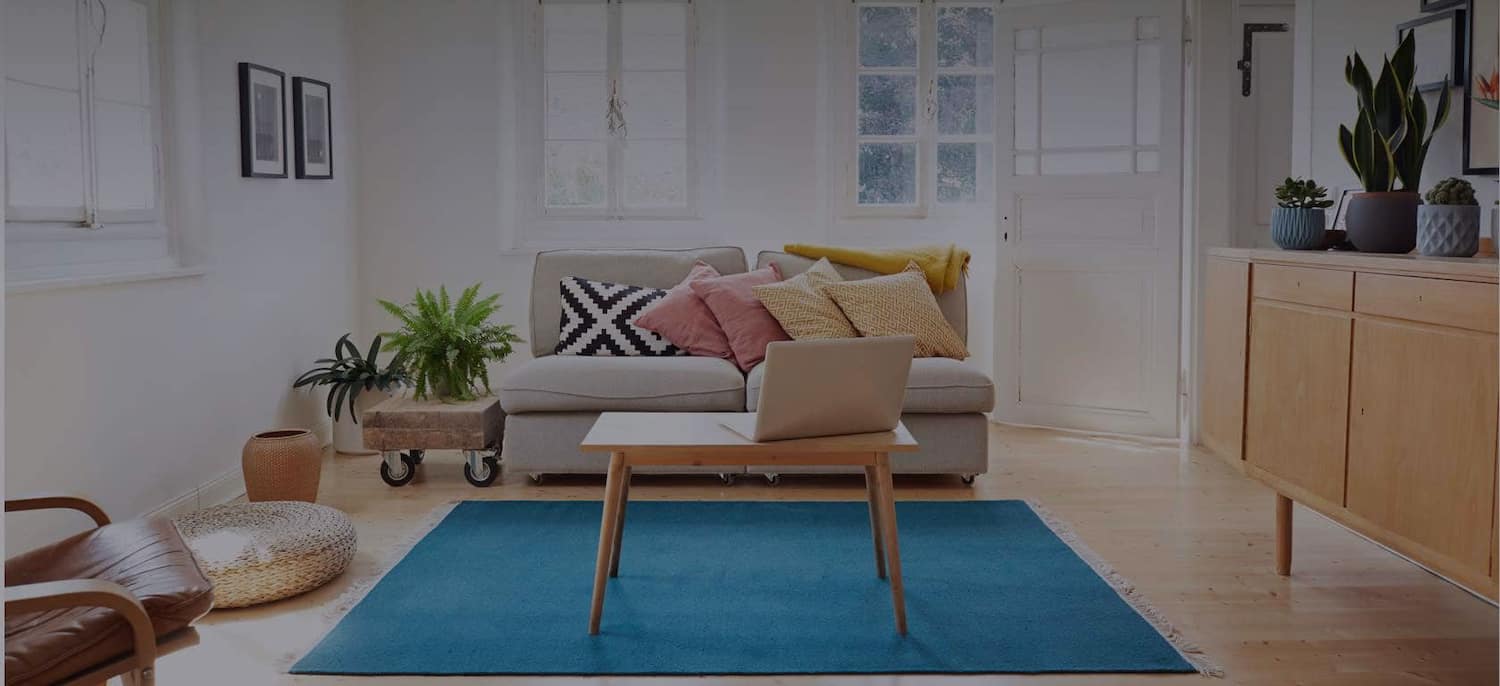 Get matched with top Masonry Contractors in Clovis, NM
There are 2 highly-rated local masonry contractors.
Recent Masonry Reviews in Clovis
Advanced American Construction Inc.

From the beginning we met George, the owner of Advanced American, and he was courteous and up front about the challenges we faced with this extensive renovation. This is a vacation home and we expressed to George how important it was for us to be able to trust his team to work on unsupervised other than occasional inspections. We felt comfortable with George and his honest assessments and decided to move forward with the project. He is the kind of contractor that will tell you from the beginning how much something will cost and not surprise you later with charges for things that were more complex than expected. He is very frank about what is required and how much it will cost in order to do a quality job. He does not cut corners and would rather not perform the work than do subpar work that will lead to issues in the future. He won't sugar coat the difficulty of the work needed and will not draw you in with a low ball quote only to double it on the backend. He is very knowledgeable home construction overall and his team can really take on almost anything. George always picks up his phone or returns calls as soon as possible. We left many valuable items in the home and ordered many things to be received by his team and not one item went missing or was damaged in the home. He stands behind the work and with minimal supervision completed the project and met all of our expectations. We would highly recommend his services and are thankful for the time and effort put forth by his team.

- VIctor A.

Advanced American Construction Inc.

I interviewed at least 14 contractors before deciding to go with Advanced American Construction. Working in the construction industry since 1977 until I became disabled in 2007, I knew what I was looking for in a Contractor. I knew what questions to ask. George possess the knowledge and the best crew I have ever seen. Their skills are second to none! My neighbors look at my wall with awe, I ran out of his business cards.

- Teresia O.

The shrubs in the front of the house we recently bought were all way beyond their prime so we decided to rip them all out and plant new ones. All the plantings in the large back yard were also a complete mess, so we decided to start anew with them also. There was also a huge, ugly and useless concrete slab that had to go. And the perimeter wall in back was too low to provide any real security and privacy, so it had to be raised. Based on Angie's List recommendations we called Tom Brasby of Narrow Leaf Landscaping. He came right over and gave us a quote for the masonry work, and we agreed on time and materials for the tear out work. His crew of Carlos, Daniel and Adrian came over the next Monday and started work. And do I ever mean work ! They literally busted their backs for the new five and a half days and tore out everything ! Trees, stumps, shrubs, gravel, concrete slab, etc., and finished the wall extension including the finish stucco. I was truly amazed at how hard they worked and what they accomplished. They'll be back next week for phase two. Plant new shrubs out front and two big pine trees in back; prepare about 100 feet of beds and plant shrubs and vines in back, and completely redo the irrigation systems in front and back. I know they'll once again do a superb job. Tom and his crew have been a real pleasure to work with, and Tom's advice about what we should plant and when has been invaluable. I consider myself very fortunate to have found such a great outfit to make our outdoors beautiful and livable.

- william c.

From the very beginning Mike and his crew were punctual, efficient, and professional. Mike is a very honest, and detail oriented person, and it shows in the planning and work he and his crew do. They communicated well with me, asking me questions all along the way to make sure that they understood what I wanted. A large tree that had been cut down but still had strong roots spread throughout the work site was attractively and thoroughly dealt with. Even the smallest gaps along the curving border I had asked for were cleanly filled with well cut pavers. It looks better than I had imagined it could. I will definitely contact them in the future for any other masonry projects I have.

- Sarah J.

Hawkins Home Improvements

Pretty much covered above, I was thrilled to find someone that wasn't out to goudge me. Over the years I've had terrible experiences and don't walk into anything anymore with my eyes shut. Mr. Hawkins was meticulous in his estimate, has a strong work ethic, and made sure I understood step by step what was entailed in the reconstruction process. He was also very sharing of information about products that he used and why he used them, so he educates while he works. I don't think there's anything he can't do, but he's honest about that too.

- Cynthia J.

Jose Perez is a great guy to hire! It took him one day to lay and finish the cement, and then it took 3 additional days to do the retaining wall / flower bed. He is an honest man who keeps his word. He always showed up when he said he would, and we never had to micro manage him. We communicated really well, he shared his ideas and showed pictures of previous work. He is proud of what he does and he should be because he does is great work! It was always him plus 2 other workers, and they got the job done well. Not a single complaint from us, and we have had some whoppers to deal with in the past. So it's refreshing to know that there are still great workers out there that have integrety and respect. He made some great suggestions for the retaining wall, offered to stucco it to match our house rather than use all brick which helped keep the cost down as well. He asked for half down, and was flexible when our neighbor wanted in on the deal, he didn't require half from our neighbor, so he didn't have to pay anything till the job was complete. That shows that he is flexible and willing to work with you. Overall a VERY positive experience and would not hesitate to work with him again.

- Veronica S.

The project George worked on is a house my mother-in-law rents in the Nob Hill area. I manage the house but live near Alamogordo so taking care of it is a problem. Both times that I've made use of George's services, he has inspected the property to assess for cost and time, has made helpful suggestions and pointed out things that needed attention which I was missing, done the work as we discussed and completed the work in a timely manner and to my satisfaction. I come to ABQ when work is completed to inspect and pay. On this last project he painted all window and door trim, painted and re-striped window awnings, trimmed hedges and hauled debris to dump, rebuilt a deteriorating window ledge,re-coated it and re-painted, and removed some outside storage cabinets, patched holes in stucco where cabs were attached and re-pained areas exposed by the removal of those cabinets. He also checked roof for any problems and did repair on small break in roof coating.

- Michael T.

This contractor stood me up after promising to provide an estimate for masonry work. I called the contractor on a Saturday morning and requested an estimate for repair work on two retaining walls. The contractor told me that he was currently on a job but that he would come by the house at 1000. Although I had errands to run that morning, I waited at the house for another two hours and he never showed up. I called back and he apologized for the delay but promised to visit in the afternoon. We settled on an appointment at 1:00 pm and he promised to provide an estimate at that time. The contractor never showed and never called to reschedule. It's hard to believe that anybody can stay in business with such a lack of professionalism and integrity. I'll never call this company again for any type of work.

- George K N.
Masonry Contractors in Clovis
Explore Our Solution Center for Helpful Masonry Contractor Articles
Masonry Contractors in Clovis