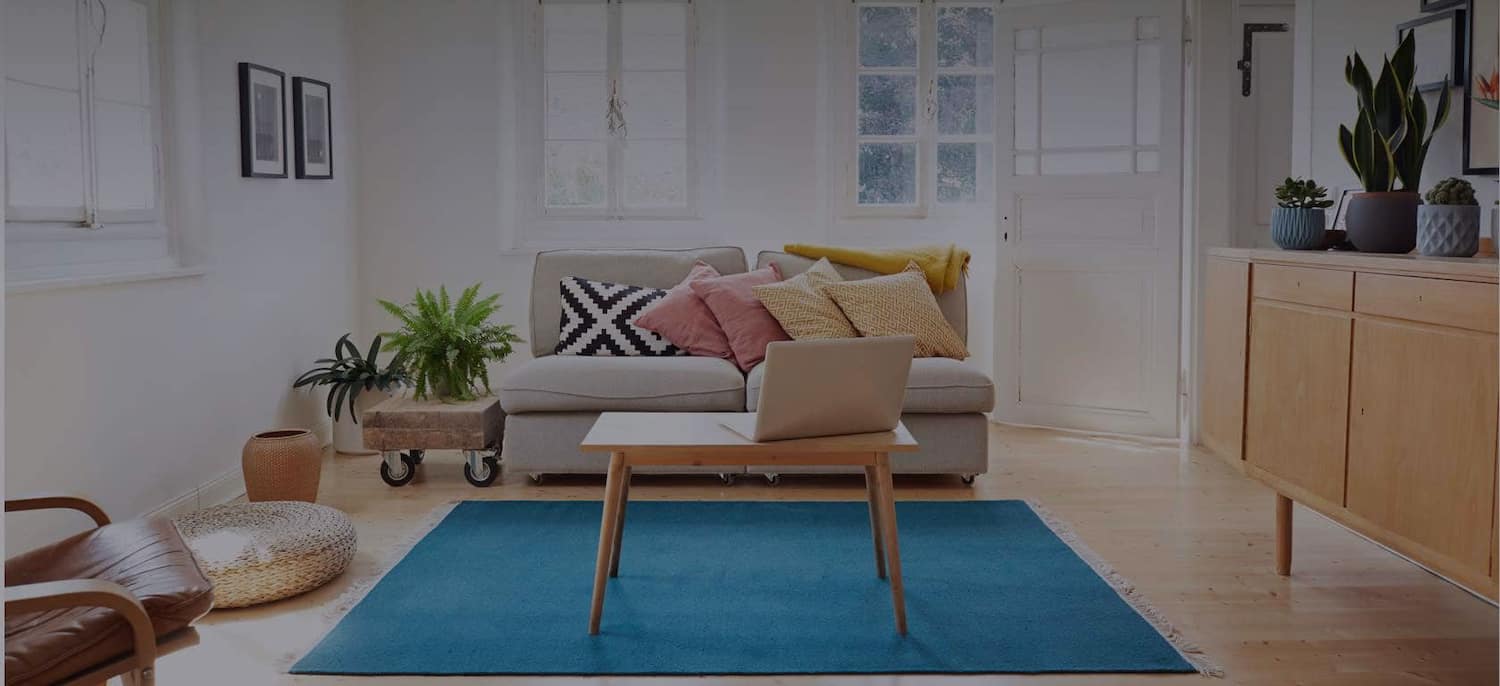 Get matched with top Home Security Companies in Dickinson, ND
There are 3 highly-rated local home security companies.
Recent Home Security Systems Reviews in Dickinson
Spectacular customer service from the sales team and follow up from the installation tech team. They came over to our place for a thorough inspection of our home and explained us in detail about the how the system actually works! Upon request they also gave us a few extra sensors for the other windows in our basement! Keep up the good work PYH and ADT team.

- Kenneth D.

SafeStreets - ADT Authorized Provider

I got great service from Mike Steel. He hooked me with the latest technology with ADT Security systems. Thanks Mike. I feel our house is protected when we leave and when we are home.

- Aleen M.

Recieved all my sensors in the mail within one week. Installed myself and only took a couple of hours from start to finish and the includes the call to activate and test the sensors. Have been with Froint Point for about 2 years now and wouldn't give it up for anything. They not only monitor break ins but also water, fire, smoke, motion and video. I have installed all the sensors except the window breakage sensors because if they get through the window the motion sensors with pick it up. The response time is great which I have already experienced. Law enforcement was at my door within 5 minutes of the call and it was a false alarm. Also the ease of using the app on my phone to get updates on sensor activity and arming and disarming my system is great. Customer service is excellent. Thank you Front Point for keeping my Family safe.

- Robert T.

They arrived on time and were able to work around our schedule to install our security system shortly after purchasing the home. TS Security explained that they used the same equipment as the other national brands, however instead of renting the equipment we purchase the equipment and they do the monthly billing for the monitoring service. We were quoted nearly the same amount for just the installation by the national brands, and the national brands monthly monitoring started at double what TS Security charges. It is still national monitoring with local fire and police dispatch. We haven't had any issues with our alarm and they did an excellent job on the installation. Would definitely recommend to anyone looking for a home alarm system.

- Benjamin C.

100 % satisfied with this company and will continue to use this company in the future.

- Robert T.

My husband and I contacted We integrate back in July. We needed a few things done to our electric which included fixing 4 outlets, and adding a line to our upstairs. Initially the man who did our estimate said for 10- 12 hours of work it would cost anywhere between 800-1000 for the repairs, we agreed to that price. We waited about two weeks to get the money and then tried to call them. They said they needed to get the parts and then they would come back out. It was a chase game after that, I would call and get no answer. It continued like that until October 4th when an outlet in our house caught on fire and we had to get an emergency electrician out to the home, the company that came out was different than We Integrate. I called the main guy at We Integrate to let him know that I was going to go with a different company since my calls were never returned, he finally responded and said he could have a guy out the next day. In light of the emergency that just happened I agreed. We never agreed to more than one worker and we had a set price between 800-1000. When we got out bill they charged us $1489 for two men and for 4 extra hours than the workers were there. The two workers showed up late at 11:02 and left at 4:26. They put on their time cards that they were there from 10-7 so I naturally questioned the charges, I called the company the very next day to find out why we were charged for two people when we agreed for one and why we were charged extra for the hours. The main guy said he'd look into it and get back with me, it's been 5 days and I haven't heard from him. My husband and I are refusing to pay for it, I am going to pay for the hours of work of the one worker we were told about and the equipment, that's all. We are not pleased, the service was horrible and I wouldn't refer this company to anyone that I care about.

- Emilee M.

We had a sales representative show up on our door step and talk to us for over an hour about their services and would not get to the point. We repeatedly asked him how much it cost and to get to the point. And he just kept telling us about how they would install it for free and we could have a free three day trial. So we decided to try it since we were told if we didn't decide right then that it would cost over $200 for installation. They had the system installed that night. After sleeping on it we decided that we didn't need the system. So we called to cancel. I have now called 7 times trying to get an appointment for them to uninstall it. All they tell me is that there are no appointments in the next 2 or 3 weeks, depending on which sales person you talk to. And then they tell me to call back in a couple days if I haven't heard back from them. I've asked to talk to supervisors and the agent has essentially refused to transfer me. The sales representative bragged about their service and how one of my neighbors had to wait over a month to have a technician come out and how that would never happen with their company. Well now two weeks after I cancelled I'm told there aren't any appointments for 3 weeks out. I'm extremely frustrated and hope no one else uses their services because I know I never will again.

- Traci B.
Home Security Systems in Dickinson
Home Security Companies in Dickinson