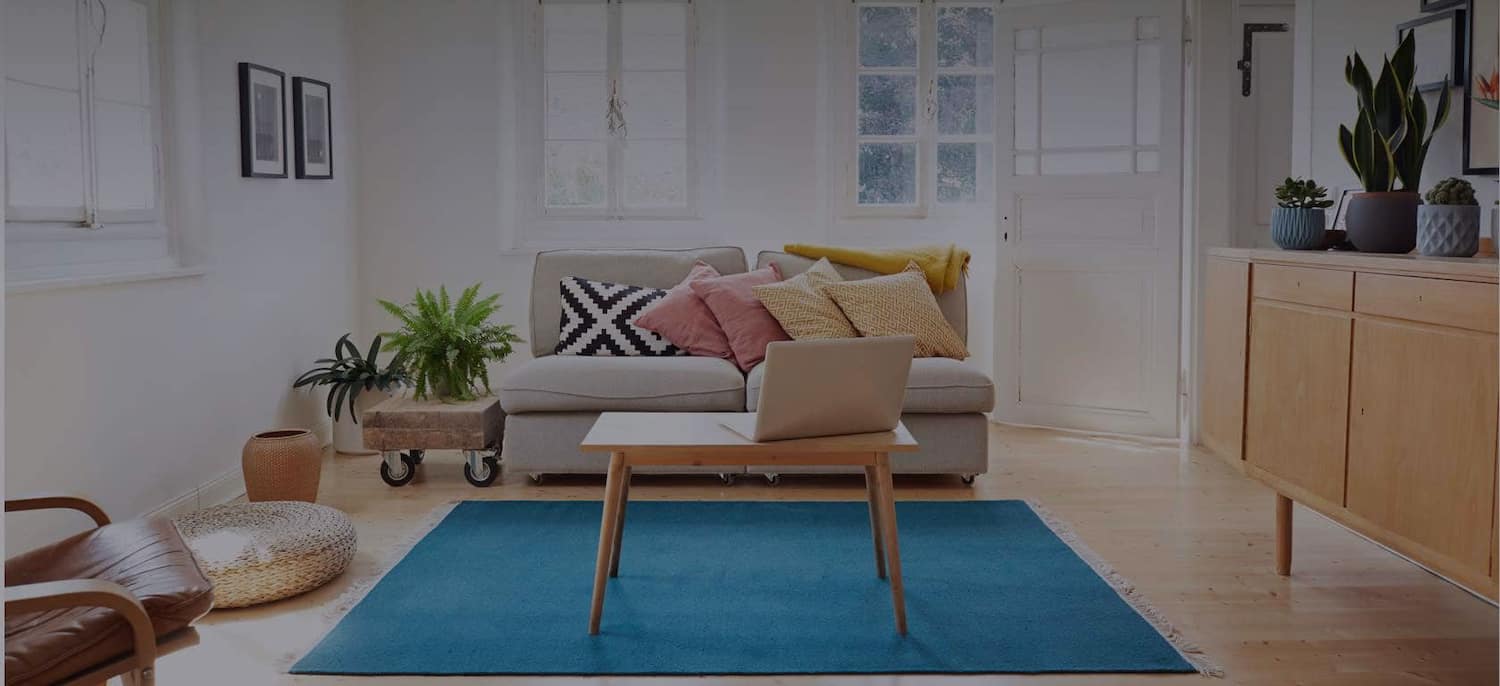 Get matched with top Basement Remodeling Contractors in Burlington, NC
There are 40 highly-rated local basement remodeling contractors.
Recent Basement Remodeling Reviews in Burlington
I trust Mighty Cut for not only my grounds keeping, everything from maintaining my water gardens to rose beds, but also all my home maintenance needs which include everything from sheet rock repair to changing out security system cameras, unstopping a drain, even hanging artwork, Jeff can do anything and he does it correctly. I would be lost without the plethora of services he provides. I trust him so much he has the keys and security code to my house. I recommend Mighty Cut without hesitation.

- mark s.

I needed all the wooden cabinets, shelves, and workbenches removed from the walls of my basement so that a waterproofing system could be put in. I then needed that to be all reinstalled so that it hung from the joists and did not perforate the plastic waterproofing sheeting that was placed over the walls. This job went fantastically well! Tom got back to me right away, was able to come right away, and really saved my bacon to get me ready for the water-proofing installation right on time. He put in a big day's work putting everything back better than it was before and came up with inventive ways to reinstall everything so that it wouldn't perforate the sheeting. Without him, I wouldn't have even thought it possible to reinstall everything. Tom was really easy to work with, did what he said he would (and better) and did it on time. He's the best!

- Tina L.

Manoli and his crew did a great job on the renovation of my basement. They paid attention to detail and the work was done with excellence. I am very happy with the results. All of the crew were very kind and respectful. I would highly recommend them!

- Jenny J.

Greg and GM Enterprise have done excellent work for us over the years. This project was no exception. He was responsive and helpful through the entire process. I recommend them without hesitation!

- Lea K.

Beyond our expectations! We are 100% satisfied with the work Manoli and his crew did for us. They were professional, prompt, polite, through and clean. We would highly recommend them. They transformed our playroom into a showpiece we will enjoy for years to come.

- Kelli C.

The experience is always wonderful. We have uses this company since it was Nelson remode long 10 years ago. Shane actually went out of his way to come on nights and weekends to come and finish our job before the holidays. Which he usually doesn't work weekends or night. We weren't in a hurry but just wanted it done before xmas. Didn't think it was going to happen but to my surprise it was completed 10 days befor. Very professional as always and a joy to talk with. His work is very detailed and look amazing. Thanks Shane I'm not to good with technology but with the help of my daughters I finally got to leave him a review. Merry xmas Shane thank you and your team!

- JUDY M.

Redfish Building and Renovation, LLC

Work was discussed several times before it began to give me as many options as possible. The final result was very impressive... done correctly and on time at a fair price. In addition to the repairs he oversaw tree removal, basement water proofing and roofing done by other sub-contractors. I would use RedFish again without any hesitation; they're just good people who know what they're doing.

- Bill S.

Sherrill Davis Construction

Sherrill choreographed a major basement redesign, replacing nine aging support beams with beefy new 25,000-pound steel posts, installed on new code-correct concrete piers. The project was bigger than we'd anticipated, but Sherrill had the inspectors and the subs all working smoothly to get the job done. Sherrill does a great job of explaining the intricacies of a project, the potential issues, and offers options. Sherrill also does a good job of orchestrating the subs and inspectors, which is not a bit easy; but Sherrill makes it look so effortless. Anyone who knows Ardmore basements can appreciate a project like this. Sherrill and his men scored big-time.

- Janice M.

Manoli and his team did an excellent job of remodeling the basement. The project was completed quickly and the craftsmanship of his team very good. Manoli was always available for a question and handled last minute changes without issue. Above all else, we appreciated that he met his commitments of time, price and ability to handle the project. He also has a great sense of humor and is brings an element of fun to his work. We would recommend him to anyone who has a general remodeling project.

- Larry D.

Initially we asked for a full bathroom to be place in the laundry room of our basement. We also asked for the washer and dryer to be set up to work in our garage. Shane gave us an estimate of between $6000 and $8500. This was about what we wanted to spend and gave the ok. As he began to buy the materials that would address our needs he came back to us and recommended that we move one wall out 2 feet. The bathroom will be used primarily for my father who is 82 and he asked for a special shower with a seat and handles. We felt this was reasonable and were actually happy with Shane's plan which would allow Dad more room. Shane also found a pump that would work for the shower, toilet and sink. Understandably, another estimate had to be drawn up and this brought the total cost to $11,000. Considering everything that was being done, we felt the increase was reasonable. Shane explain to us what actions he was taking throughout the project and we felt confident he would do the job right. He completed the job two weeks ago now and we are totally satisfied.

- Richard B.
Basement Contractors in Burlington
Find Basement Remodeling Contractors in
Basement Remodeling Contractors in Burlington