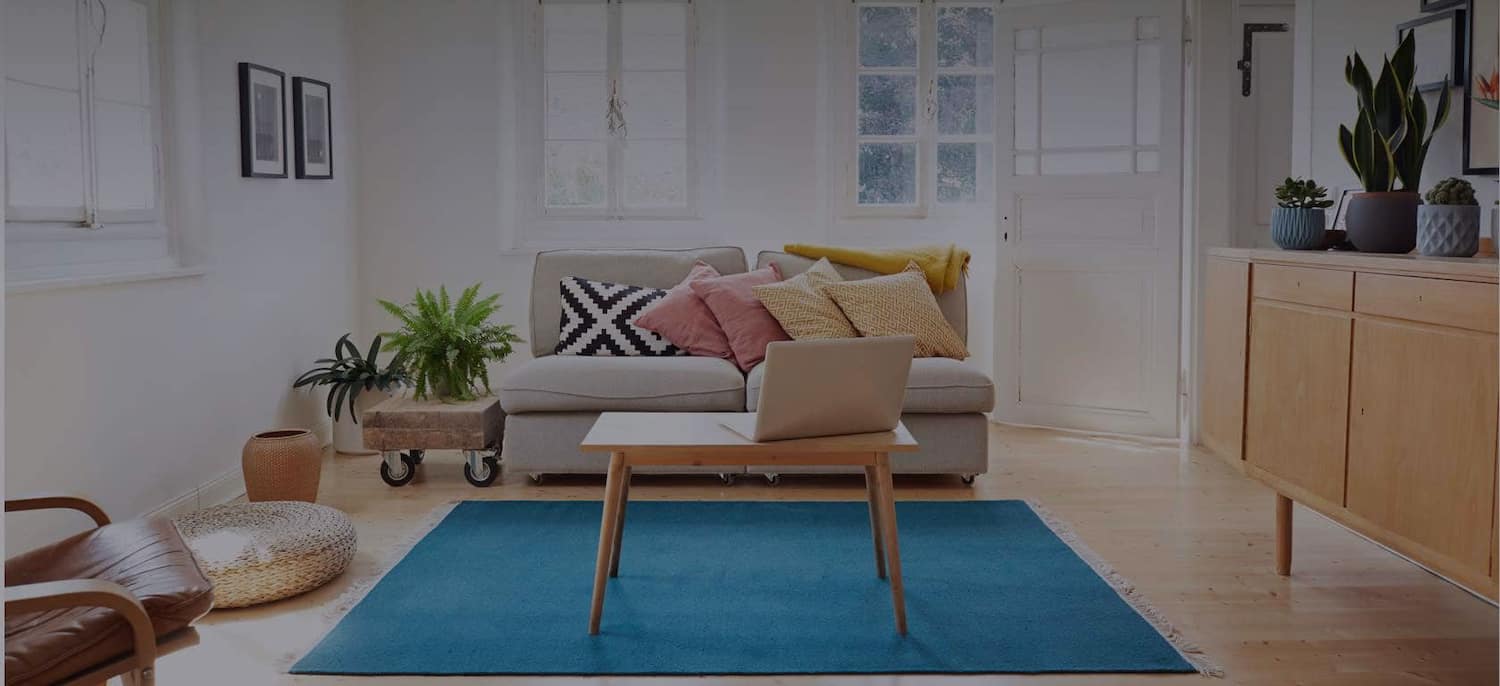 Get matched with top General Contractors in Arcadia, MO
There are 3 highly-rated local general contractors.
Recent General Contractors Reviews in Arcadia
Very pleased w/ all of Samuel's work & have him scheduled to do more work this spring. He is very dependable, timely & great communications.

- Stephanie B.

Kiner Exteriors and Home Remodeling

Josh hands down unequivocally is the best!! His work is impeccable, he is professional, proficient and does exactly what he says he is going to do.I literally do not know what I would do if I didn't have Josh to help! He has gone above and beyond my expectations everytime I need him! Again he is the absolute best!!

- Jennifer y.

CUSTOM DISCOUNT EXTERIORS

From the estimate to completion of the job it was the best experience I've had with a service company.  My schedule is busy and Tom was able to give the estimate without me meeting him.  He broke down the pricing into sections as I asked so I could pick and choose what we wanted done.  I was pleasantly surprised with their pricing.  They worked with my schedule and were able to do the job on a Saturday so I didn't have to take off work.  The crews were supposed to arrive at 8am and they were there by 7:30am which was a nice surprise.  I felt bad for the crew because it was one of the hottest days of the year, but they did not rush through it to get out of the heat.  They took their time and explained everything to me, showed me the products they were installing, etc.  I didn't get the crew's names, but one guy in particular went out of his way to make sure I was fully informed.  They were done and completely cleaned up by 11:30am.  Tom stopped by toward the end to meet with me and make sure we were happy with the job and to drop off a lien waiver.  I was extremely happy with the entire process from start to finish.  I have other work to be done and I will definitely use them again. 

- Christine P.

A 1 Home Renovations and Painting Inc

We scheduled the work for a cetain date and could not accomplish the task due to inclement weather. Steve stayed in contact with me to work around the inconvenience and found a break in the sorms. They (Steve and his crew) showed up on time as scheduled and began working emmediately. What I thougt would take all day, or possibly two days, was completed by early afternoon of the same day and to my total satisfaction. They are definitely on the front of the line for future work.

- JOSE S.

This was one of the best contractor experiences I have had in my life. All work was performed on time and exceeded all expectations. They ordered and installed doors, windows, siding, soffits, and gutters. Now working on a deck and pergola. This was an older home so they also reframed openings and replaced wood wherever it was necessary. Excellent work and very professional!

- Reba H.

Andy Man Thee Handy Man LLC

We had Andy build us a shed under our lake house. We wanted it to match the one we already had. He did an awesome job and doubled our storage space. It looks just like the current one, which is what we wanted. He even fixed additional electrical work that was necessary, but unknown at the beginning of the job. He is great to work with.

- Jennifer C.

Couldn't have asked for a more professional experience. The crew was curtious and there was zero clean up left for us. The estimate given was on target and they finished just under budget. I will definitely use them again!

- Doug H.

Copeland's Home Inspections LLC

Mr Copeland and his son along with his other employees did an OUTSTANDING job from start to finish.  This entailed the complete removal and replacement of all kitchen items, the demolition of old cabinets, removal of flooring.  This was followed by the installation of new flooring and cabinets.  In the basement, it entailed the removal of furnishings, removal of all wall coverings, stripping the carpeting, removal of a closet and bathroom walls.  It also included resealing the cracks in the basement walls and constructing new walls entirely (to include the bathroom enclosure). Additionally, in the kitchen, Mr. Copeland provided us with increased electrical outlets and rerouted the plumbing venting system that had been improperly installed in the original design.  He also went further by adding "nice to have" touches to enhance the beauty and functionality of the kitchen . . .we are extremely pleased!! We did have issues with the box store (a major company) that ordered the wrong cabinets initially and caused a 30-day delay due to having to reorder the correct cabinets that we initially requested AND were on the employee's work order. We also had relatively minor issues with the insurance company when cracks were discovered in the basement (when the walls removed) and requested their evaluation.  This caused another two-three week delay while they had another company evaluate (who determined it was not an issue and not covered) but failed to inform us in a timely manner to enable Mr. Copeland to continue. Scheduling was a bit of an issue only due to the fact that Mr. Copeland and his crew are very busy and in high demand by those who know of his work. In Summary, Mr Copeland, his son and their entire crew are EXCEPTIONAL.  Specifically, Mr. Copeland is extremely conscientious, meticulous (to the point of being a perfectionist) and throughout the project had our best interests at heart.  We would, WITHOUT A DOUBT, recommend him HIGHLY to anyone needing home renovations or inspections.

- Donald W.

We had a very relaxing experience with the four room remodel. They were very professional and pleasingly fast. They completed ahead of schedule while staying on contract budget. They were prompt and very friendly. The custom work quality and expertiese has exceeded our expectations. If you want a reliable company that does beautiful work,  I would highly recommend this company.

- Debra S.

Daniel T Phelps Construction

I got several bids before hiring Daniel. He was hired to replace my decks. He did! They will last longer that my house! Beautiful high quality work. This man takes pride in all he does. While he was working on the decks, I mentioned several "honey-do" jobs, a leak, ice maker, things that add up. He did them in a flash! And did them right! After seeing how good, fast, & reasonable he was, I had him replace my windows. Again, same speed, & quality of work. During the bidding, ordering & waiting on some special orders, he called me. Kept me up to date on what was going on. Just prior to starting the windows, the rain started - and kept on! Danield saw a break in the forcast, called and ask if he could start on a Sunday morning. NO EXTRA CHARGE! I said "Sure!" One question you ask is, "Would I hire him again?" Already have! Next week, he is going to redo the walls & ceiling in the guest bathroom! I CAN'T WAIT!!

- Susan P.
General Contractors in Arcadia