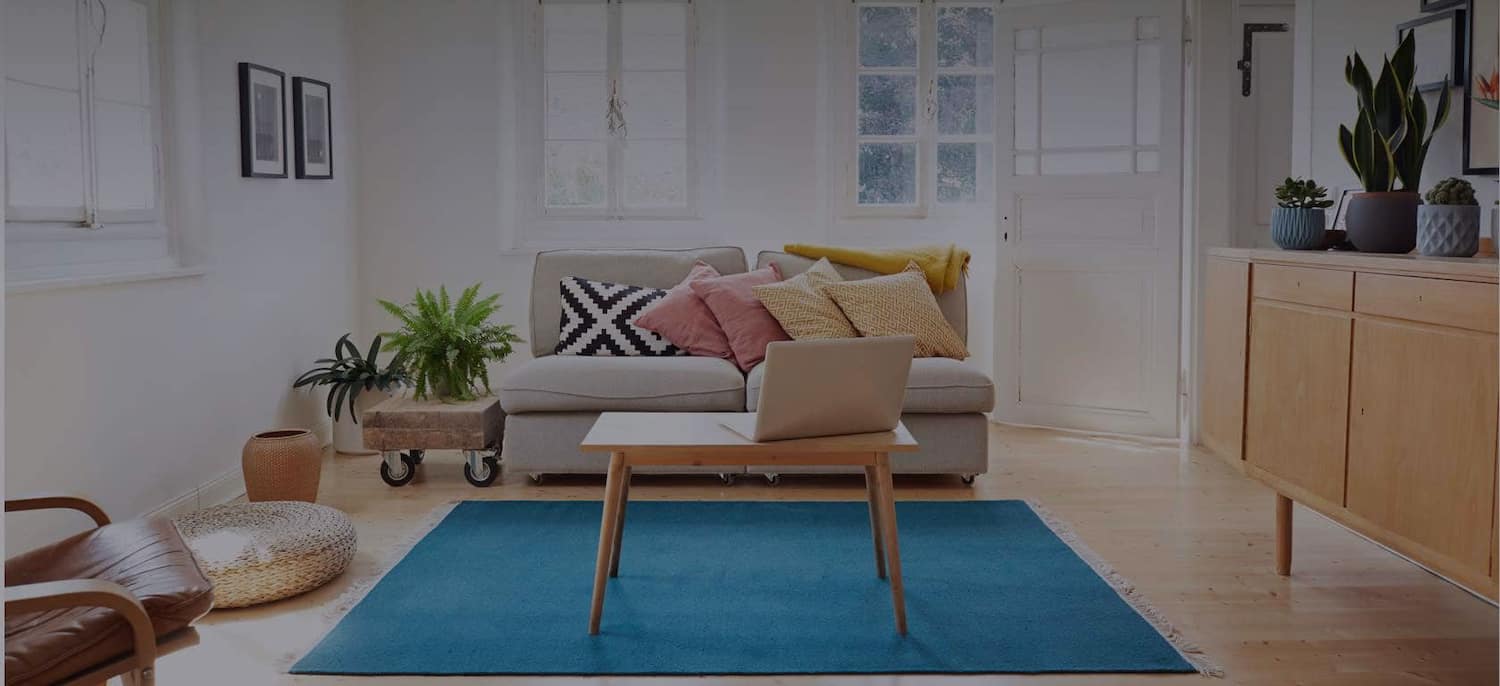 Get matched with top General Contractors in Prairie Du Rocher, IL
There are 2 highly-rated local general contractors.
Recent General Contractors Reviews in Prairie Du Rocher
Integrity Roofing & Exteriors

Terry Sharp examined my roof after a storm,, could have easily said "you need a new roof", but only needed a repair. He even repaired it in the rain! And didn't charge me a dime! Not many companies will do that nowadays.

- Trudy I.

We met with Michael a few months before the project start. We discussed the required details for our neighborhood covenants and Mike sent us a proposal for our 10x10 shed.  Of the three bids, Top Notch was the best and most inclusive with Concrete slab, stick built shed, plywood sheathing, cedar siding, and architectural shingles; all matching the house.  Project started as planned, but took slightly longer than everyone wanted due to weather difficulties.  The team was polite, professional, and neat.  They left the job site clean daily, answered all questions, and were a pleasure to work with.  I would have no issue using them again.

- scott h.

It went great, the owner Tim Slamans came out and looked over my house, answered my questions and assured me that my house would look "pretty" when they were done. The crew was efficient, polite, knowledgeable and my house looks great. I thought the estimate for the work was fair and couldn't be more pleased with the outcome.

- robin e.

All of the work was completed in a timely manner and the quality of work was GREAT!!!! I will definitely be using them again!!! They did an AMAZING job!

- Dante H.

Locke's Roofing And Siding Inc

Showed up in truck loaded with gear for the estimate. Put it in writing. Tarped the roof until doing the job. A large crew finished in one day. Cleaned area, left!

- Bud W.

Johnson & Johnson Enterprise

Every step of the process was great. They helped guide me through the process and gave great suggestions along the way

- Zane W.

He did a fantastic job and I had him add an additional estimate for tiling the porch floor. He is particular, efficient, respectful and caring individual. His wife and one worker assist him. I have lots more work for him to do and will happily stay on his waiting list. If I had to give him a rating from one to ten it would definitely be a 10 PLUS!

- Lela P.

Koch Brothers General Contractors Inc

My basement is the length and width of my home and has my furnace, electrical box, water main, hot water heater, art/craft area, storage, and work bench/tools. The only access to my full size basement was an overhead wood cellar door cut into the back porch. The door was crafted from 2" x 4" boards making it extremely heavy to lift up to the side. After opening there was a drop of about 2 feet before you could reach the first step leading to the basement door. I had place cinder blocks in the drop to ease the step down drop. All year long the door was almost impossible to raise because of the weight. In the summer it was often left open to ease access making a dangerous opening which people/children could fall. In the winter the horrors to get into the basement for anything increase with snow and ice. I have had several contractors give suggestions and bids over the years. None which were cost effective or created a major ease of access. Finally I called Koch Brothers for their opinions and estimate. True to previous experiences with them, they came out quickly inspected the area, asked me what I was looking for. I explained what I wanted and also explained that I did not know how to achieve the desired outcome. The made a couple of suggestions, offered pros and cons for each suggestion and explained how different access doors were made, the benefits of each door, and how they could be installed. After I eventually picked out the door, they came back for a final inspection and measurements and gave me the estimate. There was a back order on the door which they notified me of immediately. They also were considerate enough to make courtesy contacts with update until the door arrived. By the time the door arrived winter was starting to set in. Regardless, they came, cut the deck, extended the steps, and installed the door. They worked quickly, cleanly, and efficiently, keeping me informed all along the way. This winter has been horrendous for snowfall accumulation! Seems like it has been falling 1 and 2 feet at a time. Just when one snowfall stops the weather becomes arctic cold or just warm enough to allow some melting (creating ice) before the snow comes again! This is also the first year since buying my home over 20 years ago that I have had ease of access to my basement, furnace, hot water heater and tools. The angle the door was installed at allows snow to be cleaned off easily and quickly. The lifting of the door can be done with one hand and little effort. And, I am no longer terrified to step down for entrance into the basement! Thank you, thank you for the wonderful job!

- vanessa D.

We began to prepare to lift our house in May, 2011, put in a new basement and add an addition while also gutting the entire first floor and the second floor bathroom of our 100 year old farmhouse. Sam started by repairing sill so the house could be lifted and has helped gut, move walls, build the addition, add new walls, windows, doors, a wood burning fireplace, and so much more. Due to circumstances beyond our control, Sam ended up doing the majority of the building by himself including framing in the entire basement, addition and all structural changes. We ended up replacing the sill around the entire house, insulating, residing, and rewiring everything. Sam has done almost all of the carpentry and finish work of trimming it out. He has always been prompt and pleasant to work with. He listens to what you want and works with you to accomplish things and does not get upset over the constant changes that are an inevitable part of working with an old house and finding all the "patch jobs" and mistakes of former owners or workmen.He has even built pieces entirely from scratch such as my cedar lined window seat and a clothes chute between floors from scratch with no specific plans, but just an idea from my head. He widened all of our doors and helped us to make our entire first floor and basement handicapped accessible. We replaced every door in the house, all the cabinets, reconfigured floor plans, changed floor coverings and moved windows and closets. Sam has worked very well with all the other contractors who came in to do wiring, plumbing, tiling, cabinets and landscaping. He even did the computer work to come up with floor plans when we only had my hand drawn pictures of what i wanted. We are not finished yet and he is still trimming out the final rooms and his finish work is excellent.

- Louise P.

D & A Maintenance Service

I had moved into a house that was structurally sound but needed some TLC. John was recommended by a friend and boy I was glad to find him. I don't think there is any thing that he can't do. I wasn't sure at first what exactly he did so I said to him "what exactly can you do?" and his reply was the list of what I don't do is much shorter" with a laugh in his voice. He is very pleasant to talk to. Every day he would come back and spend hours treating my home with such care, as if it was his own. I think he takes a lot of pride in his work which is something you don't see much of anymore. He was never pushy or tried to talk me into or sell me something I didn't need. It was nice to finely have someone show up when they said they would. Every morning I got up thinking he not going to be back for days especially if it was raining but every day he would show up. When it was raining he would just change to an inside project. Everyday he would ask me whats on your list. I am very picky so it was a long list but he got everything done on time just as he said he would. Thank you John, Once you use him as your handyman you won't want to give him up.

- Dawn F.
Contractors in Prairie Du Rocher
General Contractors in Prairie Du Rocher