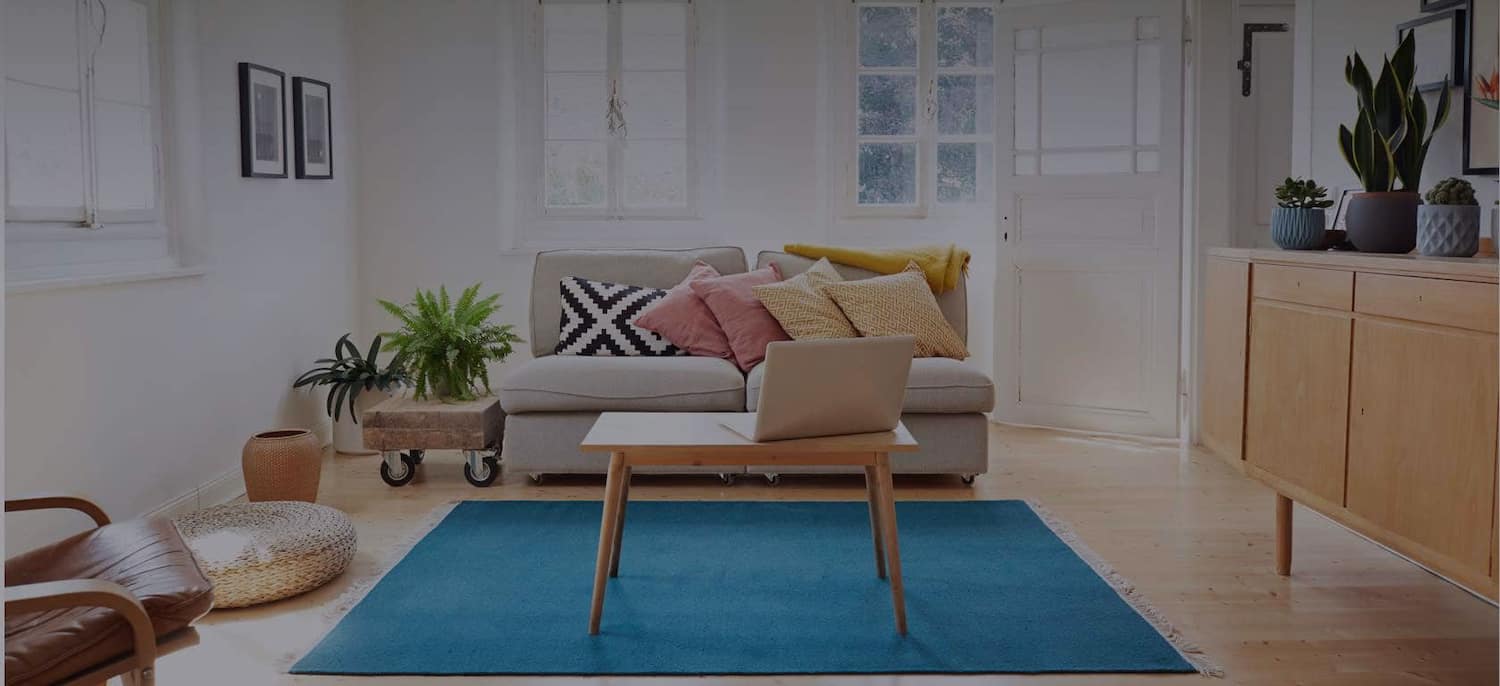 Get matched with top Door Installers in South Portland, ME
There are 25 highly-rated local door installers.
Recent Door Installation Reviews in South Portland
Excellent. I would recommend Dennis and his crew to anyone. They did a fantastic job in a timely manner and helped get me and my dog reunited in our comfy new home. He also communicated with me regularly so that I always knew what was going on. Thank you Dennis!

- Nancy C.

Sunshine Contracting Corporation

Installers arrived on time, however, the 1st guy did not speak english, so he just propped the door open and got started. 15 minutes later, 2 other guys arrived who spoke english, so I was able to communicate. Great install, and they cleaned up so well, you would never have known they were there. Love our window.

- Jeff E.

Upright Building Services

Fred did a great job on our house! This was the second time we've had Upright work on our home, and we were just as pleased as the first time. To start, our front door was extremely drafty. Fred essentially rebuilt the frame, installed our new door and storm doors, and he also used spray foam insulation to ensure that no air would be leaving or entering the house. The frame was tricky to repair because the original work was just... bad... but Fred did a great job fixing it all up. Next, he installed new flooring and trim work. Again, the quirks of an older house made the job difficult, but the end result is amazing and just what my wife and I envisioned. Fred is a personable guy and a hard worker, and next time we need work, we will be giving him another call.

- Sean H.

Mooers (than just) Home Improvements

Workmanship was excellent. Fast service. Cleaned up area when job was finished. Very professional. Would highly recommend.

- Barbara N.

Mooers (than just) Home Improvements

Great! The project went very well and we could not be more pleased. They worked with us to get exactly what we wanted and they were quick and clean. Definetly recommend and will use in the future. Prices beyond reasonable with great craftmanship! Everyone was very nice and willing to please!

- Mike k.

DAVE JOHNSON BUILDING & REMODELING INC

Working with Dave and his crew was awesome! Dave is very honest and does quality work. The site was always left clean at the end of the day. The work done was top notch! I highly recommend Dave Johnson!!

- Jackie M.

Mooers (than just) Home Improvements

Doug Moore is a dependable, honest hard worker. The quality of his work is excellent. He is also enthusiastic about his job. He will help you to pick out designs. He works in a timely fashion to get it done. I would definitely recommend him.

- Eve K.

Upright Building Services

Contacted him on May 21 simply for a quote to replace a commercial grade steel door & frame. He didn't go by until June 3. He gave me a quote verbally on June 9 of $125/hr for up to two 8-hour days, said he could do the job the following week if I sent the money. I kept asking for an invoice, he told me he was busy, so eventually on June 19 he asked for my e-mail. When I sent him my billing info, he said he needed to go by to give me an estimate and he'd charge $340 just for that. At which point I finally realized I needed to find someone who would take the job seriously. Seems like a nice guy otherwise.

- Frank S.

Mooers (than just) Home Improvements

Work was performed efficiently and quickly. It was a pleasure doing business with Moore's Home Improvements.

- Alva K.

We hired Joe Fenderson of A&H Improvements Inc / AH Custom Builder Inc in Sept 2020. He was hired to install/replace 13 windows, 2 sliding doors, 1 front door, patch plywood sheathing, rewrap house, install siding, replace exterior trim, and install 12 ft by 38 ft deck. We paid our first payment to Joe and the project was scheduled to start November 2nd 2020. His crew started November 11th 2020 and worked on the project variously until February 22nd 2021. A&H completed the windows (1 leaks), sliders (1 broken frame), and front door installation, 65% of the sheathing replacement, and partially finished the interior window trim. His crew was a revolving door of carpenters. Each time a new carpenter came to the house they always had to correct mistakes the previous ones made, our front door was reinstalled 3 times. The crew damaged one of the sliders frames during the install. Which at first they denied responsibility and blamed it on the supplier of the door, when that failed they tried to say we damaged it during storage. Luckily, one of us was home the entire time and heard them break it. Joe agreed to replace the broken frame and stated he would subtract the cost out of the final payment. The laborers also wrongfully demo'd and trashed 3 windows interior trim that was not in the scope of the project. At this point in the project, we paid our first and second payment. We also had two change orders that were paid for. We made three attempts to contact Joe starting on February 22nd to coordinate a time frame for when the siding and deck would be installed. We received no communication until March 19th 2021 stating that he could not complete our project due to employee issues and could offer us a refund for the uncompleted work. We agreed on taking the refund and sent Joe a spreadsheet breaking down what we feel would be a fair refund based on work completed on March 23rd. Joe replied back on March 24th stating "The numbers seem to be in the ball park of what I was thinking but I will need to take a look at your file to compare your list to mine...tomorrow afternoon". Joe came to collect trash and his tools from the house on March 25th. He again verbally agreed that the number we gave him was in the ball park of what he was thinking and that we would receive our refund in 1-2 days. No communication was received from Joe for 5 days, on April 1st we emailed him asking for an update. April 5th we emailed him again stating that we needed to have our refund by April 12th or we will have to escalate the situation. April 12th we received an email from Joe stating that he had family issues and that we would hear from him on April 13th. We have not had any communication with him since. We now have filed a formal complaint through the attorney general's office and are hoping that Joe will refund the money that we are owed so we can finish protecting the exterior of our house before we start to get mold and water damage. We are first-time home buyers and we had been saving up for this project for many years. To say we are upset is an understatement. We thought Joe was a good person when we hired him, but we were just hurt, devastated, and disappointed. I still hope that he will realize scamming people out of their hard earned money is not the way to make his.

- Matthew K.
Door Installers in South Portland
Door Installers in South Portland