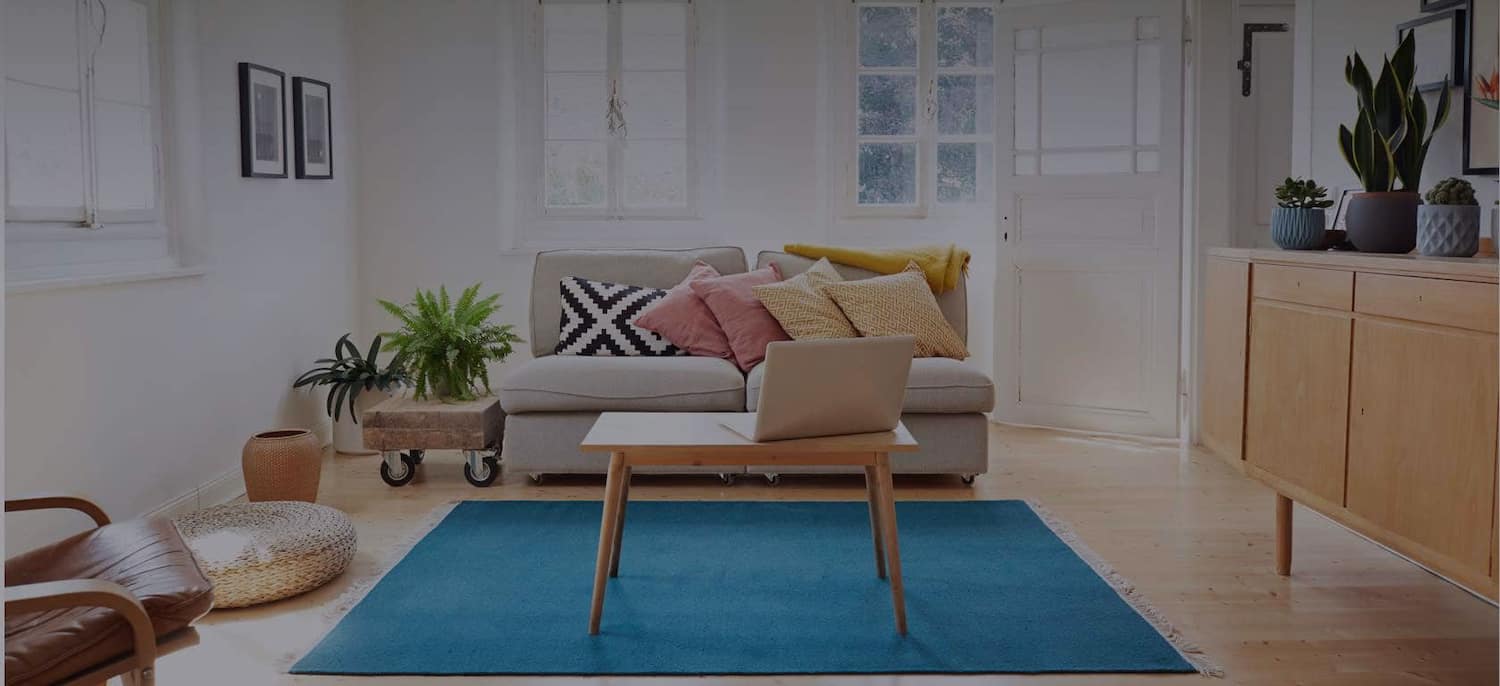 Get matched with top Insulation Contractors in Mammoth Lakes, CA
There are 3 highly-rated local insulation contractors.
Recent Insulation Reviews in Mammoth Lakes
Oren and his team of professionals from SOD builders performed a full remodeling of our master bathroom. The work that they did included the following:- removed all walls, - moved a closet, - re-plumbed and rewired the entire room, moved the location of the toilet and shower/tubinstalled new floor and wall tile, lighting, fixtures, patched an existing hardwood floor, etc. Oren, Jose and Michael are the main professionals that worked at my house. Oren is very organized, knowledgeable and picky leader. He came over to all the meetings exactly on time and communicates excellent via phone texts and emails, and he delivers everything he promise. He tries to understand what we wanted as client and to make it happen. Oren made a very reasonable adjustment to the estimate to cover the extra work and we appreciate that a lot. Jose is very skilled craftsman. He and his helper Michael were on site every day. They were timely and extremely professional. We were amazed that they were able to carry out the entire renovation/repair (a total of 4.5 weeks of daily work) in a manner that allowed us to live in the House the entire time of the remodeling. We really cannot say enough about their performance. The paint lines in the new bathroom are very clean and level, and the overall feel of the room is beyond what we thought we will get. The new sink and tub drain much more effectively given the work they did, and the room went from being a semi dark to a white clean room with very adjustable lighting and new window too. SOD builders team worked well within the rules of making sure that the client is always happy, and we recommend them without any doubts. If we decide to have another project, major or small, we will not hesitate to hire them again.

- Luise K.

A tech came out. He was very polite. They would have replaced all the insulation but wouldn't do just a small area.

- Dawn H.

We interviewed and spoke to a lot of construction companies for our master bathroom and kitchen remodeling project and we ended up by hiring Trig Builders. What a great and professional people of no less than sensational skilled people! We couldn't be happier from the whole work that they did for us at our house. They were absolutely honest, fast phase, and very experience while they always kept guidance and advise us during the work which was fantastic, and huge plus. Yossi, our project manager was wonderful! We are so happy with the final results of the work which was leading me to also have them redo my flooring. Thanks a lot!

- Samuel P.

After having several consults, Trig Builders was the best one of all from the beginning. They listened carefully to our thoughts, vision & ideas while providing us with amazing feedbacks in order to make it happen! They provided us with many options that included all the things we could ever ask for, including options that are more priced friendly and clearly let us have free choices to be made. The digital draft that they did for us was the best thing that they did in order to show us how the new kitchen would really look like and the whole team was very friendly in presenting us new ideas if we didn't like something that they originally suggested to us. The remodeling was smooth and we dealt with a main crew that we came to know by their names even. Trig Builders is the one that will be your partner, fan and will take action through any hurdle in the plan. Your dream becomes theirs as you walk through whatever remodel you can think of!

- Stanley P.

Trig Builders made our new kitchen stunning! Simple as that. Yossi our project manager and Odelia from the office were extremely knowledgeable and hardworking people with a great sense of how to do things and understanding what the client need. Yossi also knew when to just listen to us and let us talk and express what we need and want without interrupting us. He is an excellent listener. We would recommend him, Odelia and Trig Builders very much!

- Doyle C.

Thank goodness for Trig Builders! In the past, we had a really bad experience with past contractor who started to remodel our kitchen and left without finish it. Luckily, we came across Trig Builders who came to the rescue. Ezra and his people came over and right away figured out and understood our style and what we expect to get. He planned out the kitchen remodeling to include the maximum options and features that took the kitchen remodeling to a whole new level. We are excited with what Ezra and his professional team were able to accomplished and we couldn't be happier! We definitely recommend Ezra, his team and Trig Builders for any remodeling project.

- Scott R.

We wish we knew them when we got our first house! Yossi was able to take our kitchen and to convert it to a stunning space where we spend most of our time these days.... Our old kitchen was removed completely and re-built by his team in less than 2 months. the work was managed by him and the team came over daily and they made sure to complete the weekly tasks of the remodeling so they wont have any delays. highly recommended company!

- Victor F.

The Halo Roofing team is by far the most creative, honest, reliable and professional company that we have ever met or hired and it was a truly pleasure to work with. They provided us with many great ideas about what and how to remodel our kitchen and master bathroom spaces while listening to all of our needs and wishes. During the work, they always arrived to work on time, worked full days and Ron who managed the whole project, made sure to keep a good communication channel with us. We will hire and use them again for larger projects.

- Virginia M.

Clear Efficiency Home Improvement

Efficent, neat, excellent customer service. Arrived on time. Worked quickly, quietly and cleaned afterwards. Very friendly.

- Mike M.

We hired Ron at Halo Roofing for a large remodeling project. The remodeling project that he did for us was to replace the entire roof at our house and then to remodel completely the kitchen and master bathroom. Ron worked on the 3 sections of the house at the same time with several team of people that each one was a professional one at his trades. The old roof was an old one and once the old roof was removed, the roofing team started to install the new one under the supervision of Ron. Inside the house, we had another team of people that worked on the kitchen and master bathroom. At the end of the kitchen demolition, Ron noticed a large mold behind the sink cabinets. Ron was able to immediately inspect it and he provided us with an advice on what to do. As soon as that problem was solved, the rest of the remodeling project went very smoothly and without any issues. The remodeling was finished pretty fast due to the fact that all the people that worked at our house, worked on a daily basis and Ron visited the house each day and made sure that everything is going according to the plan. Halo Roofing did remarkable remodeling job on the roof, kitchen and master bathroom. More than that, he helped us to get the great deals for all the appliances and finishing hardware for our house.

- Maria G.
Insulation Companies in Mammoth Lakes
Explore Our Solution Center for Helpful Insulation Contractor Articles
Find Insulation Contractors in
Insulation Contractors in Mammoth Lakes