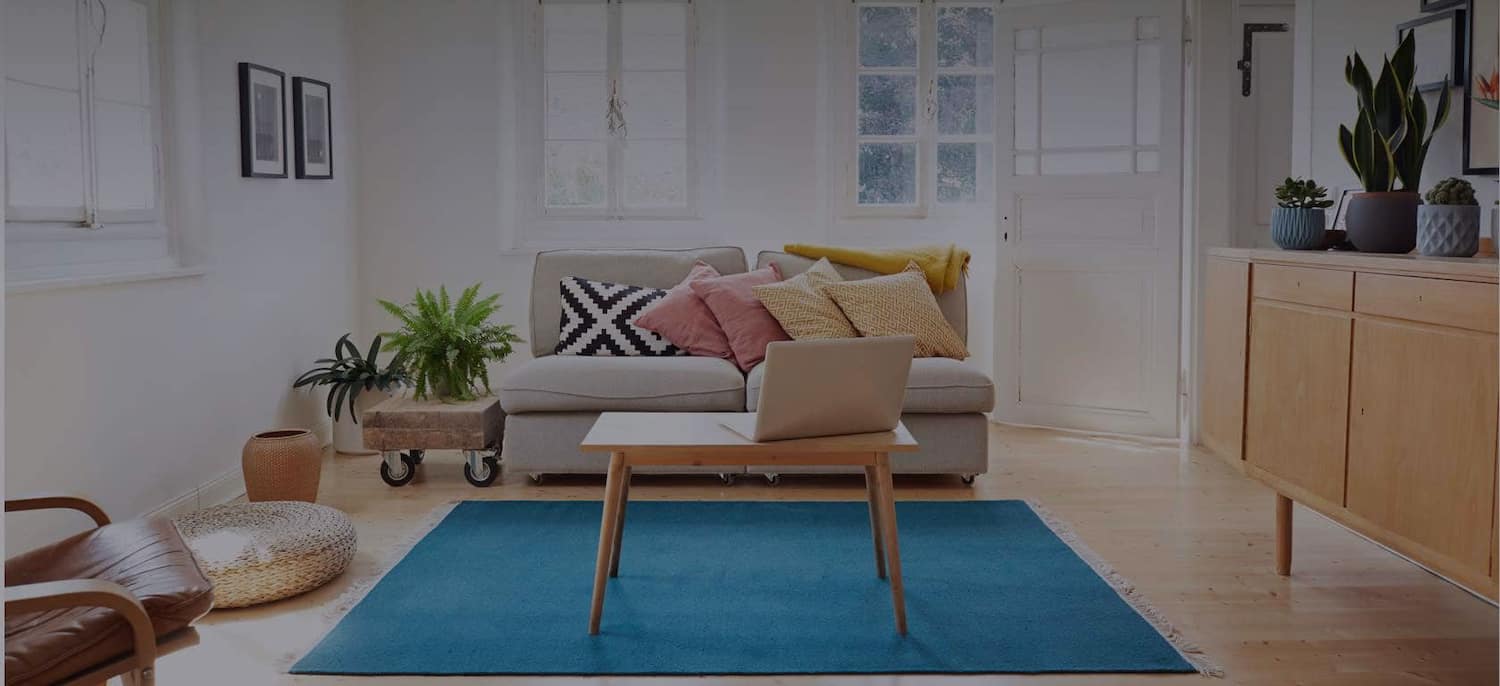 Get matched with top Carpenters in Greenwood, AR
There are 4 highly-rated local carpenters.
Recent Woodworking Reviews in Greenwood
He works with clients really well I feel like he understood exactly what I needed and wanted done. We are now selling the home and everyone who walks into the house has great things to say about his work. I would highly recommend him to anyone who needed anything done. The cost and value of his work is tremendous not only that his estimate came in well under the cost of a lot of other good contractors. He provided quality work and quality driven products I would without a doubt use him again.

- Stephan C.

We went with Foster Roofing because of what we had found on Angie's List, what I had heard from a couple other people out on the street, and the reputation that they have. They did a really good job. He was very professional. If I needed roofing again I would probably go with them.

- Dennis L.

Dirty Deeds Handyman Services

He was very good. He was very self motivated. I didn't have to stand over him and explain things. He did exactly what I wanted. He was prompt and professional. I plan to use him again.

- Lewis H.

Dirty Deeds Handyman Services

Robert arrived on time and fixed all the things I showed him. He arrived on time, did his job well and cleaned up his mess.

- Marie N.

Dirty Deeds Handyman Services

Robert inspected my deck and offered alternative approaches to correct sagging and warping. He explained options and estimated the cost of materials and labor for each option. We agreed on the scope of the work. He began the project on the date promised and worked continuously until the repairs were complete. The quality of workmanship was excellent. He made enhancements at no extra charge. The finished work exceeded my expectations. Robert conducts his business in a very professional manner.

- Richard T.

Bob is honest & trustworthy and we give him the key and drive away for long weekends, and he tends to our house and dog. I harrass him for his punctuality, but he does a good job and is very fairly priced.

- Laura C.

Leaking in my laundry room caused damage to my walls, had to build a platform for washer and dryer (concrete slab floor very unlevel) replaced and repaired walls, laid tile floor, texture my walls, trimmed and painted walls, actually hooked up my washer and dryer. He replaced my light fixture at no extra cost, (Rheumatoid Arthritis keeps me from doing many jobs myself)

- Tammy C.

We had a rain day in teh middle of the job and we we're worried about the leak..but Bob had it covered before the rain came and then came back the next day and finished..I was amazed as I thought for sure we ran into a bigger problem when the rain showed up..He has done pressure washing for us and his prices are far below other handymen in the area and he did the walkway for free after the dfriveway and it now looks brand new. Next he will wash our wood fence insude and out and treat it.. Thanks Bob

- bob g.

I won't hire anyone except Scott. I trust him to leave him "unsupervised", knowing the job will be done and correctly when I return.

- Wanda C.

So far, great! I'll keep this updated. UPDATE : OCTOBER 19, 2011 The roofers have finally fixed the roof. They (roofers) had some trouble and needed to repair the ceilings. In the meantime.... Bob has patiently waited to start work. I will admit, I have a sense about people and trusted Bob from the start. I even paid him the day he was suppose to start work and he offered to bring me back my money since he was going to have to wait on the roofers. I told him to keep it because I wanted him to do the work... Sooooo... my point to this update is a week and a half later, being paid ahead of time, Bob has contacted ME himself to see if all is ready for his work to start. VERY HONEST MAN!!!!!!!!!! We are hoping he can start this week!!!

- Kay T.