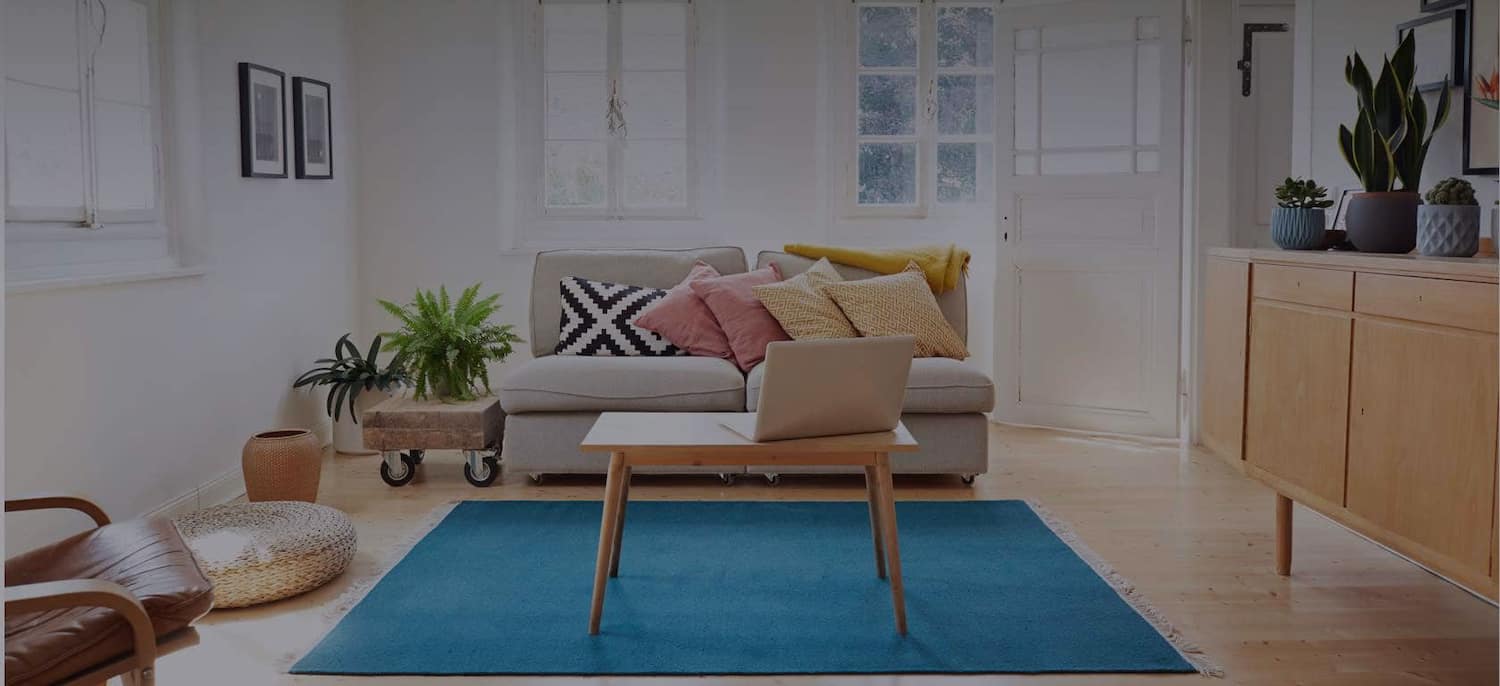 Get matched with top Door Installers in Berryville, AR
There are 4 highly-rated local door installers.
Recent Door Installation Reviews in Berryville
New Creations Residential Remodeling

The installer was polite and extremely professional. The work was first rate. Very knowledgeable and fast.

- Al L.

My wife and I requested quote to remove Two exterior doors and all the windows on main floor of house and replace with new doors and vinyl windows. Contract was signed and windows were to be ordered. Three weeks later I get a call from them. Not only have they not ordered windows but now they say the contract I signed was incorrect and the price for just the windows? The bid was for $7497.35 for just the windows? Additional $1800.00 for the two exterior doors? I have been doing rehabs for many years and have never had a company renege on their contract? I don't believe it was a mistake since I received a bid from new company for over $1000.00 less than there bid including all the doors and window replacements. Bad way to do business. I would not recommend them if this is how they treated us!

- Michael S.

Charles Wyles Contractors

Charles did a great job, he was very professional and helpful. He was able to fix some things that I thought I was going to need to replace. He also noticed things that needed to be done that I did not have on my list. I look forward to working with Charles again soon!

- Kelly B.

Handyman Plus Roofing & Construction LLC

We are happy with the end result although like any major projects you learn things as you go we had a good experience. We intend to continue working with Handyman Plus on the overall remodel of the home. Lots of little details.

- John G.

Handyman Plus Roofing & Construction LLC

,.My family recommended Handyman plus. The owner Tim Clewette came by to bid on my home on a saturday by monday he & his crew were on the job, that was fast & as I found out, the entire project from start to finish was.Tim was very professional & had great creative ideas, I didn't even think about.He also did some extra things; poured more cement than I paid for to because he knew I was having surgery and I would need my walkway wider so I could manuever a wheel chair.He checked my roof and saw I needed some repairs & repaired it a no charge! All in all I was extremely pleased with all of the work that was done the promtness in which it was done, Tims whole team was courteous, they were there when the said they would be & I trusted them. When the market improves I'll have him build a home for me, He built a home for my Mom & its beautiful, My home is too! I will recommend Handyman Plus Roofing & construction to anyone I can Karen S.Spence

- Karen S.

Handyman Plus Roofing & Construction LLC

Overall, the experience was good. He's expensive, but he did good work. He was punctual, finishing the job quickly.

- Val h.

Handyman Plus Roofing & Construction LLC

We found Tim Clewette, owner of HandyMan Plus, to be professional, personable, knowledgeable, and detail oriented. The house was completely renovated; the black mold which had infiltrated everything was removed; additional repairs were made to the bathroom and bedroom; and numerous niceties were installed to our surprise and delight. The major renovation on the small home took three and a half weeks. As we live out of town, Tim kept us informed by daily emails containing pictures of the work in progress as well as phone calls. By the end of the renovation, air quality registered normal. No mold. We were also impressed with the crew that Tim has selected to work with him. They were skilled, compatible, pleasant, and easy to get along with. This was a positive experience and Tim is our go to guy for future work.

- Dora G.

Tri-Lakes Exterior Home Improvement

Mike was a pleasure to deal with from the beginning to the end of our job. We had so much work performed between the Roof and Windows/Door and it was all performed on time like he promised. Mike was always available if we had any questions and he followed through with anything we needed. All of the workers completing our job were Generous and Polite and made sure to always clean up before leaving our Home. Without a doubt, we will do Business again with Mike, Tri-Lakes Exterior, when needed in the future.

- CJ T.

Handyman Plus Roofing & Construction LLC

What they have done has been fine. The fireplace was quite a project. I have other stuff still pending with them. They are going to install a wood cook stove, which we like very much and has not been installed since we moved here. We have been happy with them although the timing at times has been a little unpredictable. But it has all gotten done. I thought the pricing was reasonable. Everything is workman-like and where they have had to match up paint and all it is done properly. When our soffit blew off they worked that job in within a couple of days. They are here when they say they are going to be. They did the work correctly and that is what I consider professional.

- Ruth and Meylert A.

Handyman Plus Roofing & Construction LLC

Everything Tim and his crew have done for me was well done, after the roof replacement on my garage (metal ) they also came back at a later date and did some deck repair and added new deck rails, cleaned and stained the deck, replaced 2 storm doors, replaced and reworked a ceiling fan, I am very satisfied with all the work done and the clean up ..

- Otto C.
Door Installers in Berryville
Door Installers in Berryville