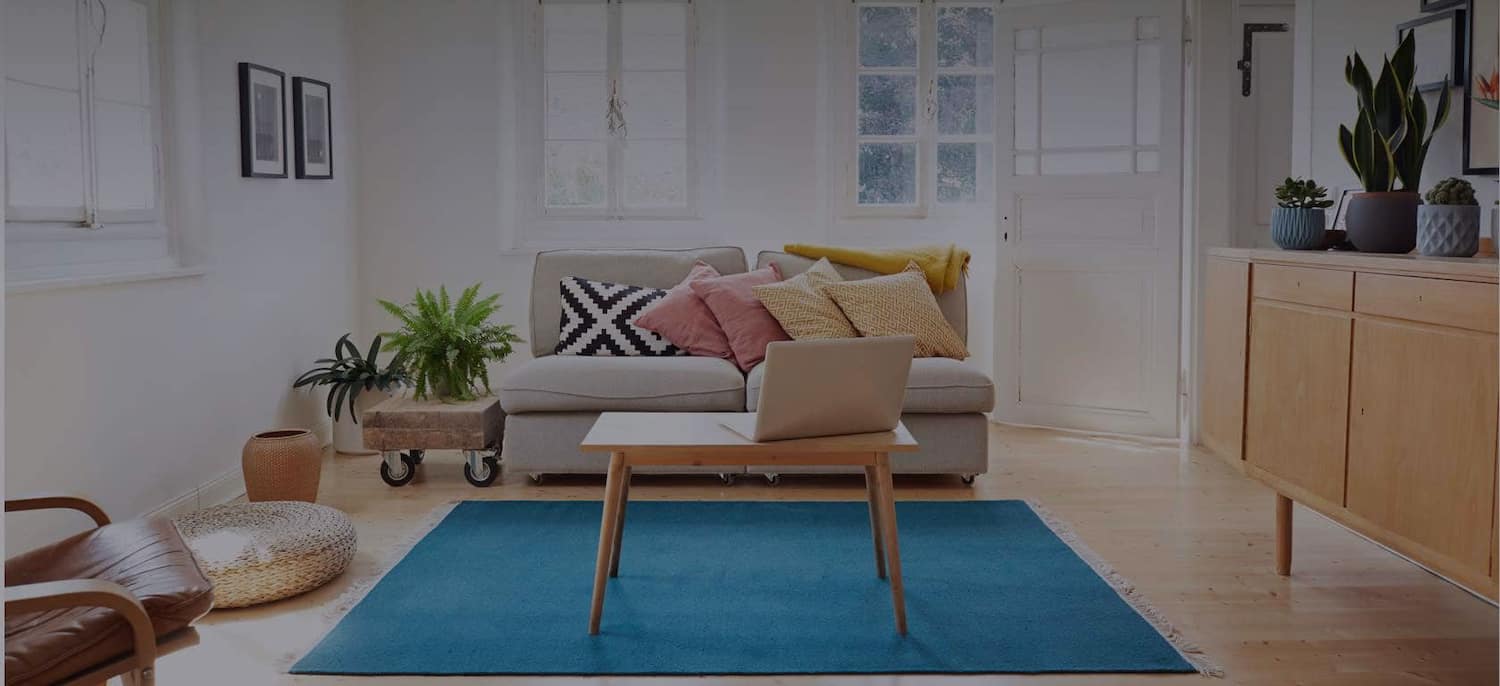 Get matched with top Flooring Installation in Roanoke, VA
There are 20 highly-rated local flooring installation.
Flooring Contractors in Roanoke
Recent Flooring Reviews in Roanoke
Very professional. Attention to detail. Quality v speed. Would definitely hire again for other work.

- Ann H.

James is a complete professional. He did exactly what we contracted to do, did it in a timely manner, was always on time and keep his job site clean and neat. Couldn't ask for a better experience with a contractor.

- Donald W.

I had Better Home Improvements featuring Better Baths and Kitchens to do a complete remodel of our home. This was the first time my wife and I had major construction work done on our home. Tracy White assured us during our initial consultation that we would be highly impressed with the work that was performed and the project would be done with the least amount of effort on our part necessary as the home owners. He was absolutely correct! We had our kitchen and bathrooms remolded, new flooring installed throughout our home. Tracy's crew are absolute professionals and great at what they do! My wife and I had such a pleasant experience and loved the work done so much I hired Tracy and his crew back the following year to install siding and paint the exterior of our house. My wife and I are more than satisfied and never get board of all the compliments from our family and neighbors!

- Kevin M.

Still in progress, work is not complete but it's coming together smoothly. Any issues or questions that I have had during the process have been addressed immediately open line of communication is perfect. This is a very large job is crews have showed up when they said they were going to be here, and as we have made changes throughout the process everyone is more than helpful.

- DC P.

Better Home Improvement - Better Bathrooms and Kitchens did a fabulous job on redoing two vintage bathrooms. Everything was torn out and rebuilt or replaced. They were there every day, they worked the whole time, they cleaned up after themselves. They consulted me on where to put towel racks, shelves, and mirrors. They did one bathroom at a time so we had use of the facilities. I just can't say enough about how efficient, pleasant, and thorough they were. Yes, I would use them again and I have already consulted with them on a couple of other projects.

- Ann S.

Mighty Dad Flooring & Home Repair

Fabulous! The scope of the work was huge and included footers, framing, a new roofline, roofing, guttering, matching siding to make the addition look seamless, the moving of a small upstairs window to accommodate the new roofline. On the inside, the carpet was removed and 3/4" oak hardwood flooring was added. New light fixtures were installed requiring rewiring and drywall work before painting the room and moulding. Inside the closet, the extension required a support beam which Jeff stained to match the wooden closet modules which he then installed. I cannot say enough about Jeff's work ethic and attention to detail. He never cuts corners and always offers options on how something can be done. He's a craftsman and a delight to work with.

- Mary K.

Wonderful. I used Josh and BDC for All of the finishing touches in a major remodel and would happily use him again.

- Nicole F.

Awesome! Paul and his team did an absolutely amazing job at restoring my mom's hardwood floors. They had been damaged and not maintained for a very long time and had dog damage. When I saw the finished work, I absolutely could not believe it was the same floor - I thought I was walking into a brand new house with a brand new hardwood floor! Paul and team are extremely professional and friendly - awesome!

- Timothy D.

Appalachian Building Concepts

We hired Appalachian Building Concepts a few years ago for a Bathroom re-model and were thrilled with the results. Mike was the first person I thought of when we were discussing the new projects noted, this time for our in-laws who recently moved in with us. Having worked with Mike and Lou before I knew we might have to wait for another job to finish, but I knew their work was quality, so we were willing to do so. Fortunately, they had an opening in the schedule that we happily filled. My grade of A on the price I must qualify by saying that while Appalachian Building Concepts isn't the cheapest, they use quality materials, and the company does quality work. I must also note that our project came in under what he quoted us, which is always a nice thing for a customer. For the discerning customer who reads these reviews, please also understand that sometimes there are unexpected complications that are encountered on-the-job, that weren't counted on in the initial pricing. For this reason, you may want to consider the quote a "best estimate" rather than an exact figure - having worked with more than a few contractors, this isn't unusual, but I can say I've only ever known Applachian Building Concepts to be fair and honest in their business with me and my family with regard to price. Mike knows this, but for the sake of this review, yes, I'd absolutely hire again and plan to do so soon. We are very happy with the new vinyl fence - this was the first item completed, and gives us an extra option for the dogs (ours and our in-laws') with concern to extra space for them to wander without wandering off, while also providing great curb appeal. The job also entailed installing a shower and Washer/Dryer hookup where none previously existed, so some plumbing was required - We're very happy with the end result, and Appalachian Building Concepts also fixed some previous plumbing such that our workroom sink drain is now hidden instead of just emptying into a floor drain from a PVC pipe. We also had Applalachian Building Concepts put in a new Kitchenette with Sink for our in-laws. It has transformed what was just a large living room into a true "in-law suite" for my wife's parents. Lastly, to make all this work, we had to move our electric master panel over to another room approximately 10 feet away from where it was, and upgrade the service. This part was subcontracted, but Mike managed to find from a previous working relationship on our behalf an electrician who could not only do the job at a great price compared to the other two quotes he got, but could start right away, whereas the other electricians wouldn't be able to start for weeks. Overall, highly satisfied, and would recommend to anyone looking for these types of projects.

- John C.

Mighty Dad Flooring & Home Repair

Jeff replaced the peeling painted drywall porch ceiling with cedar planks which he custom stained to match the front door (which he also stained) . The can lights in the ceiling were replaced with closed LED fixtures..no more bug nest worries! I bought lovely new carriage lights but installing them required Jeff to create a mounting area out of cedar which he then framed with moulding and stained to match the door and ceiling. It looks awesome! Can I add a picture? You really need to see this! Every project that Jeff has done for us, big and small, has made our home more beautiful.

- Mary K.
Explore Our Solution Center for Helpful Flooring Contractor Articles
Find Flooring Installation in
Flooring Installation in Roanoke