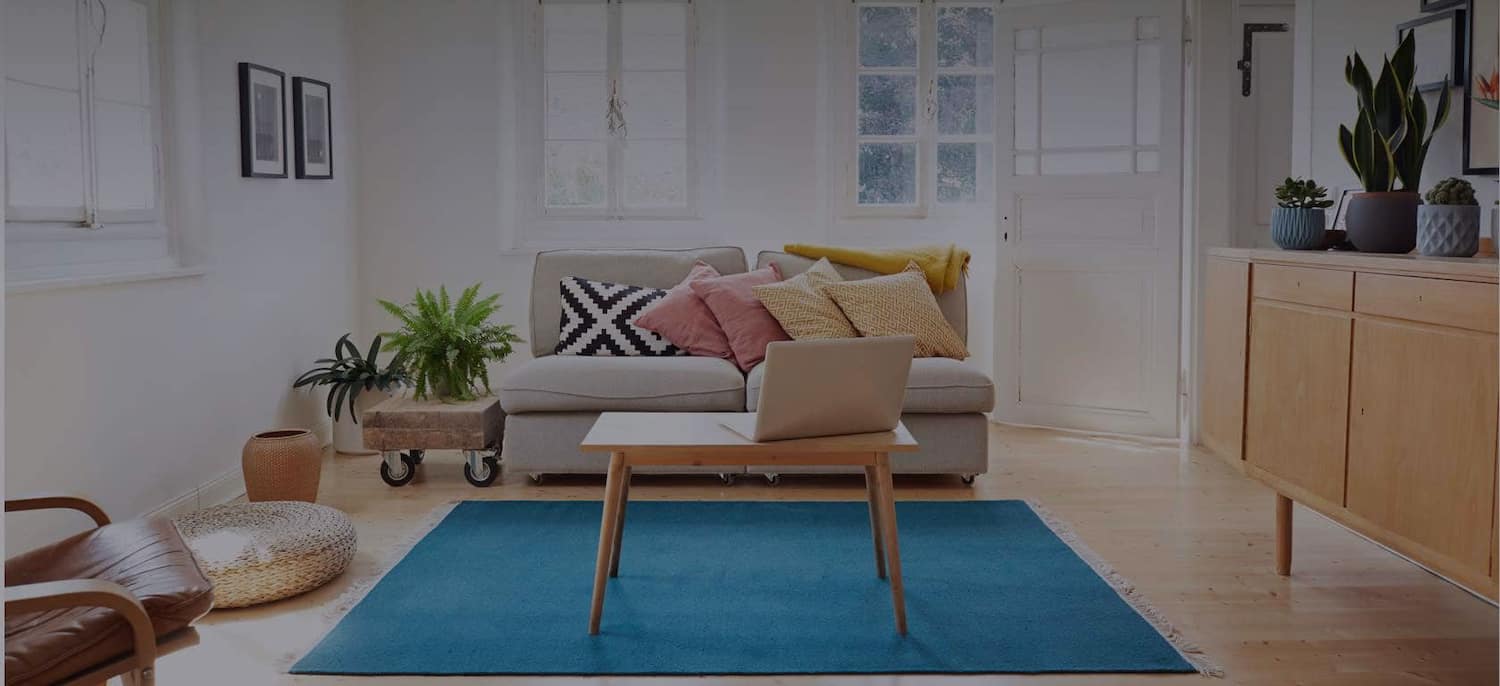 Get matched with top Carpenters in Coppell, TX
There are 175 highly-rated local carpenters.
Recent Woodworking Reviews in Coppell
Phillips Home Improvements

Excellent. Did everything they said they would do. Double checked the work to make sure they didn't miss anything. Very professional. I highly recommend.

- WILLIAM M.

Project was done to work with our schedule which was very helpful. Home Front team was responsive and took care of any items that came up without delay. They assist to solve any problems and Roman was great. He did almost out entire remodel and had worked on our previous remodel of kitchen and master bath. We highly recommend Roman. He was punctual, hard working, stayed on schedule and cleaned up daily before leaving. Home Front team did a very nice job for us again. They have designers to help you select and guide you in your selections. Thanks Team!

- CJ R.

Mary was very helpful when it came to redesigning my hallway bathroom. She had a no-pressure approach and was extremely patient with all my indecisiveness. She helped me narrow down my choices until I was comfortable with my decisions. Robert and Michael came out to demo the bathroom. I was impressed how they kept the mess to a minimum and cleaned up each evening before they left. They were super friendly and hard working. A few days later Lenny came out with the most beautiful custom cabinetry. I was so happy with the progress at this point, I called Mary and told her I was ready to re-design the master bath too. Robert did a fantastic job installing the showers and vanity tops. I recognized then that Robert was not a contractor, but rather a craftsman who takes great pride in his work. Robert made sure things were done right. I was extremely happy with Mary and Robert's service and the final product that I highly recommend them to anyone who plans to remodel a bathroom!

- Debby & Greg R.

Whats Next Remodeling LLC

The job went well and quickly. I was happy with each specialist who came and completely their task. Everyone was knowledgeable, professional, and efficient. Tracy was my contact on the job and gave me his cell number, which I used often. He was always available and on top of what I needed. Plus, everyone was so nice! I will definitely use them again.

- Gay M.

Empire General Contracting of Texas, LLC

Carlos and his team did an excellent job. They were professional from original estimate through to finished the work. Carlos was easy to work with. When I suggested we modify estimate to add another option to fix the subfloor on it he did not hesitate to do this, many contractors would have refused. In the end the subfloor was repaired and no longer has squeaks coming from it. I would highly recommend using Empire General Contracting of Texas for your next construction or remolding project.

- Christopher W.

Nielsen's Painting & Remodeling Company

Excellent!! Very professional and courteous. True quality workmanship. They take pride in their work!

- Steve C.

Over the last 10 years Brennan has done several jobs for us. Some were very large and some were very small. Recently we needed a gable vent replaced. Certainly not a large project, but Brennan executed it as if were a 30K job. They are responsive, courteous, and on time for appointments. Most importantly, they executed the project flawlessly and at a fair price. If you are looking for a contractor that does what they say they will do look no further than Brennan.

- Liz H.

Overall great experience! Very responsive and professional. Even helped resolve some of the HOA modification approval process. Once we were approved, Marcello was out here with his team in the same week and had the job done in 3 days. Appreciated the attention to detail, as well as the communication even after the job was completed to answer a few questions. Would definitely hire for future projects! Thank you Waterfalls Land Care.

- Eric C.

Empire General Contracting of Texas, LLC

This is the second kitchen I have had renovated using The Empire of Tile and Granite. I was referred to them by my mom who also used them for a kitchen reno. For this kitchen, we moved a cook top from the island to a wall and put in a recirculating vent hood. We took down a pantry wall. We moved some electrical. We had two sinks installed. We moved our washer dryer hookups. We had floors, cabinets, countertops replaced. The whole shebang. Carlos Castro is very helpful. He came to my house months before I was ready to begin work to give me some idea of cost for the various things I was considering, so I knew which cooktop and vent would work for my project. He brought me cabinet samples to my house (purchased on his own dime). The contract is very clear and reasonable. A+ all around, though I gave a B for price simply because, though it is fair, it won't be the lowest quote you receive, in my experience. His team is professional and very skilled and he has multiple 'foremen' who can help with project discussion, guidance, and issues on days when Carlos can't be onsite - though he makes an effort to be there every day during critical work and at least once a week otherwise. As with any project, keep track of changes. They do add up - but Carlos is very open and honest with those prices as things come up and often gave me ideas to reduce or maximize value for any additional costs.

- Cailin S.

Closets Storage Systems LLC

I chose Marcelino because of all the high ratings he received for his work. He lived up to the praise in both his work and treatment of me as a customer. His prices are very reasonable, he and his crew are on time and very professional. He not only treated me with patience and friendliness, but his work was excellent. In fact, he helped me figure out what I needed and did great designs for the work. One other thing that was very important to me is that other companies I quoted would have limits on what they did. So when I had specialized needs or little requests, they would say, "We don't do that." But Marcelino would do it. He did everything I needed, even small specialized things, and all completely professional. He went above and beyond. I hired him three times. First for my bedroom closet and office credenza. Then for a living room credenza, bathroom cabinets, kitchen roll-out cabinets and laundry room build out. Now, he is going to do my garage. I wouldn't use anyone else.

- Brian G.