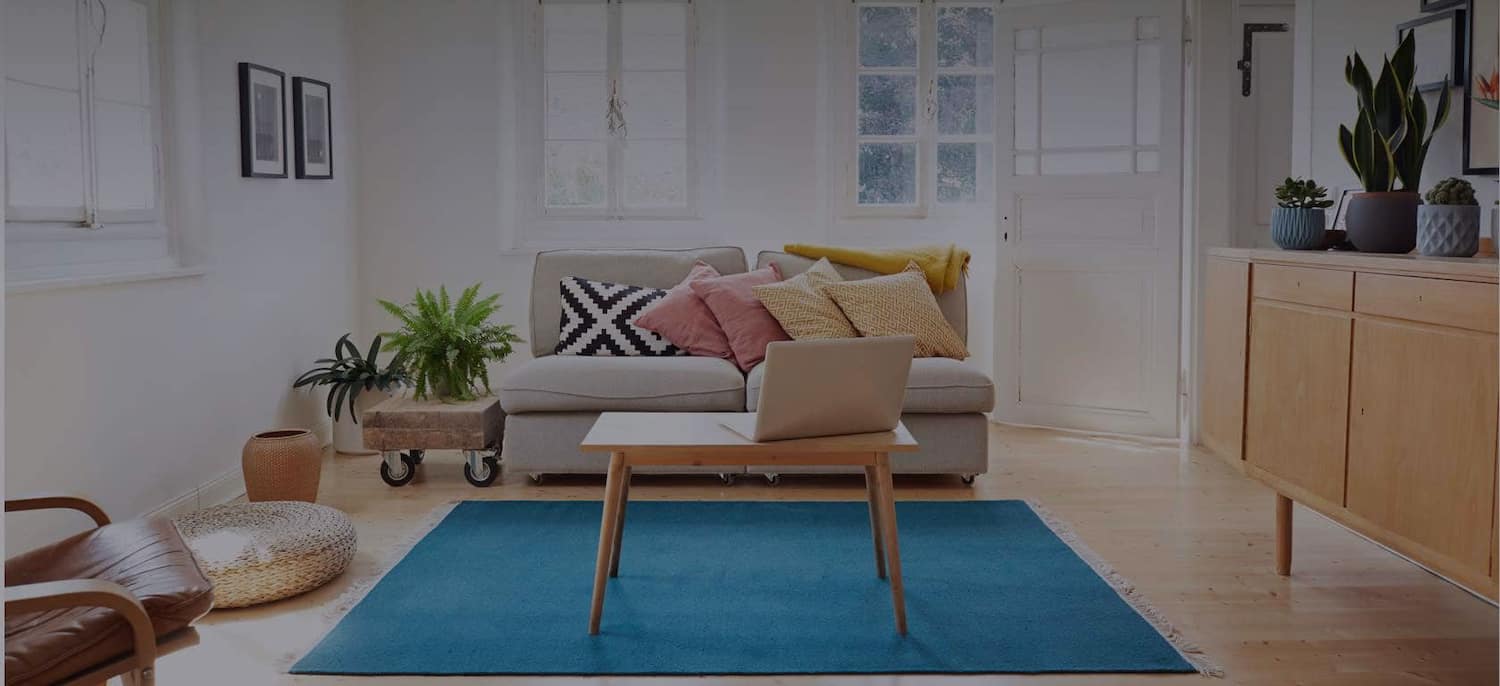 Get matched with top Lawn Irrigation Services in Oak Ridge, TN
There are 13 highly-rated local lawn irrigation services.
Recent Irrigation System Reviews in Oak Ridge
The service was outstanding. I'm very pleased with how well it turned out. I would recommend your company to anybody and I'm sure they would be just as pleased as I am.

- simon l.

Plan-It Green did a great job on the fire pit project. They completed the work on time and within budget. The quality of the work was great. Jordan and his team arrived early and got to work. This project included a winding paver sidewalk and retaining wall, a round gas fire pit with a seat wall, landscape lighting, and landscape vegetation. I would highly recommend them to anyone who wants quality work.

- Chuck O.

Yesterday the repairs were made and system is no longer leaking. I previously gave this company an F because my calls were going unanswered. Phil has called me and apologized for the delay and has offered to do our winterizing and spring startup at his cost.

- Linda B.

Phil and company communicate well, address concerns quickly, are hard working, and the end result is beautiful. My neighbors have already started commenting on how nice my hard looks! I would absolutely recommend them.

- Jennifer M.

In September 2019 my wife and I hired Charlie to install a paver patio and sod in the back lawn and install an irrigation system for the entire lawn. His team did a good job laying sod. The patio looked good for a few weeks, before efflorescence left a white stain where the stone steps leached down and across the pavers. Charlie told me in October he would return to clean and seal the pavers. I followed up with him in May 2020, and he again stated he would return to clean and seal the pavers. He never did. The irrigation system has been a nightmare. Trenches for the irrigation system left ruts across the lawn that were neither filled with sod nor planted with grass as required by the contract. Also, Charlie never winterized our irrigation system, as required by the contract, stating he could not keep his compressor running. On November 7, 2019, I informed Charlie by text that AccuWeather was predicting hard frosts over the next few days, and we needed to get our system winterized quick. Charlie told me to remove the back-flow valve and put it in the garage to keep it from freezing. He said he would get a new compressor and winterize our system on November 11. On November 13, after Charlie did not show up on the 11th and temperatures dropped into the teens, I sent him another text, to which Charlie responded he would winterize our system later that same day. Again, Charlie failed to show up. In fact, he never winterized our system the entire winter. On May 15, 2020, I replaced the back-flow valve and ran the system for a few minutes to test each zone. When I ran the test for the last zone, in the front lawn, water bubbled up from the ground and formed a small pool on the surface, and none of the front lawn sprinklers activated. After I made a few calls to Charlie, he finally showed up on June 15 and repaired three broken PVC pipes that I suspect froze and burst sometime during the winter. Charlie fixed the broken pipes, but he never returned to fill the hole he dug to make the repairs. The first two weeks of June, I filled the trenches and holes left by Charlie and his crew and planted grass where needed. Also in June, Charlie made a halfhearted attempt to repair a sprinkler that still didn't work in the front lawn and adjust the sprayers to cover the entire lawn. On June 29, I hired another contractor to clean and seal our pavers. He did an excellent job. On July 13, I sent Charlie a text explaining that I had replaced the sprayer that didn't work in the front lawn, but that didn't fix the problem. I asked him to try again to fix it. Charlie responded, "Yes sir. I also have cleaner for the pavers." I responded that I already had the pavers cleaned and sealed. On July 17, I sent Charlie a text asking when he might come out and fix the malfunctioning sprayer. As of today, July 22, I have not received a response from Charlie.

- Terry B.

We purchased a house knowing that the severe hill in the back yard would need to be addressed. This hill was unsightly and was causing drainage issues. The yard that was flat held water, and we were worried about foundation issues. Jordan came and gave us a few options to address the problem. After speaking with other landscape companies we liked Jordan's analysis and price. We were looking to correct the problems and get as much flat yard as possible. Jordan suggested a retaining wall with a French drain behind the wall to stop rain water from running down the hill to the house. He corrected the sitting water by installing two drains in the low spots with French drains away from the house. He used large stone blocks for the wall, and brought us by different samples so we could pick the one we liked. On the remaining hill junipers were planted for ground cover. They were also able to add accent lighting to the wall at our request. This gives the yard a nice effect at night that is not too bright to bother the neighbors. They buried all cables and installed an access box on the porch that has different timing options. They re-seeded the yard and laid down hay, and less then 2 months later we are already seeing a lot of grass coming in. Plan it green was clean and efficient. The wall measures about 70 ft long by 3.5 ft high. The whole job took about 2 1/2 weeks, but they would have finished faster if there had been no rain. We would recommend them to anyone.

- Trevor S.

Our old mulch had turned into a solid brick that was growing all manner of fungus and bugs. The guys pulled up the old, nasty mulch and the unruly weed mat and replace it with nice, clean mulch. They also created two patios using flagstone...put down rocks and compacted it well, then put the flagstones in place so it wouldn't move or shift, looks so nice! 10+ sprinkler heads had been buried under the weed mat, so they adjusted all the heads and added a couple where we had dry areas. Our gutter downspouts were pouring into the edge of the mulch beds, so they combined them into two lines and buried them and took them to the road, then re-sodded the grass. Darren, the owner, was out every day to make sure everything was going well and that we were pleased with the work. They even added some extra river rock and stones where they thought it would look nice. Very impressed with Darren and his guys, will definitely have him back for phase two!

- barbara s.

Requested an estimate to manage my yard care and received a reasonable estimate quickly.  Began service at the end of the 2014 mowing season and have continued.  Very pleased with service and quick response.  Darren has been very professional and the service/work of his crew is equally professional.

- Donna T.

We had used Landscape Solutions previously to do some landscaping and also to take care of our lawn sprinkler system. This time we had them come out to trim all of our shrubs (we have a lot) and to do the mulching.  After agreeing on the pricing and work to be done, the work was scheduled promptly to be done in just a few days. They came out and cut back all of my shrubs for fall. We have lots of bushes and crape myrtle trees, grasses, roses, etc. They did an excellent job. I was not able to be here while they were working due to having a family member at the hospital for a biopsy. It was such a blessing to come home to freshly trimmed shrubs and mulching completed. It really made my day. There was no mess and our landscaping looked great. We were glad to get it done before Thanksgiving. We are happy with Landscape Solutions after trying a number of other landscape businesses. The main thing is that they will return your calls! Something so simple that so many of the others will not do. They will get back to you and the work is always done in a timely manner. They are our choice for all our landscape needs.

- Margaret B.

Couldn't have been better. The whole job, including tracking down a new pump, was completed in two working days. Technician, Shae, was tremendously courteous and professional, and talented enough to quickly diagnose our problem. Everything went smoothly and quickly which was appreciated since we were in the midst of watering a lot of new landscape plantings.

- Roger M.
Irrigation Systems Installers in Oak Ridge
Explore Our Solution Center for Helpful Irrigation System Installer Articles
Find Lawn Irrigation Services in
Lawn Irrigation Services in Oak Ridge