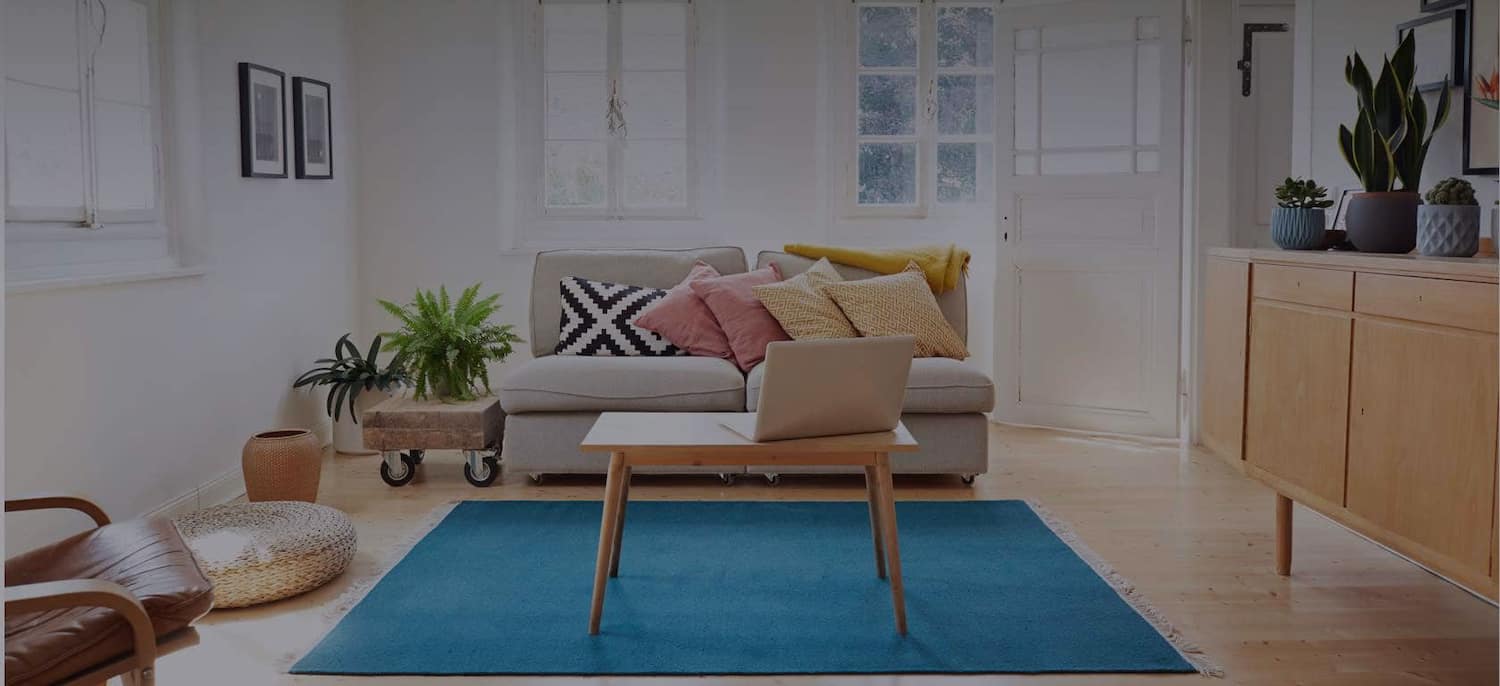 Get matched with top Sunroom Patio Enclosures in Erie, PA
There are 11 highly-rated local sunroom patio enclosures.
Recent Patio Enclosures Reviews in Erie
DBC Remodeling and Construction, LLC

We did the demo on our old two-tiered decking. Betterliving built a new upper deck from composite with aluminum railing. The lower deck was replaced with as 12X15 sunroom. The process from start to finish was a pleasure. All employees were friendly, knowledgeable, skilled, and prompt. Price was better than anticipated, so we went with a 4-season sunroom instead of a 3-season. The worksite was safe, clean and orderly, and the quality of the build was excellent. They worked through some miserable cold weather too. Deck – Betterliving's construction quality was a major improvement to what we previously had. Their suggestion to use two colors on the railing worked out great too - spindles are a different color that the rest of the railing. Sunroom - also very solid construction. It is insulated well, and also helps even out the temps in the family room it is attached to. The gable style not only looks nice, but makes the sun room look bigger. They built a small landing off of the sunroom entryway too. It is important to note that they installed the flooring and contracted the electrical. Flooring and electrical work were included as part of our quote with them. Not all of our quotes from other businesses included flooring and electrical work, and would have been an additional cost. Having everything included in the quote also meant we had one project, not several projects. Deck/sunroom/landing materials – decking and landing materials were the same composite materials. The sunroom skirting was also the same composite. This ties everything together visually, and improves the overall look. Electrical work – Knorr Electric completed all the electrical in the sunroom (interior and exterior outlets, exterior floodlight, and hung a ceiling fan). They also replaced all of our outside lighting on the entire house while they were here, and moved a bathroom light inside. They were also friendly, knowledgeable, skilled, and prompt. And quality work from them too. We will definitely contact Betterliving and Knorr again for any additional work we want done. They are highly recommended! Note that Betterliving in the Erie, PA area is connected to DBC Remodeling and Construction (same employees). DBC came highly recommended to us from a friend.

- Steve H.

DBC Remodeling and Construction, LLC

I want to commend all the people that we had either direct contact with or indirectly on the phone. They were courteous, punctual, easy to talk with, problem solvers, and trustworthy. When the builders came to the house to work, they pleasant, efficient, and cleaned up their work area each night before heading out.

- Leslie J.

TOPS ROOFING & REMODELING CO

The Tops crew showed up on the first day but could not get started due to the weather. After waiting to see if the weather might clear, we mutually decided that waiting is the best decision. A day later they got started and completely finished the upper roof that day. Another rain delay, and they were able to get started on the lower section of roof. All in all, it took about 3 days of working time. The crew never really slowed down even in the hot humid weather. They replaced a piece of fascia that had been torn off by the wind during last winter and matched the different roof levels between the main house and the five year old sunroom addition. The cleanup was excellent. With all the excess material, very few stray nails were found afterward. The only damage was a broken plastic window well cover that was replaced, no questions asked. The crew was polite and professional. The crew leader, Benny, knew his business and did a great job with his crew and interfacing with us. The roof has now been completed for about a month and everything is great. Our thanks to Tom Corey and his crew.

- Steve D.

TOPS ROOFING & REMODELING CO

Roofing job went very well - the crew that came here to do the work were very friendly and kept right on working - even in the rain and blazing sun. We ran into a few issues the roofing the estimate did not include the entire main house with only to the south side to the peak of the family room - there was another side to this roof the north side. Tom did "eat this cost" as he stated he must not have made this clear. I still do not understand why "entire main house " did not include this piece of roofing....but okay. Then we discovered that when Tom gave us the estimate he did not include in the price the west side of the family room gutter, soffit and fascia. What? Again something was excluded....why would you replace gutters, soffit and Fascia all around the house except for the west portion of the family room (but do the opposite (east) side. This cost he did not eat - this was an additional $547.00 if we wanted it done - which we did. We had the roof extended which we assume was done correctly but the trim work was done with 0 (zero) chaulking or any type of seal. The edges were wrapped the wrong way and the flimsy aluminum that was used has ripples in it - we explained this dissatifaction with Tom and he said that that is the way he does things...so it was not corrected. We will need to have this corrected before fall as there are some gaps and the ripples will allow water to get it. He did correct the issue concerning the Fascia that dipped (as Tom said had a smile on it) in the middle. The two pieces were torn out and squared off and replaced with one piece of fascia - no more smile and looks were nice and neat.

- Pattie D.

J. C. Ziccardi Builders Inc

E-mailed them first. Did not hear a esponse, than I called. Then I emailed them again, than finally he got ahold of me. I explained I wanted a new muitli-level deck, refinish the siding (I wanted the current aluminum siding to be sanded and primer+painted.) and to reshingle a small 10x16 shed plus repair any roofing material needed to be replaced, He arrived about 15 minutes early as we were walking around he was getting the measurements i was explaining again what I wanted done. Than he said, 'Oh I thought you wanted to reshingle the siding. We don't d the painting, but a guy of his did. We still got some other work so that is ok."After 15 minutes of this he said he would get back to me about the estimate. He said he had my email address/phone number and he would get in touch with me, but he didn't. I emaild him again just to make sure he did not send it to the wrong email address, but I got no reply and this has been over a week.Bottom line, yes they are state liscenced, which mean they carry workman's comp insurance. To which projects cost higher. But he must have thought $12,000 was not big enough paycheck for him. And he's enititled to his opinion. But sites like these with news travels fast and how many other people has he done this do, go get those bigger paychecks buddy. because I guess money was not as good as anyone elses. My advice, unless you have a $15,000 project, getting these guys is a waste of your time and money

- john d.
Explore Our Solution Center for Helpful Patio Builder Articles
Find Sunroom Patio Enclosures in
Sunroom Patio Enclosures in Erie