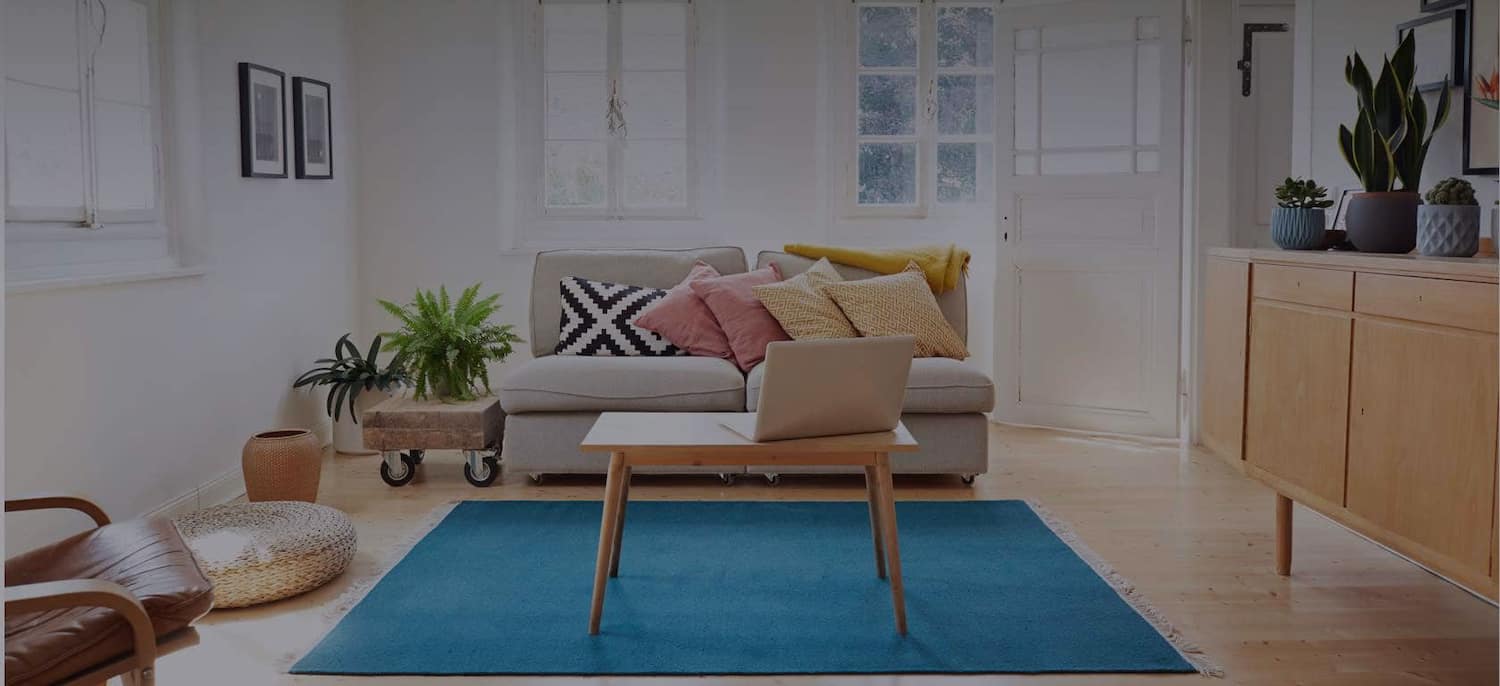 Get matched with top Home Inspectors in Erie, PA
There are 6 highly-rated local home inspectors.
Recent Home Inspection Reviews in Erie
WILCOX HOME INSPECTION LLC.

Mr. Wilcox was hired to perform a new home inspection. He was extremely flexible and saw my property immediately. He performed a very thorough review of the interior and exterior of the home and discussed the finding with me, and shared an detailed document containing his findings and photographs. I am buying my home form out of state and could not be physically present for the inspection, but Perry exceeded my expectations and made me feel comfortable with my home purchase. I would highly recommended using Mr. Wilcox as your home inspector, without any reservations.

- Mike M.

Dick Delaney Home Inspection

Mr. Delaney was very thorough inspected the home as if he was doing it for one of his kids. Explained everything he was doing and answered all of my questions. Had a detailed report emailed early the next day.

- Adam S.

WIN Home Inspection Elizabethtown

Mr. Steger was very professional – punctual, communicated well, and very thorough in his inspection. He communicated with me from beginning to end, explaining everything as we went through the property. He provided clear analysis, advice, and recommendations about the condition of the property and what the seller or I might need to do to improve or repair various elements. He used various forms of technology to aid in his inspection – infrared detection, moisture detection, and a drone to aid in roof inspection. He also performed radon and wood insects inspection services. After the inspection, Mr. Steger promised a full written report later in the day. I received the comprehensive report the same day, with an analysis that was clear and easy to understand. My realtor even commented on his expertise and thoroughness, and she's worked with many inspectors over the years. I would give Mr. Steger my highest recommendation.

- Kristin L.

Beasafe Home Watch Service Inc

Excellent service. We didn't need to look for other services to get the additional repairs completed efficiently and quickly.

- Diane J.

National Property Inspections

Larry did an amazing job with the home inspection. I never realized how many things that could and should be properly evaluated when buying a home. Being a first time home owner it was a real eye opener. He provided pictures of all the areas and was able to show me how something should look like compared to how it appeared regarding the home we were liking to purchase. What was most impressive was the feeling I had that Larry was working for me and not just trying to get an inspection done so that the Realtor would be happy. I would highly recommend finding an independent inspector like Larry and not am inspector, "recommended" by your Realtor.

- Patrick G.

Port Erie Home Services / Radon / Home Inspection

The people that came to my house were very nice, and easy to communicate with. They were well informed, able to answer all of my questions, and they actually seemed like they cared about my house being free of radon. It was a very comfortable experience.

- Janelle N.

National Property Inspections

With real estate pending home inspection results, NPI arranged access to the home. Larry spent several hours doing a very thorough inspection and setting up the radon equipment. He went back a couple of days later to gather the radon results and do the roof inspection because there was 2" of snow on the day of inspection.

- Jack C.

Port Erie Home Services / Radon / Home Inspection

Great. They were very timely. They even provided me with a full report with color pictures and explained everything very well.

- MATTHEW D.

Real Estate Inspection SVCS

Pat was very diligent in his work. He showed me many things as he walked around, not just things that were wrong or needed repair, but things to look out for and how things work.

- Steve B.

Real Estate Inspection SVCS

Pat is very detailed, honest, and friendly. He rates every aspect of the house as 'Action Required', 'Maintenance', or 'Satisfactory'. He will tell you if something is necessary to be fixed or just recommended that you deal with in the near to distant future. He will walk you through the house with him and take his time showing and explaining details of appliances, walls, foundation, etc. Using REIS, I was confident that I knew what kind of house I was buying.

- Travis G.
Explore Our Solution Center for Helpful Home Inspector Articles