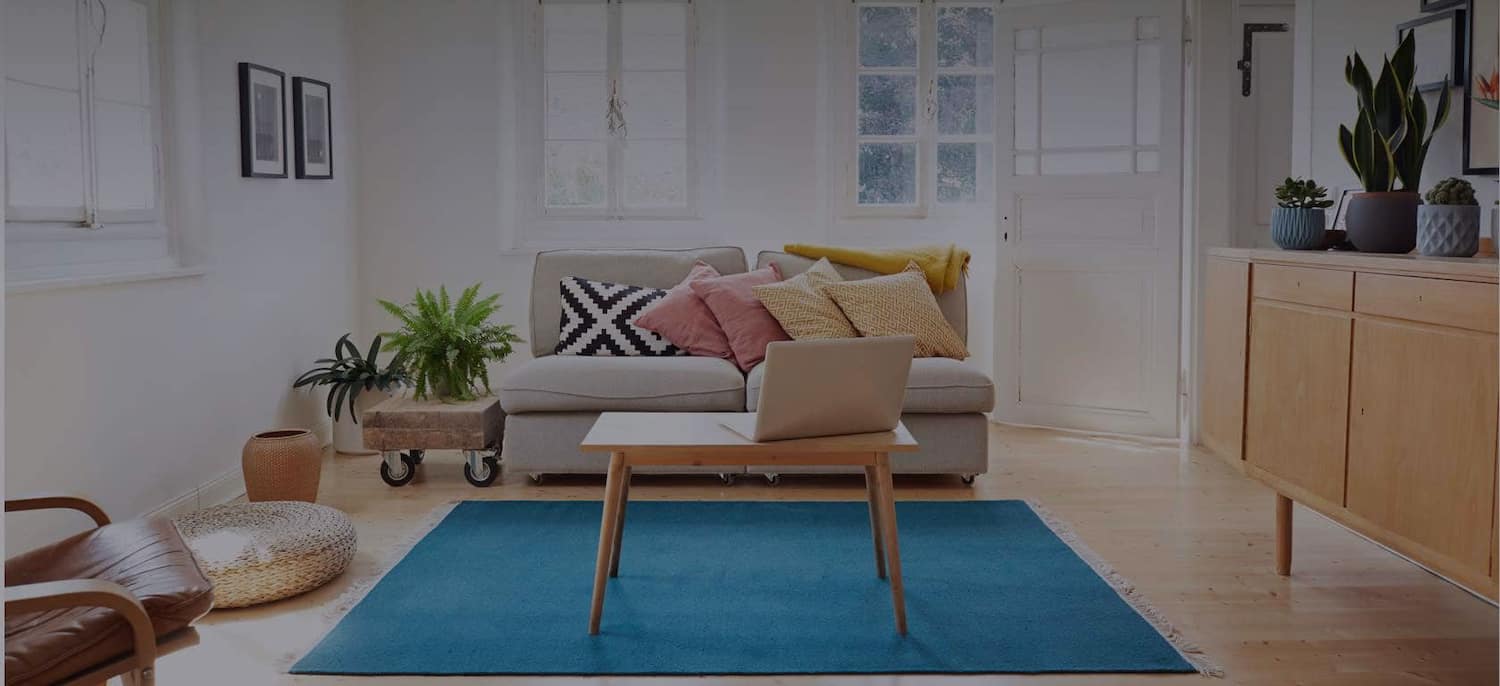 Get matched with top Excavators in Erie, PA
There are 8 highly-rated local excavators.
Recent Excavating Reviews in Erie
Kyle and his employee were excellent! Couldnt get anyone to come out we have been trying to fix it ourselves ( I am a widow) my companion he tried everything ,that afternoon I got on Angie's list his name came up I put in what was needed he called me in like 3 min. and he told me he could be here in the Morning between 8 and 9 we said ok! Tom and I were digging to find the well when they pulled in they took over (Tom is 67 and I am 66) they had the new pump in and running I am so Happy 4 days of no water has taken a lot out of me. I fully expected to pay a couple to 3000 what he gave me a bill for, but it was a couple 1000 less! am I happy You Bet I have his cards and have people wanting his services, so Kyle I hope this helps you as much as you have help Us! will use L.B. Davis Water Well Drilling and services again and he will be my ONLY GUY I will let work on my well!

- Sandra H.

wonderful job, so nice to have a usable back yard again after we had the above ground pool removed. we also had the guys re swale along the house were water issues had begun to be a problem. highly recommended all around.

- DANIEL L.

The work was done as described on the estimate and the price was consistent.The work was completed in 2 days as originally estimated. Joe's crew were very friendly and polite. They asked permission before removing plants or dispersing top soil.

- Brenda S.

The crew arrived when scheduled and they were all very polite. I interacted with them for the two days they were here and everything went great. The company owner came each day to make sure I was happy. I am waiting to see the grass grow!! I would recommend Stubenhofer for lawn repairs!!

- Michael S.

Marsh Landscaping & Light Excavating

Marsh Landscape & Light Excavating was fairly quick to respond to an initial site visit for the free estimate. However, no cost estimate was ever provided in there are no means to contact Scott Marsh. I have no choice to select the block that says will not hire him again since he did not even provide a price for me to consider

- Tom K.

Time to receive estimate was longer than expected. Once job was started, work progressed quickly, finished in two full days plus two hours tidy-up on third day. Crew was very professional and respectful of property and owners. Drain cleverly hidden behind existing shrub. We're very happy with finished project; my wife was so pleased she gave all the crew a hug before they left!

- Kenneth F.

We were very pleased with Stubenhofer Landscaping. Joe was super easy to work with. We said we didn't know much about plants and landscaping and wanted something very low maintenance. Joe designed the walls and all the plantings. The final outcome was so much more than we anticipated. His crew was exceptional, very knowledgeable, very professional and worked well together. All our interactions were positive. Joe stopped every day to see how the job was going and kept us up to date with any changes. He answered our questions, gave us care and watering instructions for the plants and the new lawn. He even stopped after the project was done to see how things were going. We whole-heartedly endorse Stubenhofer Landscaping and highly recommend Joe and his crew to anyone with landscaping needs. Their work was definitely worth a 5-star rating.

- Barbara E.

Brian and his crew were a pleasure to work with. Once the work was started, they stayed with it and finished within the agreed timeframe. Brian followed up on a regular basis. We recontracted with them 6 months later on a smaller job as well.

- LJane B.

Everything went great. We could not be happier with the work performed. Complete professionalism. I definitely would recommend this company to anyone ,I look forward to working on the next project as soon as the weather allows. The crew was awesome Bobby the leader is very knowledgeable,it was enjoyable working with them. The weather conditions were not ideal for working in grass and dirt, I assumed the site and the yard they had to cross to do the work would be somewhat of a mess because of weather when done but they went way above and beyond to have as little impact as possible.Total satisfaction. It was definitely our pleasure to work with Joe and his company,it's really great when everything goes "better" and turns out looking nicer than we could have imagined.Thank you very much!

- Scott P.

From the beginning to the end Davis enterprise expedited the work with the utmost professionalism and accomplished everything in a very timely manner . Davis Enterprise kept me informed of the jobs going on and worked with me within my budget and my schedule . Everything was completed on time and also completed any add-on jobs I asked to be completed . Davis Enterprise is a great company to have do work for you.

- jeffrey w.