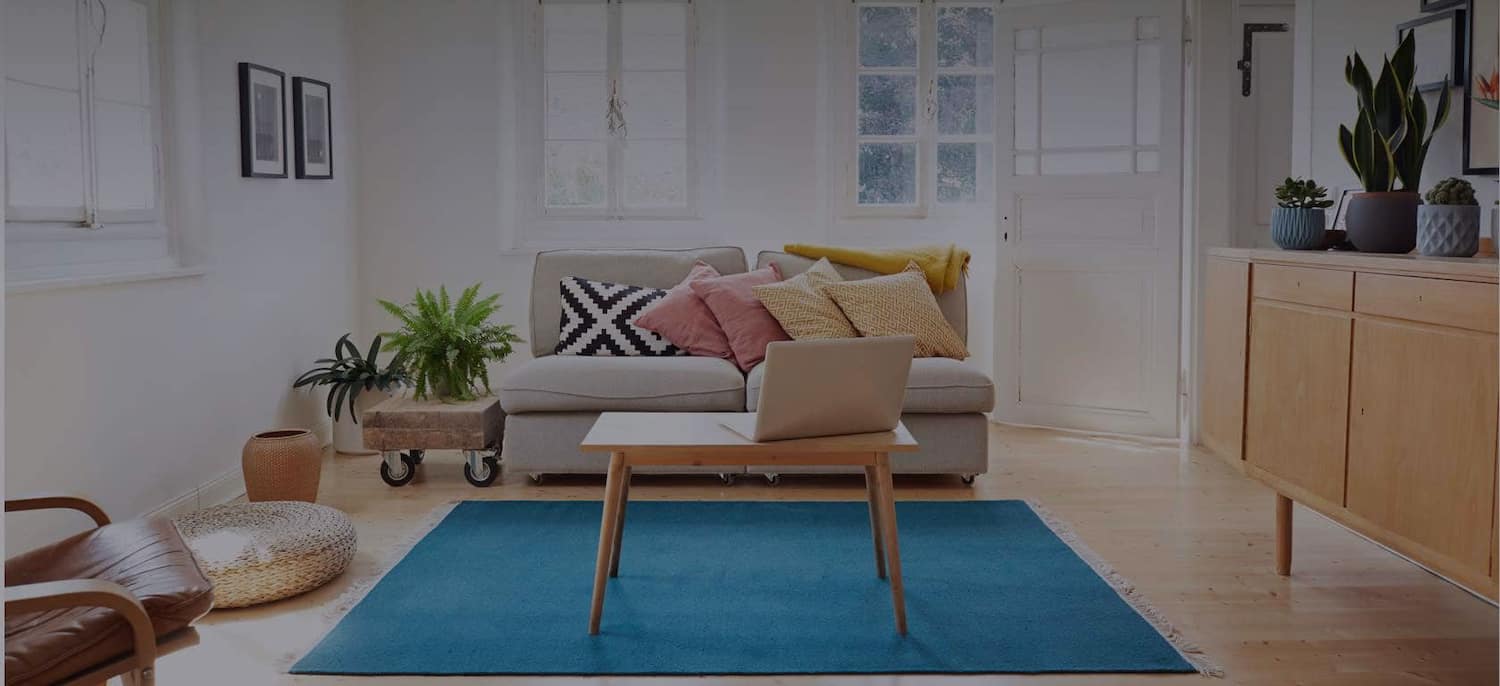 Get matched with top Masonry Contractors in Easton, PA
There are 32 highly-rated local masonry contractors.
Recent Masonry Reviews in Easton
Brick mailbox was built 19 years ago, but had weathered badly due to the constant freeze/thaw cycle over the years. The mailbox (approx 5.5' tall) had all mortar joints drilled out, repointed, waterproofed, and a sandstone cap installed (to stop future weather damage). All work was done in a professional manner and the result was that it looked like new!

- Ron S.

Ed is a true professional in his craft.He was punctual and the stonework he did is gorgeous! I highly recommend The Chimney Doc from Abzolute Enterprizez!

- Barb T.

deGruchy Masonry Restoration

Andy, Rob, Jeremiah and Dave were pleasant to work with and did excellent work. They give great attention to detail and take pride in their work. They matched the color of the mortar to the original on our historic home. Damaged bricks were repaired to perfection. Previous flaws are imperceptible. And, after cleaning, the 100 year old brick looks like new.

- Stephen Hoffman H.

Upon embarking on a major home renovation, my concern always was - there are so many contractors out there, am I picking the right partner? Well, emphatically, at every stage I can say Keystone was the right choice and I would choose Keystone every time, if I had to do it again. The process got off to a slightly rocky start through the initial sales cycle, but after hitting the 'reset button', Marv exemplified what good customer service is all about and ensured consistent, quality delivery along the way. Marv walked us through the design process, step by step, and didn't rest until we were 100% happy - balancing costs, functional feasibility and structural design. Now let's talk about the robot-like build... The team of Daniel, Samuel, Daniel/Arlen were machines. The craftsmanship is absolutely impeccable - every board got a level, 90 degree square, etc. - and the structure went up in a hurry. But not only is the team extremely skilled, they are also the nicest of people. Every day/week, they were part of the family: entertaining my kids (they didn't have to), partaking in 'Friday Donuts', teaching us about Amish culture, being team players and keep the project moving (i.e. cutting boards under the tent in the rain after losing a week to rainfall) and ultimately keeping us updated on the overall progress. Manager Daniel, Regular Daniel, and Samuel -as know by my kids - are still talked about weeks later. This crew is has great work ethic, delivers high quality results and doesn't stop until perfection is achieved. Keep it up guys! This is an A-team. Overall, I couldn't have asked for a better experience. Keystone is a fantastic company doing exceptional work. Marv should be happy of the business he has built. Thanks for the fantastic experience. We are enjoying the new space every day and look forward to Phase II.

- Kevin A.

We hired James to replace joint mortar, reset loose stones, clean and seal our bluestone front walk. We asked that it be done in early Spring. James and his helper were very careful and diligent to do the job quickly, cleanly and professionally. The finished product exceeded our expectations as the walk was almost twenty years old and was desperately in need of cleaning and renovation. It looks almost as it did when it was first installed. We are very grateful to James for such a nice outcome.

- John D.

Atlantic Outdoors presents themselves well and knowledgeable on all aspects of landscaping. They came in with a great price and promise for delivery. Their crew was extremely hardworking. They were onsite by 7am and left by 3pm each day like clockwork. Ultimately, they had very little knowledge of plants and planting. Where they were supposed to provide all plants and installation, we had to visit the nursery and pay out of pocket many thousands of dollars because they exceeded the budget. The job was severely underestimated and between the direct payments to the nursery and the drastically inflated final invoice, we had to pay about 30% more than contracted for. I think they would be great for a relatively small job but this one was large and probably should have been awarded to a larger company.

- Adam S.

It went fine, but because of the cold weather, they had to delay building the chimney, because it was to cold for the concrete to cure.

- Frank M.

I could not be more pleased. Work is spectacular. Chris is a "do what I say. say what I do" guy. I will have him back again. Finding and working with Chris ended 2019 on a high note for me.

- David L.

George Uhl Masonry may be one of the best kept secrets in the Lehigh Valley. Saying that George was hard to find would be an understatement. He has no website and doesn't bother running ads -- anywhere. All of his business apparently comes solely from the word-of-mouth recommendations from his hundreds of highly satisfied customers. And I've just become another one of those highly satisfied customers. George is 76 and he has been an accomplished mason for well over 40 years. In fact, many decades ago he taught masonry skills at one of the local votech schools. So I guess you could say that many of the local masons throughout the Lehigh Valley may have originally learned their craft from George. He and his very capable crew did an exceptional job on ALL of our repairs. The quality of their work was first rate. Everything now looks like it is brand new. After the repairs were completed, they completely cleaned up all of their work areas. George was truly a pleasure to work with. He was pleasant, courteous, and accommodating. He was easy to reach via phone, and always promptly returned phone calls and emails. After we discussed what I wanted done, he gave me a written estimate and said he could begin the work within a few weeks. I found his rates to be reasonable and in line with other bids that I received from other masons. All of the proper setup, scaffolding, etc. was present as you would expect. George is a professional and he delivered an exceptional customer experience.

- William B.

J M Ball Construction Inc.

Contractor was prompt, courteous, and professional. Work was done in the time allotted and at the quoted price.

- ISMAEL R.
Masonry Contractors in Easton
Explore Our Solution Center for Helpful Masonry Contractor Articles
Masonry Contractors in Easton