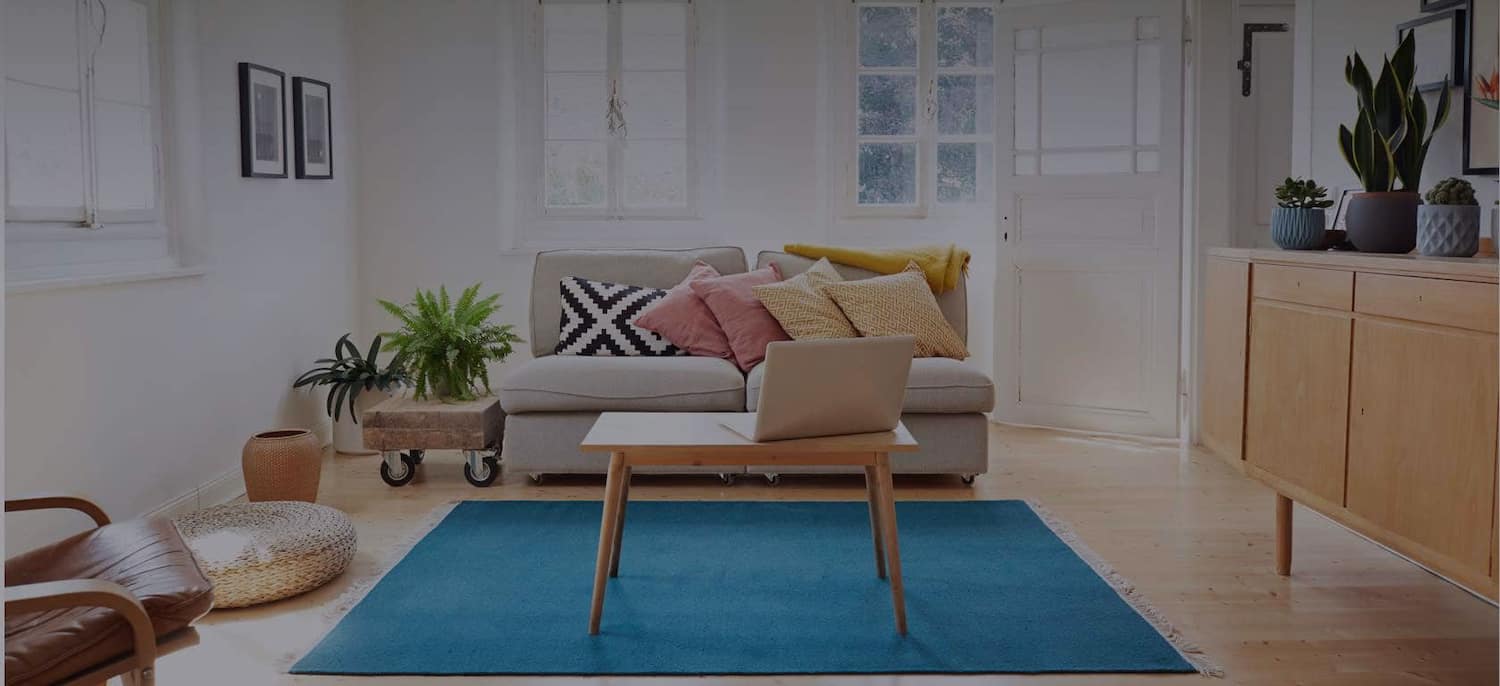 Get matched with top Locksmiths in Buffalo, NY
There are 1 highly-rated local locksmith service.
Recent Locksmith Reviews in Buffalo
Gary did a great job! He replaced the hardware on our front door with the new hardware that I had ordered. He then keyed the new deadbolt to match my existing locks. He did a great job.

- Tony W.

Mark Dziuba came to do the job. He was exceptionally professional, knowledgeable and personable in every way. Did a perfect job at a very reasonable rate. This is the second time we have used this company and would recommend them again gladly to anyone seeking a locksmith. Can't do better, in my opinion. RogerM.

- Roger M.

Everything about this transaction was first rate. From making the appointment with Dan on the phone to Mark installing and re-keying my locks. They were very knowledgeable, professional and helpful. I now have great new locks and the keys they made to go with them work perfect. They cleaned up every little bit of dirt and were very pleasant to deal with. I will always use this company for any lock issues I have and highly recommend them.

- Jeane L.

He arrived when promised...only 2 days after I called...and was personable and professional. He even helped me sort through almost 100 old keys. I had been afraid to throw them out over the years. He told me which ones were house keys. Since they were to unknown houses, I knew I did not need to keep them. Very helpful!

- JAMES & JODY G.

I called Advanced on the phone about coming to my house to change my locks. They explained the service call fees to me upfront and the labor per door to do the work. They also told me I could bring all the locks into their shop to save some money. It's only $10/cylinder to re-key each lock! So that's what I did... Greg helped me on a Saturday morning right away. Must've only taken him 30 minutes and he was extremely friendly and professional. When I came back to pick everything up, he even took 5 mins to walk me through re-installation of my deadbolt. Great service! If I ever need locks/ keys/ safes in the future, I'll be back. Thanks!

- John V.

They did a wonderful job! I had mistakenly stated that I only had two cylinders but I actually have three, and they still honored the price quote (so they re-keyed one cylinder for free). They were responsive, professional, courteous, trustworthy, and lightning fast. I could not be happier with the service.

- Wendy Q.

Service was prompt and professional. They did a great job and the price was very reasonable. Thanks advanced lock & key!

- John G.

Dan made sure that he knew what we wanted and he was able to provide us with exactly what we were hoping for. He was very personable and professional.

- Kelly C.

When we returned from our summer vacation, we found two leaks in our ceilings, two running toilets, two leaky faucets, a broken shower door, a door with an unreliable lock, a broken window, and several other problems. We hired a plumber to fix the toilets and sinks and a roofer to put on a new roof. But then we were left with the leaking shower wall, ceilings that need to be repaired, and many other problems. Back in 1992, Peter Stapell had re-plastered and painted our hallway walls and ceilings, and he had done an absolutely beautiful job. He's a perfectionist, and it shows in his work. We tracked him down and persuaded him to repair our ceilings. But first we asked him to help us figure out our shower leak(which had mystified us for a couple of weeks)and he determined that the water came out between the tiles. He did a beautiful job of re-grouting(most tile people don't want to re-grout old tiles)and that solved the problem. Then he fixed some broken tiles around our other bathroom sink(he knew how to cut the extra tiles we had saved to the right size and install them). We had thought we would need a new folding shower door because the rollers had broken off the old one, but Peter figured out how to attach new rollers(he has a lot of ingenuity and a lot of appropriate tools)and that was an easy solution. Then he replaced some faucet washers that the plumber had just installed but were leaking, and the kind he used stopped the leak. Then he got to the ceilings. We had had an estimate from another company for the ceiling work, and they would have insisted on repainting the whole ceiling in each case. They were both hallway ceilings that went around corners and extended all over the place, and it would have been time consuming, disruptive, and expensive to have the whole thing done. Peter was willing to try to do a limited repair. First, he did a perfect job of re-plastering. Then he found a place that sold the very same paint that had been used in 1992. He painted the repaired areas, and they blended in very nicely. No one would ever notice that there had been a repair. We were very pleased! Just today he's been working on installing a new doorknob and lock on our side door and repairing its broken glass. It's another great job.

- Anne H.

They were fine. It was convenient and quick. I will give the price an A because if it had been crazy I would have heard about it.

- Donald L.