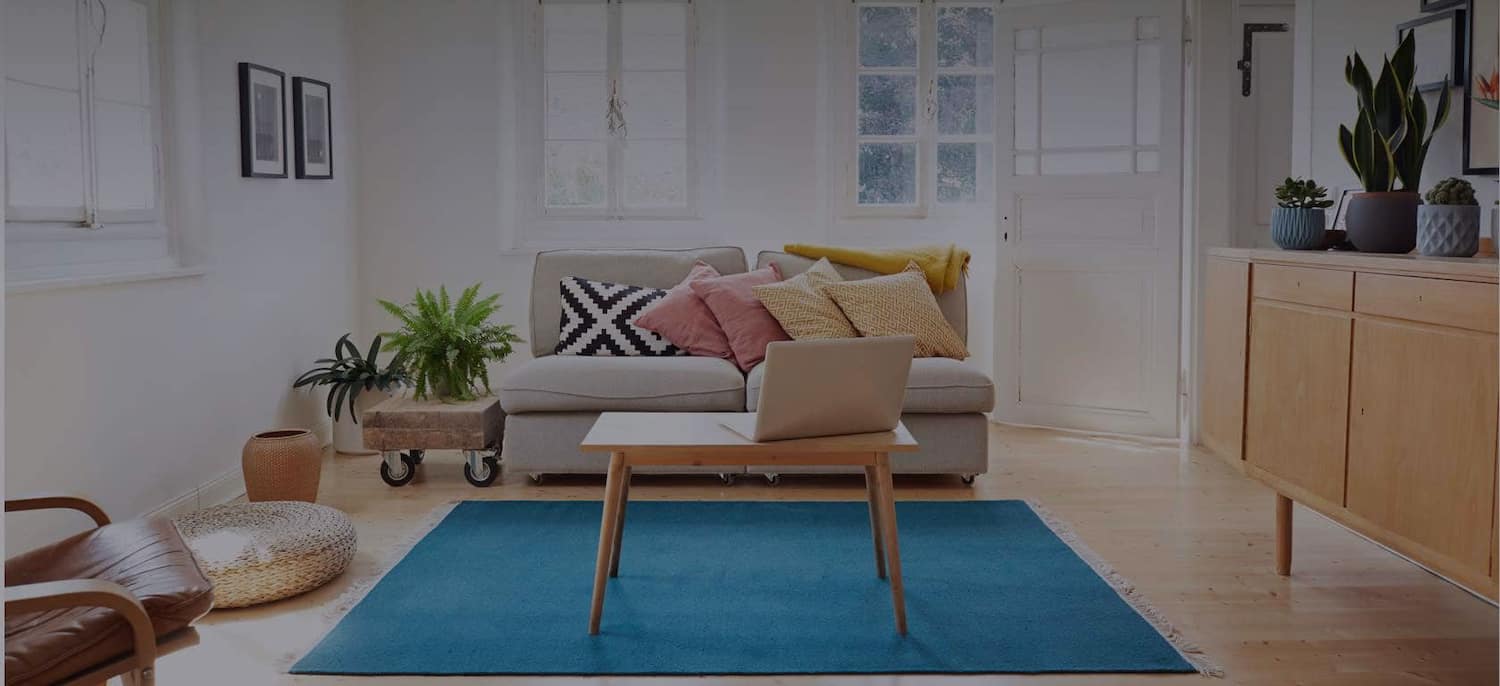 Get matched with top Locksmiths in Niagara Falls, NY
There are 1 highly-rated local locksmith service.
Locksmiths in Niagara Falls
Recent Locksmith Reviews in Niagara Falls
Gary did a great job! He replaced the hardware on our front door with the new hardware that I had ordered. He then keyed the new deadbolt to match my existing locks. He did a great job.

- Tony W.

Mark Dziuba came to do the job. He was exceptionally professional, knowledgeable and personable in every way. Did a perfect job at a very reasonable rate. This is the second time we have used this company and would recommend them again gladly to anyone seeking a locksmith. Can't do better, in my opinion. RogerM.

- Roger M.

Everything about this transaction was first rate. From making the appointment with Dan on the phone to Mark installing and re-keying my locks. They were very knowledgeable, professional and helpful. I now have great new locks and the keys they made to go with them work perfect. They cleaned up every little bit of dirt and were very pleasant to deal with. I will always use this company for any lock issues I have and highly recommend them.

- Jeane L.

He arrived when promised...only 2 days after I called...and was personable and professional. He even helped me sort through almost 100 old keys. I had been afraid to throw them out over the years. He told me which ones were house keys. Since they were to unknown houses, I knew I did not need to keep them. Very helpful!

- JAMES & JODY G.

I called Advanced on the phone about coming to my house to change my locks. They explained the service call fees to me upfront and the labor per door to do the work. They also told me I could bring all the locks into their shop to save some money. It's only $10/cylinder to re-key each lock! So that's what I did... Greg helped me on a Saturday morning right away. Must've only taken him 30 minutes and he was extremely friendly and professional. When I came back to pick everything up, he even took 5 mins to walk me through re-installation of my deadbolt. Great service! If I ever need locks/ keys/ safes in the future, I'll be back. Thanks!

- John V.

We called them up, based on Angieslist reviews, because we had trouble with one of the old locks, and wanted to get new ones installed, anyway. The owner's son (Dan Jr.) took down the info (and even checked how he might be able to save us some money), and set us up for an appointment with the owner the following day (Dan Sr.). Dan called ahead, made sure he had all the info correct, and arrived on time. He installed the 6 new locks (1 turn knob, 1 deadbolt for each of the 3 external doors), after removing the old ones, and addressing a few things that hadn't been right in the initial installation (by someone else). He explained everything before and after installation, cleaned up the little debris that was created (from redrilling), and even took his shoes off inside the house 'voluntarily' ;-). Price stated included hardware, service call and installation/fix services. Very professional, friendly, efficient, right on the money in every aspect. Highly recommended.

- W M.

Everything about the two Dan's was courteous, professional and punctual. My daughter snapped the end of a key off in the deadbolt lock. When Dan Sr. took it out of the door (which took him literally two minutes, there was nothing in it). He found the remnant on the floor. He reinstalled the lock, sprayed it with lubricant, made my two copies and still charged me $66.00 and told me he was giving me deal? Perhaps I am being unreasonable, but I was hoping for a little better break in the price since he was there for a grand total of 10 minutes. I know they have a business to run, blah, blah. I did not feel $66.00 was a reasonable fee for ten minutes work. I feel a little flexibility here would have gone further.

- James R.

I set the appointment up with Dan by phone. He was patient and helpful and I was able to get an appointment within a few days. Mark came at the appointed time. They called to let me know he was on his way, and he arrived right on time. He was friendly and competent. One door presented some complications, but he knew what to do and had the right equipment in the van. He took time to tell me about the quality of my locks (I just bought the house.) and to talk about simple lock and hinge maintenance. He took his shoes off while in the house and cleaned up after himself. I would definitely call them again and am confident that I'd get my money's worth.

- Colleen C.

They were very professional and responsive to my needs during the installation. The quality of the work was great with no issues and the pricing was very reasonable. I would definitely recommend them to others!

- Jason R.

Suburban Lock's service people were very nice and explained everything to me. I would use them again and also recommend them to others.

- BARBARA H.
Locksmiths in Niagara Falls