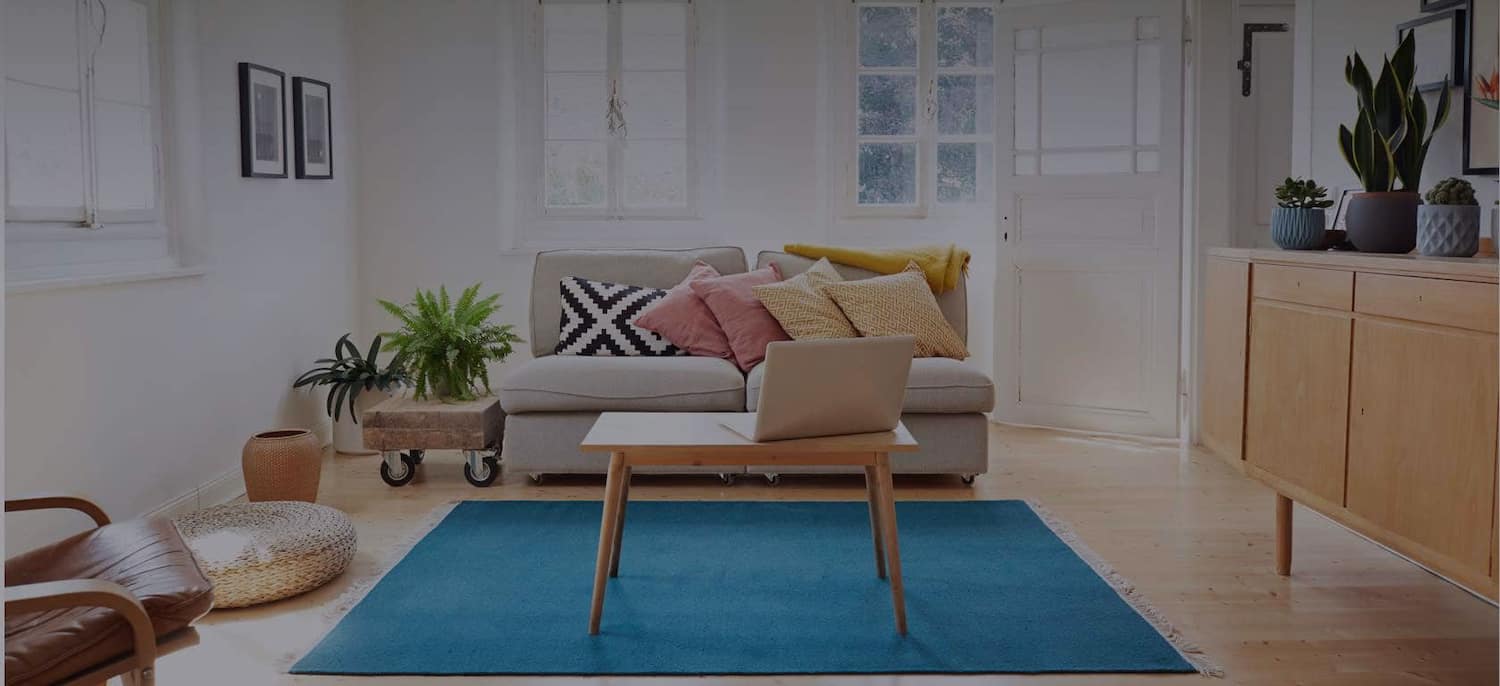 Get matched with top Home Builders in Buffalo, NY
There are 14 highly-rated local home builders.
Recent Home Builder Reviews in Buffalo
R+R Development Group, LLC

Words can't describe how blessed I am to have worked with Ryan and the team and R + R development, being in the feild my self I've dealt with many contractors and Ryan has by far impressed me more than most . He was very attentive and professional and really helped me with all my needs on building the home of my dreams. I could tell he really cared and had a passion for what he does he had so many great ideas and was very hip to new trends and had great taste in making my home beautiful. I can't rave enough on how grateful I am . I will forever recommend him. So look no Further and call Ryan and the team and R+R today !!!

- Nick F.

Joe and Nick are great guys. I requested a quote through Facebook and they contacted me within 24 hours. We scheduled a time for them to come and review the site and discuss what we wanted. Shortly after our initial meeting they sent a quote and we scheduled an approximate time frame for them to come out and do the work. They were prompt and began working immediately. I was working from home and checked on their progress periodically. During my check in's they asked my thoughts and input on the build. They were able to pivot and change direction on the fly to accommodate our requests.

- Lisa G.

Excellent!! A tree crushed a large portion my roof during a wind storm. After calling several contractors to no avail I was referred to Fruehauf Associates. Scott and company went out of their way to repair my roof. Took care of the necessary permits. They worked with insurance company and us to get the financial issues solved. The actual reconstruction is better than original structurally. Their work blends into the original structure perfectly. I can't express my appreciation for the work they all put into helping my wife and I get our house back together. If you want a superior, stress free experience Scott and his people are the ones to get it done.

- Dan H.

A+ Contractors of WNY LLC

I am having an addition added to my house and some remodeling to my kitchen,bathroom and living room. Because of getting permits and soil and asbestos test, building will be delayed until better weather. They did re-plaster my living room ceiling and walls, painted and put up two new doors. Also, put up a new ceiling fan and light. I am very happy with their promptness and quality of work. They did a great job. They had an architect draw up plans and I have met with an interior designer, whom I really like. Things are progressing and I will keep in touch.

- Dorothy G.

Kirk Starkweather Construction

Although it took time for the job to begin (hired in early summer, work began after Thanksgiving), I can't praise Starkweather, and in particular his "bathroom guy" Brad, enough. Six weeks of showering at my mom's during the winter and an unexpected snafu with a wrongly sized cabinet aside, the job went beautifully. The quality of the work was meticulous. The professionalism, good humor and patience of Brad and his crew made the experience worthwhile. The end result is simply gorgeous.

- Paula V.

The work is still going on, but I am writing in response to another review I stumbled across. This customer gave RJ Properties an F and a scathing critique. I can't believe we are dealing with the same company. My experience with Jeff has been the exact opposite on every count. His quote was more than fair; his professionalism is top notch; he responds immediately to any concerns I may have; and you can tell he takes pride in his work. What impresses me is that he makes suggestions that are in my best interest, not with the goal of improving his bottom line. Jeff's employees are all respectful, polite, and diligent. (Example: After scraping and painting the side of my building, they power washed my driveway and front sidewalk.) My project is about halfway done, and so far I am very pleased- Jeff really knows his stuff. I'll write a follow-up review when the job is done.

- Edward A.

I must say I noticed a bad review about this contractor and I had a completely different experience with RJ Properties. In fact I find that bad review hard to believe. I first hired RJ Properties to build me an addition, I chose them because their quote came in quite a bit lower than the others. The addition turned out great. I gave them 1/2 down, the addition was finished promptly and I paid the balance no problems at all. I was worried because the addition was an add on to my roof, so my roof was cut wide open so time was important. Well it was finished in a couple days, well closed in from the weather. The remaining finish work was done in a timely manner. We were very pleased, and let me tell you my wife is hard to please. We then hired them again for siding, windows, and doors. Again an amazing job, we had one issue and it was our fault. We chose a shade of brown we didn't like, but we didn't notice until 1/2 of one side was finished. Guess what RJ properties didn't charge us for that labor, the owner Jeff was his name said if you want to change the color that's ok but the siding already hung wasn't returnable.. Understood, he said to help with that hit he wouldn't charge us for all that siding he hung or to tear it back down since we were repeat customers. AWESOME. So we got the right color and it turned out incredible. We paid them the balance, and then they told us the new siding color we chose was a little cheaper than the original and they gave us some money back !!!! Lastly we hired them for kitchen, living room, and hallway hardwood floors and a tile floor in our bathroom and back porch area where we keep our shoes. Again jobs turned out awesome, the workers were always awesome ( I bought them lunch, actually I bought all the crews lunch for each job ) The owner Jeff is really nice to work with I personally never had a problem getting ahold of him, so I don't believe that other review. The guy's always on the phone, I think he likes talking on the phone. If he didn't answer right away he called right back, ALOT he just keeps calling. I definitely recommend RJ Properties for any job you have. Sincerely, Mike

- Mke C.

Stickl Construction Co Inc

John was very understanding. I have toured a number of his building sites and they are always well organized, clean and the workmanship top notch. In other circumstances I would have him build that house for me. He even returned my earnest payment.

- Sherry M.

Dave Sparks, owner/proprietor, was simply amazing. We are happy with everything about the house and the process of building it. Dave encouraged us to visit the site often during building, so we could be confident in what he did. He uses only the best subcontractors and they are all local. If this site allowed A+ ratings, he would get it in responsiveness and punctuality. If you want a home built in the Buffalo/Niagara County area, do yourself a favor and USE SPARKS CUSTOM HOMES!

- Cayle G.

Prior to this project, we interviewed at least 6 area contractors. We decided to hire Keuka Construction to do this project - mostly based on their construction experience, and our home required construction, not just window dressing. We are very happy with every aspect of the project. We were not living in the house at the time and were physically 2 1/2 hours from the site for the length of the project. We had nearly daily communication with Robert Corrao, by phone, email and with photographs. The work was completed in a timely way. The contractors were professional, very competent, worked very neatly. The work was done in a very high quality manner. Appropriate and valuable suggestions were made by Robert and his staff, but nothing was done without our approval. The end result is a beautiful home.

- Cathleen A.
House Builders in Buffalo
Explore Our Solution Center for Helpful Home Builder Articles