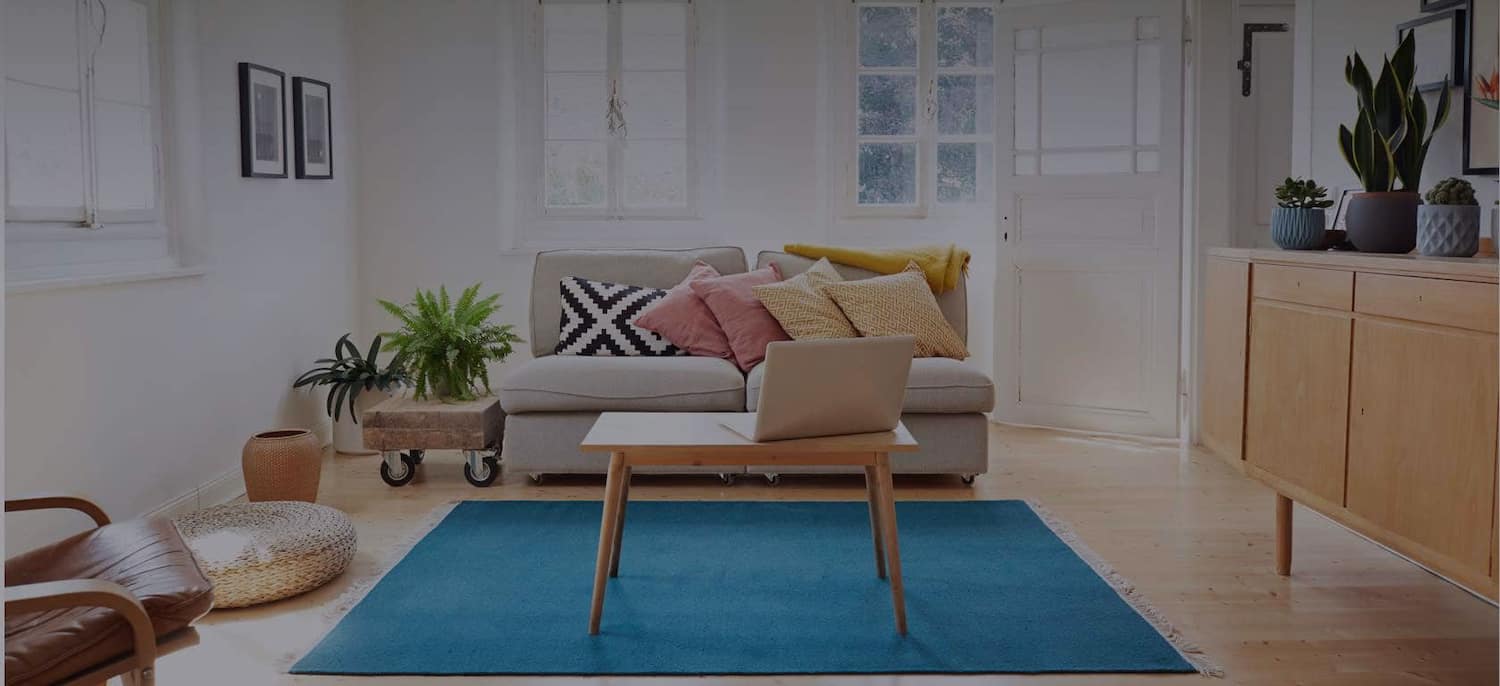 Get matched with top Patio Pavers in Albertson, NY
There are 88 highly-rated local patio pavers.
Recent Hardscaping Reviews in Albertson
Incredible gorgeous work! Mr. Ed Constanzo is my Knight in Shining Armor! I am beyond happy, beyond blessed with the work completed. I had previously hired a landscaper/contractor to install a bocce ball court, 2 horseshoe pits, with ties on each side and area for cornhole,. I thought he had my vision, however, after 3 months of him "working" on my the game area, this "professional contracter" walked off the job with materials I previously paid for, unfinished work, and verbal bullying. With that horrible experience, a sick special needs daughter who is legally blind, has brain tumors and currently on chemotherapy ,and my husband in the hospital in NYC for going on three months....... all this left me in a dire state. I was very angry and heartbroken that this play area was taken from my daughter, especially since this was her birthday gift. However, Mr. Costanzo heard about my experience and offered to help. Talk about blessings!!! He came by the next evening and saw what needed to be repaired or redone. I told him of my vision of the area, He was so well mannered, knowledgeable, and precise with detail. But get this, he wanted to have everything done in time for her birthday and to my surprise, was at my house with his crew the very next day! Now, that is a Knight in Shining Armor!!! He and his crew worked with such perfection. I was floored to see that every inch of that play area was evened and leveled. The bocce court was finished to perfection. It is tapered done smooth. It is beautiful. The horseshoes were leveled and I asked his to use ties to keep a big lane for the horseshoes. Done! He removed grass that should had been previously picked up and leveled out the pea gravel in the whole court, so it looks and is precise. But my biggest surprise was that I had mentioned that I was thinking of putting a seating area in the corner, and he gave me a stunning stone patio. All this in one day. With professional accuracy, precision and creativity. I am so grateful and my daughter is ecstatic on how beautiful it came out. I have never seen a crew that worked so hard for a result of perfection. What General Brick Designs does cannot be matched. If you want your project to be a precise work of art, then this is the company to call! General Brick Designs, Thank you- Donna and Gina DiMartino

- DONNA D.

I purchased a home whose property was severely neglected. Multiple sinking concrete slabs made up a so-called patio and an in-ground gunite pool was surrounded by a rotted railroad tie retaining wall holding in more concrete and loose stones with hideous bushes all around it. The whole backyard needed a re-do. Enter Eddie...I first discovered him on a forum and researched his company. Obviously all of his stellar reviews forced me to call him. From our first conversation, I immediately felt confident that he knew exactly how to handle my yard. In particular he gave me an education on the proper way to work around a gunite pool, which many contractors are not familiar with as it is a bit of an unusual pool structure in my area. Because he is so popular he was booked solid, but out of his humble heart he really wanted to help me out, even if it meant just consulting with him when I hired a different company. I know it sounds crazy, but he REALLY is that kind-hearted. Genuinely. Because I wanted to start this project right away, I got estimates from other companies in the following two weeks, none of which gave me the confidence Eddie did when we spoke. To my surprise, Eddie called me again to tell me he was coming over to discuss the scope of the project with me and to help me sort through all the different contractors I spoke with to see who might be the best fit for my project. I was impressed he did not forget about me and I wasn't even his client yet! Well, he gave me his estimate and as life would have it, things worked out in such a way that he was able to start my project almost right away. As I mentioned from the outset, this property was very neglected and as such, there were a dozen issues that arose once the work started. I am a new home owner who has never had a pool before. Not only did Eddie take the time to help me work out all the snags and I mean ALL of them, but he never once made me feel bad about it even though it meant A LOT more work for them. He went out of his way to make sure everything was done right even if it meant driving across Long Island to get special parts or extra material. And by the way, he did not charge me any more than our agreed upon price even with all the extra labor and supplies that were needed to complete my project. I can not say enough good things about him and his team of true master masons. Not every paver company employs true masons. His team works together seamlessly like clockwork. They started early in the morning every single day until the job was complete. They only take one job at a time which is so important. We had their full attention. Their experience shows in the way they handle dilemmas, the way they coordinate tasks, and the talent set forth in the work product. Quality craftsmanship is obviously important, but I would also argue that the customer experience is equally as important. And this one was mind-blowingly positive. I can't say enough good things. I almost folded multiple times over the stress of our renovations and because Eddie was there to take on the brunt of the outdoor issues, we got through it all. I am 100% sure that no other contractor would have gone out of his way like Eddie did. Plus he provides a 10 year guarantee on his work, namely because I'm sure we will never have to use it. Everything is solid and beautiful!! We couldn't be happier. I will update my review with pictures in the near future. Stop looking. Hire General Brick Designs even if you have to wait for them. It will be worth it.

- Lindsay T.

A Debenedetto Construction LLC

Everything moved along. No big unexpected surprises. On time. Great quality. Highly recommend their services. Plan to hire Antonio and his crew again in the future.

- Roberto S.

We have use Carlos and his team twice now, our old house last year and this year at our new house. Both times we were so satisfied with their work. The price was fair (we compared with other local masons), they came on time and when they said they were coming, and the work was exactly what we had hoped for. I would highly recommend Carlos Mata. Also, we have referred Carlos to several friends here in town and they were all happy with the work that was done.

- James D.

Fantastic. Carlos was very professional - he listened and answered all my questions. They arrived when promised and were efficient. His team was worked quickly but also carefully. New driveway looks fabulous - wish I did it sooner!

- Donna C.

Very good job. Professional and thorough. Very responsive. Clean. Professional crew. We would certainly recommend.

- William L.

Scenic View Landscaping & Design Specialists LLC

I can't say enough about Chris from Scenic View Landscaping. From my first meeting with Chris, he really listened to my ideas and came back with a great plan to replace my patio, install planters and seating walls and curbing as well as beautiful landscaping. Their work was excellent and on time. The overall project was beyond my expectations and I couldn't be happier! Its just beautiful!

- Nancy G.

After interviewing several hardscape contractors to perform a sizeable backyard remodel we went with Bongiornos Contracting. From the first step through each succeeding phase of the project I found both Chuck and C.J to be super knowledgeable and very receptive to all our concerns. They offered valuable insight in choosing the materials, the paver layout and the garden wall height/layout. The team of installers showed up every day promptly and while parking on my block was tight with the pallets of materials and trucks they did their best to minimize the disruption to my neighbors. The paver work, including the inlay and border pavers, was outstanding and exceeded expectations. A few minor hiccups occurred which is normal for a job this size but all were taken care of to my complete satisfaction. I would not hesitate to recommend Bongiornos contracting to anyone looking for a company that produces some truly exceptional work

- EDWARD V.

Carl Bongiorno & Sons, Inc

Carl Bongiorno & Sons is one of the most professional companies we have ever hired. They were creative , reliable, neat, tidy and artistic. We had 2 retaining walls built and they are beautiful! Overall a complete pleasure to work with!

- Dawn S.

Scenic View Landscaping & Design Specialists LLC

Thank you Scenic View for a fantastic plan for our major hardscaping and landscaping project that you completed in a timely and professional manner, and at a reasonable cost. We thought we had a good plan, but Ryan, the designer, came up with one that was infinitely better. Ryan stayed with the project every day until completion, and Frankie, the owner, also made sure things stayed on track. The crew that did the labor was meticulous and worked incredibly hard. Our tired, 1980's landscaping was transformed by pavers, planting, new grass, and outdoor lighting. We are 100% satisfied with Scenic View Landscaping, and they're nice guys too.

- DAVID B.
Patio Pavers in Albertson