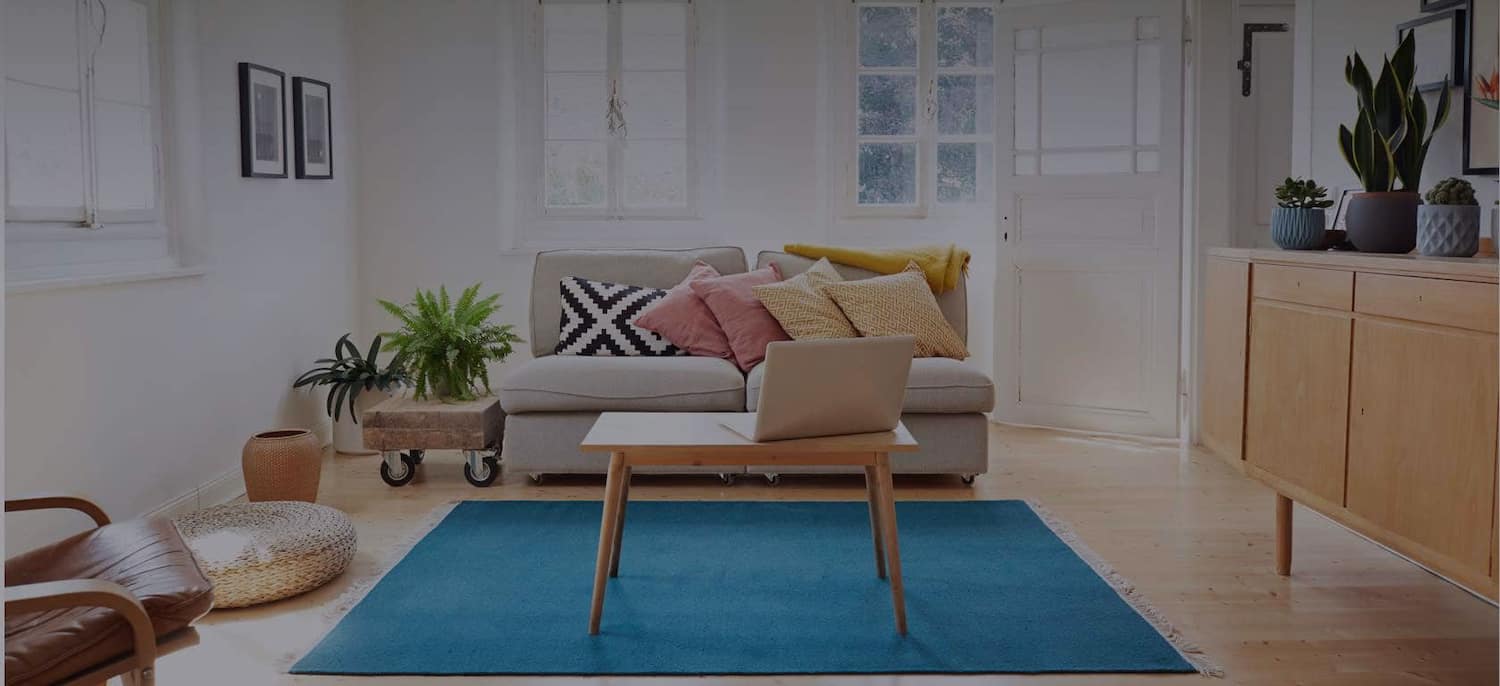 Get matched with top Home Security Companies in Silver Springs, NV
There are 9 highly-rated local home security companies.
Recent Home Security Systems Reviews in Silver Springs
Our experience using ADT for a new security system was positive. Always felt like we were being treated fairly. Their quote was better than the other 4 we received prior from competing security companies. We'll gladly recommend ADT to family and friends.

- Ronald M.

This company is very professional and easy to work with. They offered a great deal on their package through Angie's List and the monthly pricing for the service is more than fair to me. Their service reps are really nice and walk you through everything you need to know. They game some information so I could compare them to other home security vendors and their product seemed to be superior to others. I have been happy with the service so far.

- Jordon B.

The installer (Brian Franco) was on time, very professional, answered questions, and did a good job with installation.

- Jerry H.

It has been so cool. It's truly made the home experience so much better and added more value to our home than anything else in terms of how we live in the space. We've added several devices they've made compatible to their service, like Nest Thermostat Amazon Echo and Lighting control, to truly make our home a wow factor to friends and family. It's extremely convenient to be able to control lights, locks, the thermostat or just check in on things via cameras. The door bell camera they offer is exceptionally better than the ring we used to have and it is very nice to be able to utilize it from the same app we use for everything else. I use the whole service WAY more than I ever thought I would and can't see how I could ever go back to living without It. It has made life so much simpler and offered a great deal of ease while reducing concern or worry. One last thing and then I'll get off my soap box. A few things haven't worked from time to time, which as with anything tech related you rely on, can be quite frustrating, but I've always been overly impressed with their responsive service and exceptionally pleasant representatives on the other end of the phone and in person technical staff. You just don't see that in companies any more; it's really refreshing. Even though they're a little more expensive then some of their competition, they're still quite competitive and between the product and customer service we probably under pay for how great they are!

- Brandt M.

My semi-rural mobile home had been burglarized three days prior so I was anxious to get increased security in place.  Based on Angie's List I called All Pro to schedule an appointment on 10/06/15.  Salesperson Jonathan was willing to come to my home the same evening, arriving as scheduled.  He thoroughly explained the system they use (Honeywell materials with monitoring by Monitronics) and the options for coverage.  In my case magnetic contacts at all doors and windows, motion sensors and glass break detectors.  Jonathan explained the features such as panic, duress, "stay" and "away" and all costs involved.  I felt as though I received special attention as they were able to install my system two days later on 10/08/15.  The owner Tim arrived on time and explained he performs installations when his crew is busy.  Previously, I had not considered alarming my detached garage but asked Tim about it and he was able to add door and window contacts to my system with a discretely mounted repeater in a bedroom.  Jonathan arrived to assist.  When install was completed Tim walked me through the digital key pad operation and features.  Key fobs were included to arm/disarm from up to 150'.  A nice feature for use from my auto or for the pet sitter. I have called Jonathan a couple of times with questions on operation and he has always provided a thorough and kind response.  All Pro's quick response reduced my fear and anxiety and provided a complete package that is easy to operate.  I highly recommend them!

- Jean H.

They were really, really prompt and had it in within 3 days. I was very impressed. The installer was really, really nice. He was super polite and very skilled. It was a pleasure. They had a deal and the installation and equipment were free. I just pay the monthly fee.

- Janis K.

Bought a camera system from Costco and had company install the wiring on the outside.  I installed the hardware and cameras myself.  Did a good job on the install.  Had a couple of issues with wrong connector (still not fixed) but all worked out.  Reasonable price for good work.

- Bill A.

My experience with them so far has been just fine.  They came to the house to sell it and everything including the installation was free, we just have to pay monthly fee, which is why we chose them.  Also because we have an elderly person living with us, and the product has an emergency alarm for her.  Other than the fact that it works well, I haven't experienced anything bad, good, or indifferent yet.  The price was very good.

- Larry B.

Once we had chosen the right products for our home, installation was scheduled within a week. When the technician arrived he was on time, courteous, and knowledgeable.  The installation was completed in a timely manner, and he was patient and provided training on our new system, until we were comfortable to operate it after he was gone. We were assured that our new systems would be easy to use, and they are!

- Kimberly S.

Desert Hills Fire & Security Systems

I have been using them for 12 years and they are outstanding. They are amazing people. I like the price.

- Diane M.
Home Security Systems in Silver Springs
Find Home Security Companies in
Home Security Companies in Silver Springs