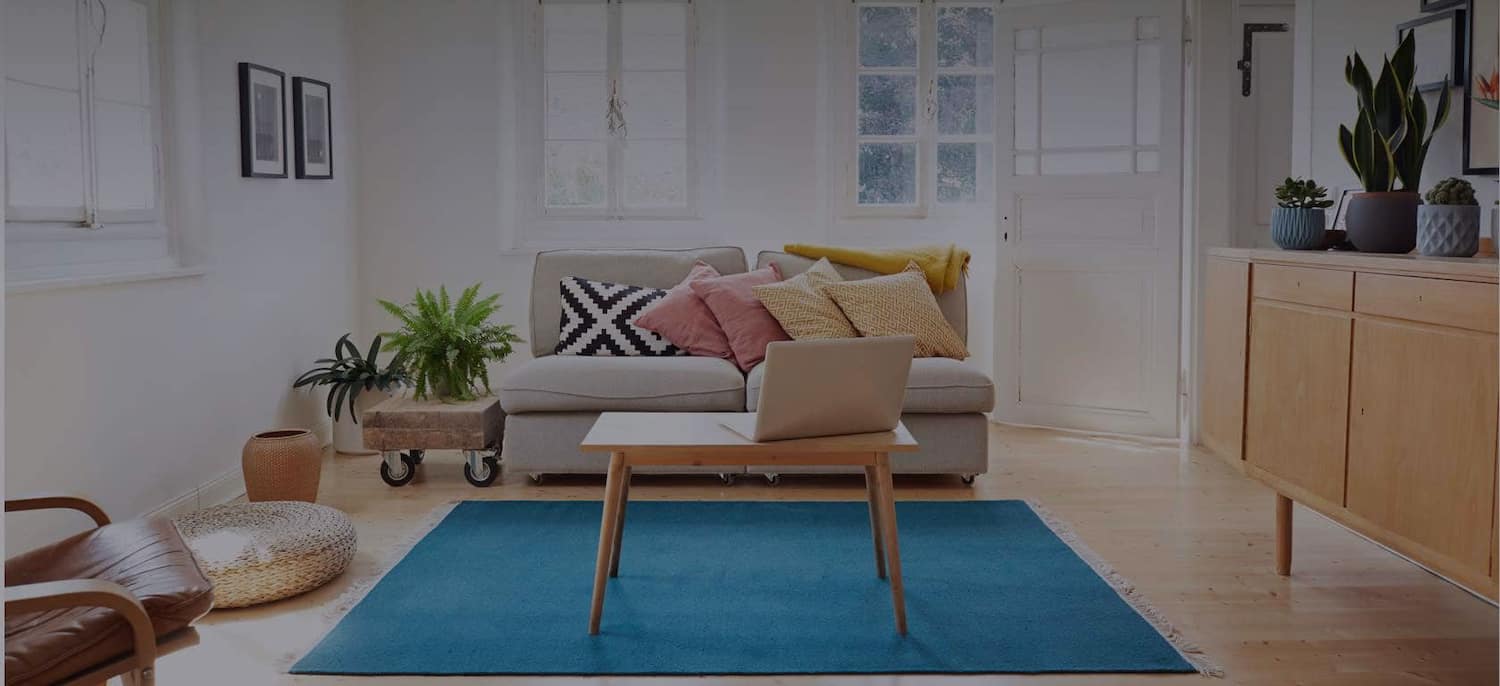 Get matched with top Garage Builders in Omaha, NE
There are 10 highly-rated local garage builders.
Recent Garage Building Reviews in Omaha
Grandel's Construction & Roofing, Inc.

After getting 6 different bids for our project we decided to go with Zach and his crew. We had heard wonderful things from several people who have used him in the past. Zach kept us informed throughout the project and explained everything step by step. I don't think there was a time throughout the entire process where Zach didn't return a call or a text within seconds. As it always happens with a large construction project, there were a few times where plans needed to be changed. Zach worked with us, explained things, and did everything possible to ensure that our garage was in fact everything that we wanted it to be. I wouldn't change a single thing about it. Every single person on the crew was extremely professional and in good spirits everyday. It truly was a pleasure to do business with Zach, and I wouldn't hesitate to recommend him to anyone in the future.

- Charles K.

They did do a lot of work after a hail storm demolished my house. They don't seem to be organized. I went to the office to pick out the siding I wanted. Darrin couldn't find it a few weeks later and ordered the wrong color. He also didn't measure all of the windows on my porch and ordered the wrong size. His resolution for that was to add 1x's and 2x's to make the windows fit. Now it looks like a jigsaw puzzle. I also pointed out concerns with siding that was installed incorrectly, the trim that wasn't cut correctly, and the gutters that were leaking. There has been no follow up since the work was 'completed'. Again, Darrin did great work with the insurance company. The follow through is lacking. And there has been no customer satisfaction after the fact

- Nichole G.

Within 48 hours of calling Premier Exteriors, Jim was at my house gathering information for an estimate. The estimate was provided within 24 hours compared to the promised 48 hours! the windows had to be custom ordered which took 3 weeks. At the 3 week mark, the Contractors (Andrew & Matt) were at my house removing trim, gutters and setting up. The whole job went smooth. The Contractors kept us posted on what to expect and regularly asked if we had questions or concerns. Every corner, every seam looks perfect. The attention to detail was incredible. The Contractors and Jim took pictures over the course of the project and provided us with a website where we could monitor the progress of the house. We could see that the bad wood was cut out and removed. We could see that the black 'tar-paper' was put on providing a better seal. We could see the attention to detail in every step of the project. The front bay window FRAME was in bad shape. It took extra time to rebuild the frame so the new window would fit correctly. The Contractors took the necessary time to make it right. The gutters were installed the way the gutters should have been installed previously. This is one of the wettest summers in years and the water flowed away from the foundation! Additional drain spouts were put in places where they weren't before and removed ones that were not effective. Every aspect of the job went smoothly and completed in a timely fashion. I would recommend Premier Exteriors to anyone looking to have work done on their home. I did extensive research on various siding companies before selecting Premier Exteriors. The quality of Premier's product (siding, windows, and gutters) is superior to what the other siding companies use. I made the right choice in selecting Premier Exteriors to side our home.

- cheryl s.

This company was my 1st choice hands down! They walk you thru the job step by step and offer great advice. They keep in touch with you and make sure all is ok and that your satisfied with contractors and each job. VERY HONEST AND PROFESSIONAL!!!

- Kathy S.

Excellent. I can't say enough good things about Jason's quality of work and meeting both time and budget constraints. He is a craftsman. He did an excellent job of coordinating sub contractors and building inspections. I plan to use him again.

- Carl F.

Overall, the job that was done was fairly good. I was pleased with the service and I thought that the workers were friendly and on time every day. They took time out to answer our questions if we were on site. The prices were fairly reasonable and I would most likely refer this company to other people.

- JUDY W.

We initially met Chad at the Omaha Home Show. Prior to the show, we had seen his stuff online and some sheds along 1-80 so we already were interested. We scheduled an estimate. He was prompt and knowledgeable and wrote the estimate at our kitchen table. We liked the quality of his materials. It included a 10'x 12' shed with 8' high walls, 6/12 roof pitch, 4' x 6' door, a 24" x 27" window (we got free for home show), a 4' x 10' loft space, 6 cement piers and a roof vent. Chad let us pick paint color and recommended several complementary shingle colors. He and he crew of two were efficient and thorough. We would highly recommend his company. I think he said his brother owns the business in Utah and he has expanded it to Nebraska. I believes he lives in Lincoln.

- Lisa C.

It went really well, they did a great job. Only complaint is that they did not clean up all the nails and screws when they left.

- Denise A.

They really paid special attention to detail and made sure that the work was done correctly. I think that the company did a good job. The whole project did not take a long time and the workers were always friendly and on time. I would recommend this company to anyone. I was personally pleased with the service.

- JIm D.

I visited the Omaha Tuff shed location to inquire about purchaseing a shed. The sales staff were very professional and informative, answering all my concerns and questions. Purchased a unit the same day as I was impressed with their products. Outstanding job performed by the installation crew. Install team was punctual and courteous, they did an excellent job completing the installation. Once the shed was installed I needed ramps to access the unit due to the sheds door height from ground level, upon returning to the Tuff Shed store and discussing the issue and alternatives the sales rep allowed me to borrow a set of ramps to try on my shed. The sales rep seemed to go out of their way to insure a solution for any issues we had were met. Great experience.

- Wendell M.
Explore Our Solution Center for Helpful Garage Builder Articles