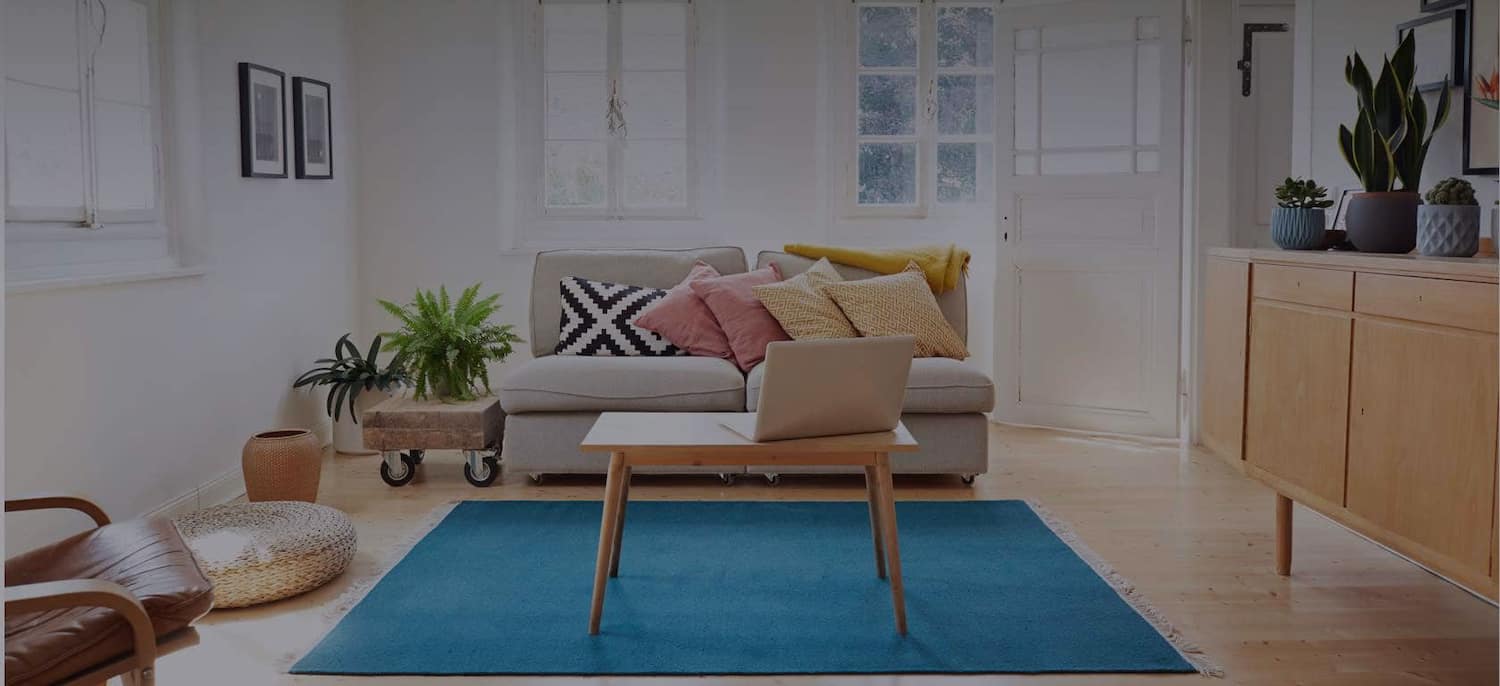 Get matched with top Home Warranty Companies in Onsted, MI
There are 3 highly-rated local home warranty companies.
Recent Home Warranty Reviews in Onsted
They have done excellent. They follow through, and everything has been good. They don't charge me anything; it's all on warranty. They are very professional. With regard to price, I could have bought a lot of the dishwashers if we had to pay the prices, but I don't think that's A&E's fault. So we don't pay for anything that A & E does. Their quality of service is excellent. With regard to responsiveness, because we live in a remote area, they are not able to come once a week. This time we had to wait a couple of weeks to be able to get them here. I can understand why they can't run over here all the time. They are coming tomorrow for warranty work on a dishwasher.

- Duane B.

American Home Shield – Home Warranty

So far I've had a toilet and hot water heater replaced using this policy. I would give them an A for everything because it's a good thing. I have a year contract with them.

- David N.

American Home Shield – Home Warranty

This has been an absolute nightmare!!!! We requested a plumber over 3 weeks ago to fix a leak under the bathroom. AHS sent a plumber who gave an ridiculous estimate for the leak in our plumbing. He also speculated that it was a pre-existing problem although the home passed 2 intense home inspections with no leaks found and plumbing within standards. In the course of the last 3 weeks Beck Plumbing also changed their estimate 3 times. We have not been able to live in our new home since moving from Virginia due to the bathroom leak. All we got from customer service was a snicker and "I'm sorry". We've been calling AHS 2 and 3 times a day for 3 weeks now (after the plumber sent them an estimate for the job). Every call was met with a customer service rep that was very rude and opinioned. Every call we were told that our case was with the people who determine actions for the request. We asked to talk to a supervisor and were told they weren't available. On supervisor did leave me a message on my voice mail stating our request was being determined and not to call her back because she was going on vacation. I got different stories from every customer service rep. Last word last week was "we're denying the repair", the next call I was told that we would get 710.00 in lieu of the repair. I called again today because "someone" called me on Friday and said call them. I called this morning and someone with a very, very bad attitude said "we'll send the plumber but you will be responsible for charges over our determined amount (probably around 3,000 for me) or we'll give you 357.00 in lieu of using our plumber.", send us a copy of the repair receipt within 7-10 days of completion to get your money. I have never been treated so bad by a company in all my life. I asked them because the home was built in 1958 all further requests will be denied because the item is old or that the design was wrong by current standards! They wouldn't answer my question. I know, I put the date the home was built on the application but saw nothing about "repairing older homes". If my contract was less than 30 days, I would cancel it in a second but will keep it until expiration. Renew - NO WAY. ,

- Connie W.
Home Warranty Companies in Onsted
Explore Our Solution Center for Helpful Home Warranty Company Articles
Find Home Warranty Companies in
Home Warranty Companies in Onsted