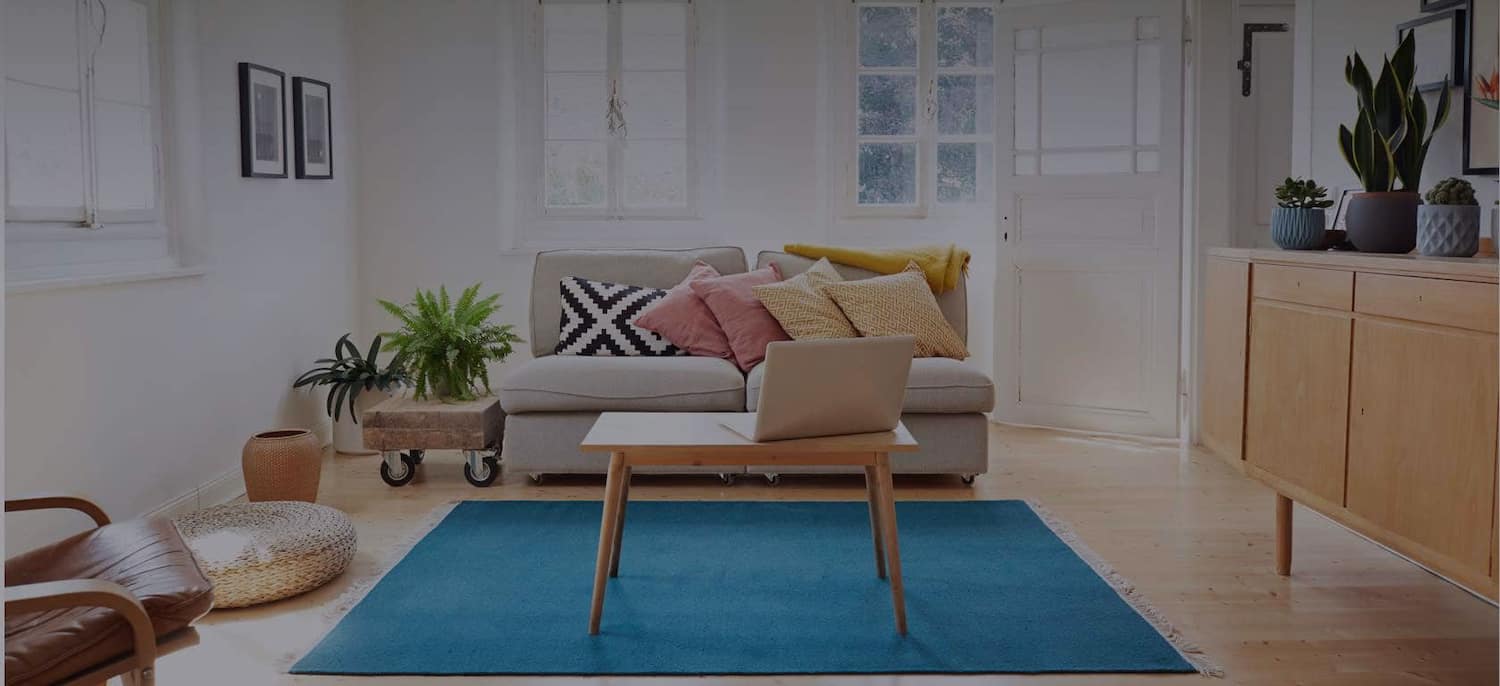 Get matched with top Lawn Irrigation Services in Laingsburg, MI
There are 3 highly-rated local lawn irrigation services.
Recent Irrigation System Reviews in Laingsburg
the company was designated by the builder so I didn't have a choice. the installation went fine but as they charge more for winterizaiton I started using other professional irrigation company for the winter service. This year I found out a head is not working properly. So I contacted them but surprisingly, the warranty is voided because we didn't hire them for services. Shouldn't the warranty be bond to the original service? I have been doing properly winterizaiton but it seems to me that if they don't make money for the next 5 years after installation, you're not getting the warranty. I'm able to take my Honda to any professional dealership for maintenance but clearly this concept is not applicable here. Just be aware that if you use them for installation, to get the warranty you have to hire them for maintenance/winterization and they charge more than other companies. Eventually it turned out to be the nozzle that needs replacement, so I fixed it with 2$. It has nothing to do with winterization. What I also found out, that the broken nozzle is a different brand than Hunter, which they were supposed to use as listed on the contract. So customer aware 2: they might use other products than they told you.

- Gang T.

Jerry was on time and very professional. They did very little damage to the lawn from all the trenching they had to do. Very impressed.

- Paul S.

Jerry was punctual and professional. There was very little damage done to my lawn considering the amount of work that needed to be done. His price was fair and his crew was kind.

- Paul S.

It turned out fantastic, it was a great job. Price – I think they were fairly reasonable. They were top-notch across the board. This was the only time that I have used them.

- Thomas D.

MR. LEE WAS VERY PROMPT, THOROUGH AND EXPLAINED EVERYTHING TO MY SATISFACTION. I WILL DEFINITELY USE HIM AGAIN.

- MARY S.

Having financed commercial construction for many years and having built three houses, I'm fairly familiar with the dynamics of construction. Spartan Irrigation did everything right. I contacted them through their website and didn't receive a response right away. When I called to follow-up, a pleasant young woman explained that they had been overwhelmed due to the dry weather. The following week Carl Eggleston, the manager, came out and talked with me. He emailed me an estimate later that afternoon with costs broken down, which enabled me to decide which bells and whistles I wanted to purchase. After receiving the executed form, Carl contacted me to give me a tentative date on which the work would begin. That ended up being pushed back a few days, due to the increased time it has taken to do the work in these dry conditions. Their plumber came out and was pleasant and efficient in doing his part of the work. The workers came out on July 2, 2012 to begin installing the system. They were friendly and pleasant. I've never seen anyone work so hard in the 100 degree temperatures we had that week. My mail carrier had trouble reaching my mailbox and I observed one of the installers taking the mail from her and putting it in my mailbox. They completed the job on the 5th of July. Someone came out to pat down the dirt and overseed a few days later. The following week, Carl came out to show me how to use the controller and picked up flags. Spartan Irrigation set reasonable expectations, communicated with me and explained any changes, followed up and completed the work in a timely manner and were very pleasant to work with. As a single woman, I sometimes run into different attitudes when contracting for work on my home. This was a great experience and my lawn is on it's way to being amazing again!!!

- Marianne M.

Their pricing is okay. They find some reason for me to need another sprinkler head I guess. The quality of their work is good enough but not amazing. As far as setting up appointments, they are pretty quick.

- William S.

Metro West Outdoor Services

I called around and these guys had the best price and were local, I like to support local businesses. They were great. On short notice they were able to line my property up to winterize the sprinkler system. They stayed in contact with immediate responses while I waited to confirm timings with a renter of mine. They also let me reschedule same day and stiill worked me into their already busy schedule. Very nice people, they did great work. They even waited an extra 10 min with me while we waited for the renter to arrive to let us in. I'm totally using them again in years to come. Thanks!

- Eric H.

The dialogue and communication was good. Scotts follow ups were timely and he gave a good explanation of the parts they use and how their process works. He met with me and walked our yard and asked good questions. He delivered a proposal and a general layout of the heads and zones. I had a couple questions about the pricing and warranties as the proposal wasnt itemized enough for my liking. They answered my emails quickly and provided great service overall but didnt go into details about the proposal items. Unfortunately the gap in price between them and other companies was around 1500 dollars. The savings in water and component quality just weren't enough to justify that gap for my wife and I. It would take approximately 10 years for us to recoup that cost. If pricing is not a concern, then I would recommend using them. But do note they are inflexible with their price. It is what it is and can't be changed.

- Jeff G.

Lawn Sprinklers Sales, Service & Design

They turned on the sprinkler, checked the whole system, and found the problem. They did a quick estimate of it and they scheduled a time to come back and fix it. They explained it thoroughly. They did a great work much better than the work we had before. We recommended them to our neighbour across the street. They were awesome and professional. Their price was good and half of what we paid before that was a really good deal. They came when they were supposed to come.

- Roger C.
Irrigation Systems Installers in Laingsburg
Explore Our Solution Center for Helpful Irrigation System Installer Articles
Lawn Irrigation Services in Laingsburg