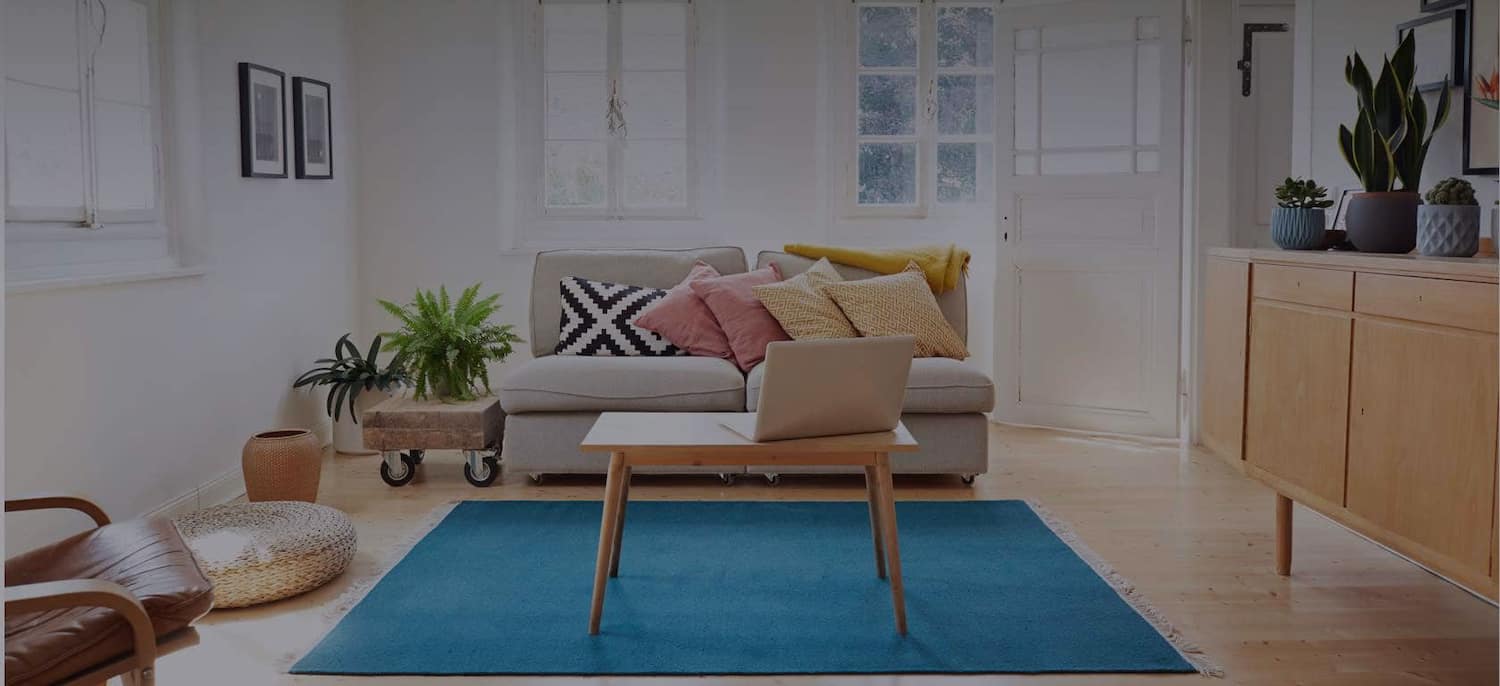 Get matched with top Landscape Lighting Companies in Gaithersburg, MD
There are 124 highly-rated local landscape lighting companies.
Recent Landscape Lighting Reviews in Gaithersburg
Mottern's bid to do the work was the 2nd highest of 3 bids. They arrived on-site every day at the appointed time, and completed the job on time (including removal of existing shrubbery and decorative stonework on all vertical surfaces). Workers were respectful of our home, never tracking dirt, and cleaning residual concrete and framing lumber at the end of each day. Mottern originally estimated 1-1/2 weeks to complete the work, but didn't take that long, in spite of the fact that they had to work in below-freezing weather some of the time. (They protected exposed concrete/mortar from the cold using plastic blanketting.) In summary, their workers were obviously skilled in producing detailed masonry work. We would not hesitate to use Mottern again for all masonry and related work.

- Stephen S.

J & J Landscape Management Inc

I selected J&J to build a backyard patio, retaining wall, and walkway. I had high expectations for this project and J&J managed to exceed them. I found them to be trustworthy to get the job done right, as well as, responsive to questions along the way. They offered recommendations to consider before and during the project which was reassuring and helpful. I'm extremely happy with the end result; I've received so many compliments from neighbors, and would highly recommend them.

- Greg C.

Green Future Construction

Green Future Construction Inc. via project manager John Kattwinkel and Foreman Rocky Roque Oseas did a outstanding job! John's Design was more then I imagined. My wife and I are my then pleased we are blown away. Job was costly but worth the investment. John and Rocky are truly asset to a great company. Thank you gentleman and Green Future.

- Larry W.

Kuldar is extremely thorough and professional. His proposal was far and away the most in-depth and detailed of the bunch. I would not hesitate to reach out to him again.

- M B.

Diversified Contractors LLC

We had a great experience working with Mike and his DC Patio crews. Relationships are important when entering into a big project, and we clicked right away with Mike. During his initial site visit, he listened to what we were looking for, provided suggestions for us to consider on details where we were undecided, and really took it all in as it was a large project wrapping around three sides of the house. He was flexible regarding our desire to source some of our own materials, and provided a detailed, comprehensive estimate that was very competitive relative to other proposals we received. Our project was delayed due to our preferred materials being unavailable as the factory shut down for two months during the initial COVID-19 lockdowns, but once we had a delivery date, DC Patio was able to get us on their schedule and get started. The crews were great: respectful, courteous, polite, tidy. Edgardo and Victor were here almost everyday, and Henry, Marvin, Donaldo, and others joined depending on nature and scope of the day's work. Mike usually came out in the morning to go over the plan for the next day or two and walk through any design decisions that were needed. In the course of about five weeks, the crews were able to remove two old walkways (including jackhammering out a set of concrete steps), add 4-10 inches of soil all the way around the house to create slope for drainage, divert 5 downspouts with underground pipes and pop-up emitters as well as two catch basins, build the crushed stone base for the new walkways and multi-level patio, install a small retaining/seating wall as well as two long, curved steps between the levels, build three small sets of bluestone steps into the house, and install two curving paver walkways, three pavers circles, a fire pit, and a large paver patio, totaling almost 2000 sq ft! And they moved a few large plants and installed some landscape lighting at each stair riser to boot. The last step was to seed the area around the patio for grass, but due to it being early July, we all expected that it may be too hot for the seed to take root even with daily watering. Mike anticipated this and planned to send a crew back in the early fall to overseed, which he did proactively without prompting. The grass seed took hold the second time and now we are all set to enjoy our new spaces this spring! We always like to support local business who take care of their customers AND their employees, and Mike's commitment to communicating with his crews in Spanish is clearly appreciated. The commitment goes both ways - we talked to several of his guys who have worked with him for many years. I would highly recommend considering DC Patio if you're in the market to transform your property with beautiful hardscaping.

- Patrick M.

We met with roughly 6 or more companies based out of the DC area before choosing Custom Stonescaping. Some either didn't give us the right comfort level regarding their experience, or others were charging outrageous prices (e.g., $40K for a wooden fence for an area that's 40' by 40'). We knew ourselves well enough to know we'd go over any estimate we were provided - simply because we'd change things as we go. So, we wanted to start with a price that would allow us to do just that, and that is add things as we go but stay within a budget. We had an immense amount of work done as a result of a prior home remodel and expansion, and the yard and driveway were trashed due to the home construction. We met with Horacio their PM, and we immediately liked his background (Civil Engineer). He's courteous and prompt, and I repeatedly bombarded him with email and phone calls during the entire process, and he answered and followed up on everything. I believe I worked their team (either no. 11 or 17) - I don't remember which unfortunately but they were rockstars and showed up every morning at the same time and worked throughout the day. I had the work done in late fall (for the back yard) and early winter (for the front yard and driveway), and they were adept at getting things completed under all conditions. They were fast and provided me with a lot of latitude to make changes along the way. We were concerned about dust and damage to the new home because of the yard and driveway work that needed to be done. To their credit they were cognizant of that and took the appropriate steps to ensure the home was protected during certain work phases. They've also been terrific at the post landscaping and stonescaping follow-up. Responding to all email and questions that I have, which I think says a lot about a company. I'd hire them again and recommend them to anyone that asks. Our end product looks great. We love the pavers on the driveway, the stone on the back patio, and the larger fire pit built into the patio.

- Mai L.

Excellent craftsmanship and project management. Price was fair, competitive and work was completed on time. I would definitely hire them again.

- Justin P.

Enlightened Lighting, LLC

Very well. The crew did a great job, and the warranty is better than the industry standard. They stand behind their product.

- Laura A.

we had excellent service through out. An amazing sales man who returned and took care of everything for us so our pool was constructed on time for a special reunion.

- Peta C.

Excellent. Rep Jeremy was outstanding and provided a lot of support. Very satisfied with follow-up services.

- MIKE C.
Outdoor Lighting Experts in Gaithersburg
Explore Our Solution Center for Helpful Outdoor Lighting Expert Articles
Find Landscape Lighting Companies in
Landscape Lighting Companies in Gaithersburg