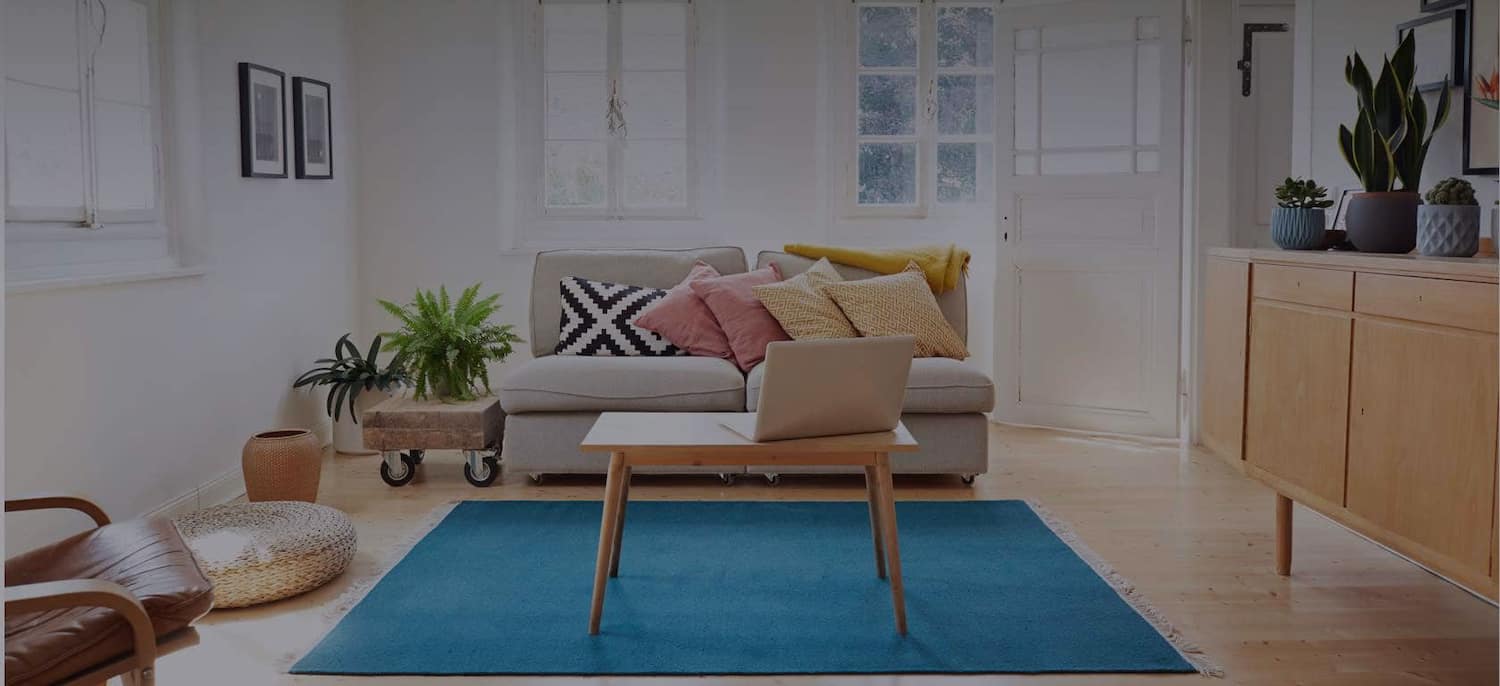 Get matched with top Water Softener Companies in Junction City, KY
There are 7 highly-rated local water softener companies.
Water Softener Installers in Junction City
Recent Water Softeners Reviews in Junction City
It's amazing how much better the water tastes and feels!!! Our skin is softer and our dishes are cleaner. I don't ever want to be without this system. The soap incentive is an impressive perk. We just ordered our variety of soap and cleaner concentrates, I'm sure they will be great since they will mixed with our clean, pure water.

- Heath A.

They were neat and clean and it was a tough job because of the location. They wore booties in the house which was greatly appreciated. One of the workers fell down the hill and was hurt and had to go to the hospital for stitches and they had had someone here in 15 minutes to finish the job. Unbelievable service! I would definitely recommend them over Culligan who ruined my kitchen floors and said "too bad, no we didn't".

- Kathleen G.

Our first-stage water filter is supposed to be changed monthly. In September 2008, it got stuck. I could not get the canister open to change the filter. I tried several companies to help with the problem, but none were willing to come to our remote location. Finally, I found The Water Shop. Because of the holidays, we had to wait nearly a week, but The Water Shop gave us a three-hour window when the technician would arrive. Brian arrived within a half hour of the start of that window. A strong, young man with a large wrench and knowledge of the system soon had the filter canister open. Brian told me he had a new canister in the truck in case ours got broken. He removed a very muddy old filter, cleaned the canister inside and out, then reassembled the system using a new gasket. He showed me how to lubricate the gasket so the filter would not get stuck again. He even noticed that our water softener was low on salt. We had some salt on hand, so Brian put two bags in. He charged us the minimum price for a service call. There was no charge for the 80 mile round trip he had to make to get to us. Brian was pleasant and professional throughout. Household repairs are rarely enjoyable, but Brian was a delight. We would recommend The Water Shop to anyone.

- George M.

He over charged me. When he gave me the estimate, he asked for $100 as a deposit. He came back and he did not take off the $100 I paid him. He told me that he would take off the $100 deposit to my overall payment but he did not do it. I would not recommend him to nobody.

- Carolyn M.

Culligan Water Conditioning of Tell City Indiana

We purchased a home built in 2005 in KY on April 3, 2013. The home contained a Culligan Gold Series Automatic Water Conditioner. We experienced a major leak with our Culligan Water Conditioner August 2, 2013. The tank is located in an interior storage room where our GeoThermal unit is located. We had stored irreplaceable photo albums and other important papers on the shelving in the room. Fischer?s Home Center, Culligan Water Conditioning located at 1903 Main Street Tell City, Indiana 47586 (phone 812-547-7715) sent Les Courtois out to inspect. During the initial call, Jerry Fischer said the work should be covered under warranty. The technician said the softener was leaking and needed tank o rings replacement. We paid $58.15 for this repair. We encountered another major leak February 27, 2014. The technician determined the problem was leaking at the bypasss and replaced all bypass equipment. We paid $155.17 for this repair. By this point, I was hysterical when I called Jerry. The GeoThermal heating and air unit is located in this interior room and could cause damage into the thousands of dollars. Needlessto say, I had already dried out and salvaged what I could of our precious photos. The tank continued to leak and the technician made several trips to our home (no charge) and determined it ?must be a fleck of sand? he found. The technician pointed out he installed our next door neighbor?s Culligan tank and had never made even one service call to them. Our next leak was April 15, 2014. The repairman came out multiple times to inspect and re-inspect and finally diagnosed the a problem at the base of the tank. He ?redid the base.? We received a bill for $50.00. I called and talked with Jerry regarding the excessive number of leaks and repairs and felt we should not have been charged. Jerry agreed to dismiss the bill. I learned from Jerry on May 8, 2014 the previous owner had experienced problems with this tank as well. Fischer?s replaced the tank unit at no charge to the first owner on March 29, 2011. Jerry explained that ?technicians aren?t always able to diagnose a problem. ? Jerry gave an example of when you take your car in the dealer may not be able to repair it. I told Jerry that wasn?t my experience at all. I take my car in, the dealer makes necessary repairs, and that is the end of the story. The Culligan website claims: ?No matter the product, your local Culligan Man can service and repair any brand of water softener, water filter system, or drinking water system.? The Culligan website also states that ?In addition, Culligan?s 75 years of home water treatment experience means you get some of the most advanced, state-of-the-art water softening technology.? I have always believed Culligan is the best in the water conditioning business but I no longer enjoy that belief. We have no faith in the system and have unplugged the unit to alleviate any damages to our home. Luckily, I have been home during each leak and was able to immediately turn off and grab towels to dry up. Seventy-five years of experience and we get a shoddy nine year old piece of equipment that we cannot even use? I have written to Culligan Customer Relations at 9399 West Higgins Road, Suite 1100; Rosemont, IL 60018 and will update if anything positive occurs from my complaint. At this point, I would recommend anything BUT a Culligan!

- Paula W.
Explore Our Solution Center for Helpful Water Softener Installer Articles
Find Water Softener Companies in
Water Softener Companies in Junction City