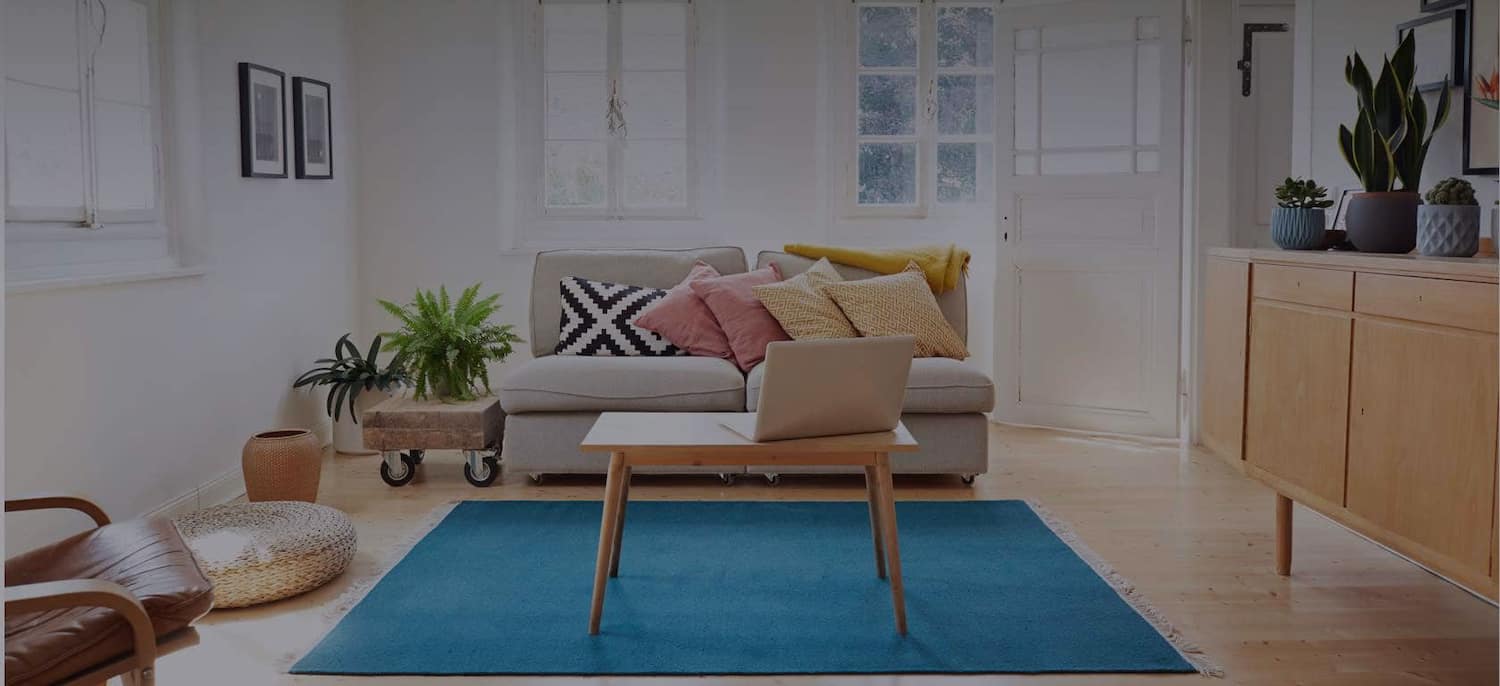 Get matched with top Siding Contractors in Minooka, IL
There are 32 highly-rated local siding contractors.
Recent Siding Companies Reviews in Minooka
Very well. Competitive pricing. Professional workers do quality work and leave jobsite cleaned up. I will continue to use Rick and his team for future work and I would highly recommend.

- Cliff C.

Elite Seamless Gutters, Inc.

On August 10, our home incurred major damage from the Derecho, a straight-lined windstorm with over 100 mph winds associated with severe thunderstorms. Afterwards we found ourselves left with two very large trees (the largest of them being the neighbor's maple tree) on our house and debris scattered throughout the area. We were in a state of shock and disbelief. My first call for help was to John French of Elite Seamsless Gutters because I knew that he had recently expanded his business to include tree trimming services. John had his entire crew arrive the next morning at 8:30 for clean-up that would require them to work two consecutive 14 hours days to deal with all of the debris and damages from the Derecho. Unless you actual saw the size of these trees, you would have a hard time getting a grasp on how much work need to be done. Thankfully, John had all of the necessary equipment and manpower to get the job done and cleaned it up quickly. Three weeks later, our insurance adjuster finally arrived to assess the damages to the house. As you might expect, the estimate was somewhat low, and John worked tirelessly with my adjuster to point out several differences between what needed to be repaired and what was included in his insurance payout. As a homeowner, we would have never known to question what John found, and his efforts resulted in a significant increase in the insurance payout. The amount of repair and worked needed to be done was extensive and included replacing our roof, reattaching our chimney, repairing a section of our drive (damaged from an uprooted tree), replacing our siding and gutters, re-bracing the garage, and repairing a section of our privacy fence. We would need new window trim, soffit and facia. Since so much work needed to be completed, we accepted the reality that we would incur some additional costs to complete the project. I cannot begin to put into words how pleased we are with all of the work completed by Elite Seamless Gutters. Through nobody's fault, John and his crew dealt with material and supply chain issues and other challenges associated with working during a historic pandemic. While these challenges extended the project, our job required an unbelievable amount of planning, preparation, customization, precision measuring, cutting and they really delivered! John's entire crew at Elite Seamless Gutters was professional, courteous, and does top-notch work, but a few of them deserve a special shout out from us: Harley (tree removal), Kenny, (foreman) Billy (roof), Viz (siding), and Erick (electrical). You guys are the best! Thank you, Elite Seamless Gutters and John and Sara French, for restoring and significantly improving the appearance of our home. We hope that we never need any additional work done to our home, but you should know that we would not hesitate to hire you again and encourage anyone in need of home repair to do the same.

- Brian C.

The inpection/ service provided by Kevin was more than superior.  Kevin listened to my problem and clearly communicated the steps he would take to identify and possibly correct the problem.  Kevin arrived on time, was very professional and friendly upon arrival.  Kevin looked at the problem from inside and outside the house to be sure he covered all bases.  After a thorough inspection he determined to his best ability that the problem was minor and just needed a quick patch which he provided.  After the patch work he continued to insprect the roof to determine the ramaining life expectancy and any problem areas.  Fortunatly he did not identify any major issues that need attendtion at the present time nor did he try to sell me anything that I did not need.  I will most certainly do business with A & D Exteriors in the future for all of my roofing and siding needs.

- Brian W.

Vinyltech Windows, Siding & Roofing

Gary was excellent to work with- he came out to our house and gave great advice regarding materials, colors, etc. he communicated well throughout the entire process and was willing to answer any questions we had. John and his crew installed our siding and soffit and we couldn't be happier with the way it turned out. Not only was his work done well, but he was personable and kind to us and our kids. We highly recommend VinylTech.

- Stephanie M.

Sluggers did an excellent job! We had to replace our entire room due to hail damage. We had siding damage and gutter damage. Sluggers installed the best roofing materials and better options for our flat roof section. Other than the roof replacement, we had a major issue with a A/C exhaust pipe in the middle of valley that had to be moved. Sluggers worked with our A/C contractor and fixed what was a major issue. Sluggers matched new siding with our existing siding to fix a large storm damaged section. We had a skylight that had to be replaced due to age and it looks great and is much better than our previous skylight. Overall Sluggers did a great job! Quality all around!

- Tom M.

Elite Seamless Gutters, Inc.

They did an excellent job. Everything was custom made and I couldn't be more satisfied with the outcome. A great group of guys doing the job. Thank you to John and Sarah French for everything!

- Patrick M.

Elite Seamless Gutters, Inc.

Elite Seamless Gutters does quality work. They replaced my gutters, fascia, soffit, installed siding, overhead garage door and side entry door, patio door and front picture window. Actually they did a lot more extras like pulling some bushes that I wanted gone, removed an old antenna tower and more. I climbed up to look at the leaf guard that was put in and I know I could have suspended my full bodyweight off the gutters and they wouldn't have moved. Just an awesome job all the way around and it was done in just a few days. John is a professional and treated my home like it was his home, he's a great guy to do business with. Elite Seamless Gutters know what they're doing and I highly recommend them!

- Mike R.

I give this company an A for doing the job for a good price. I give them an overall grade of B because if you need them to come out and make repairs on the work they just finished, you have to text message them every day to get them to come out. I have one piece of siding that needs to be put back up, and have been waiting more than six weeks because I forget to text them every day. I really want to give them an A, but I just can't. Have been waiting too long for them to re-hang that one piece of siding.

- Jeff S.

Berg Roofing and Home Improvements

The job could not have gone any better. I had used Berg for roofing and siding in the past, when I lived in Westmont. I moved to the far South suburbs over a year ago. It took this cold winter to realize how bad my windows were in this 113 year old home. I was thrilled when I called Berg and found out that they performed work in my area. I was able to deal with the same salesman I used in the past. He came out, measured my windows, and gave me an estimate on site. I did get other estimates. I found Berg to be very competitive in their pricing. Since I was already familiar with the quality of workmanship, it was an easy choice. Because of the weather, and the fact that I placed the order during the holidays, it took a while to get the work done. However, about one month after placing the order, I have all new beautiful windows with no air leaks. They installed the windows quickly. The workers were polite and very conscious of the cleanliness of my home. I could not be happier!!! I will need a new roof and new siding on my home in the future. I will be sure to give Berg a call. Excellent Job!!!

- Beth K.

It started off bad it was cold mid January 2020 they sent 2 men to tear off the siding and replace it. It took a month(they finished in February) I started taking pictures at first to record our experience good thing, I then was taking pictures to protect myself. They never put there things away at the end of the day (extension cords, ladders saw horses ect..) every day I had to take pictures.(They stepped on a small bush and broke it, they put there ladder on my new air conditioner and put large scratches in it, they damaged my garage, and spilled a red drink on my new $3,200 concrete steps and stained them) they have paid for the damage but still have not tried to clean my steps, And when they were done and asked me to sign off and pay the rest of what I owed I ask them to please clean there oily hand prints off the siding they agreed I signed off and they left with out cleaning. The siding looked really good once they came back to clean it. three months went by and two sides of our house wrapped and here it is November 2020 and they haven't fixed my siding yet. I have no issues with the windows.

- Forest R.
Siding Contractors in Minooka
Deals in Minooka for Siding
Explore Our Solution Center for Helpful Siding Contractor Articles
Find Siding Contractors in
Siding Contractors in Minooka