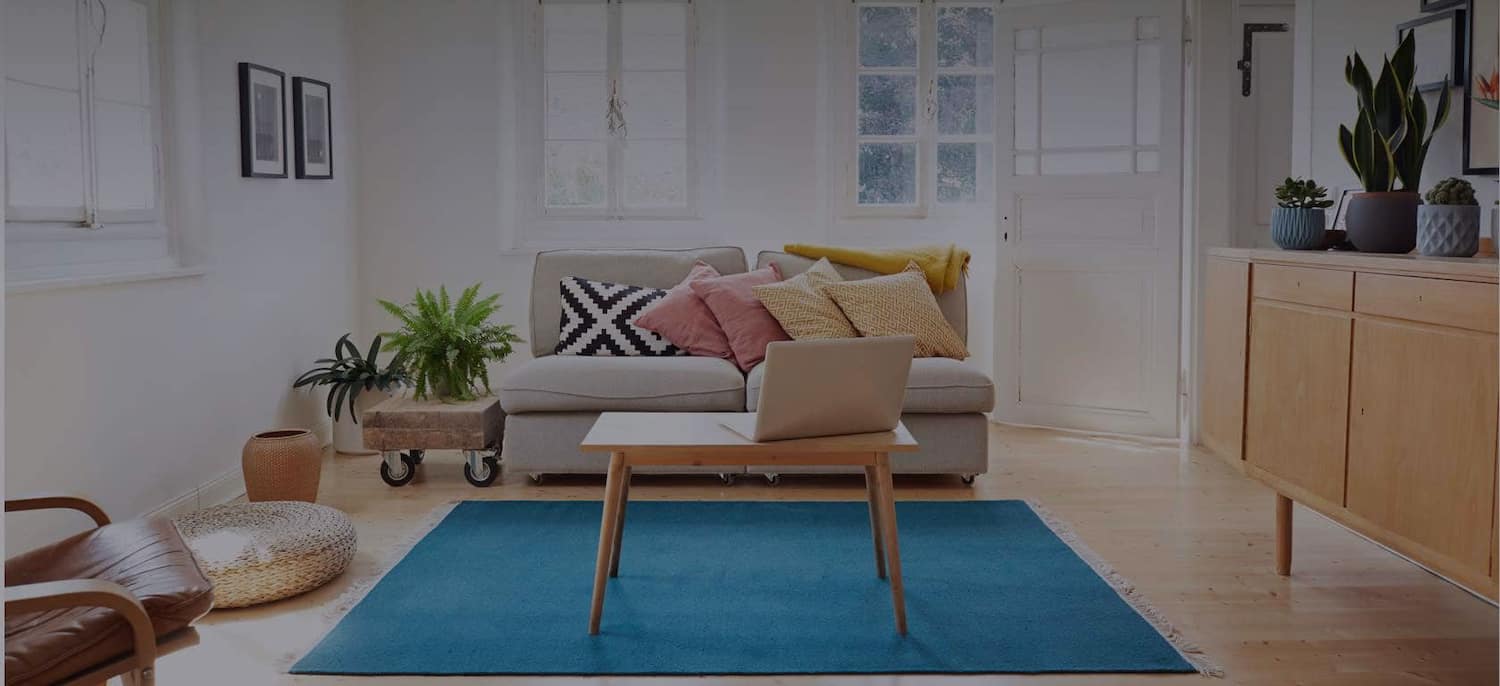 Get matched with top Lighting Companies in Rathdrum, ID
There are 8 highly-rated local lighting companies.
Recent Lighting Installation Reviews in Rathdrum
DNA Electric and Fabrication

Great. Dave gave suggestions that improved our design, did high quality work, made sure we were satisfied, and rolled with the punches when project schedules changed. Would hire again.

- Drew W.

Black sheep electrical did a stellar job to my complete satisfaction. They were professional yet very approachable and friendly. They scheduled me quickly...as they knew the electrical work was holding up my other home renovation projects. I was impressed with their quick turnaround time and communication. The work itself was fantastic, better than we discussed and came in at the bid amount with no overages. I highly recommend them and know going forward to call them before seeking other electricians!

- Patrick C.

Black Sheep Electric's customer service is superb. They are timely and professional. After a remodel, the new hanging light over the island kept burning out - not a life or death issue, but irritating especially after seven years of trying to get it fixed. Other electricians had said they couldn't fix it, but Black Sheep Electric figured out the problem. They had to procure parts and make a return visit, but again this was done promptly and efficiently. It had snowed in Spokane and it was difficult to get around, but Ryan from Black Sheep Electric called and let us know he'd be late. He arrived just 10 minutes late. Their prices are very reasonable and Ryan went through the invoice with my father-in-law. Next time, my in-laws will skip the other electricians and call Black Sheep Electric first. I highly recommend them.

- Robin H.

Great parley hung our chandelier in no time. Price was very fair would hire them again in a heart best. Great job

- Caroline N.

Wonderful family owned company who were all very professional, prompt, and courteous. They traveled 70 miles to give me a free estimate, cleaned up after themselves every day they were at my business, great communication, made suggestions that saved money on materials and labor, very accommodating to my staff and my customers, flexible with all of the daily routines of my business

- Shawnna M.

Steven was great. We had multiple bathrooms completely remodeled. The tile work was beautiful and they made sure everything was brought up to date in the process. In a couple of the bathrooms, prior renovations were not done correctly and they had to repair even more damage than originally thought and in one the floor actually needed reframed before it could be retiled. They were very communicative and let us know exactly what the costs would be along the way if they differed at all from the bid (that was very minimal and only when weird unforeseen issues came up) They stayed to the timeline he laid out at the very beginning. We were extremely pleased with all four rooms at the completion, so much so we hired them again to complete a bathroom remodel for my in-laws that is wrapping up now. Again, a beautiful remodel done in exactly the time he said. They are courteous, professional, and detailed. We'll definitely hire them in the future.

- David S.

The project was done in the summer of 2017. Although belated, this recommendation should carry even more influence because there have been no problems encountered in the two years since the work was done. The shop required a 400 foot conduit pipe to the nearest power source. The new shop was completely wired including RV plugins, ceiling fans, and an outside generator hookup. All of the lighting both inside on the 20 foot ceiling and out is LED. There are lots of plugins on alternating circuits both inside and out. Dylan had great ideas that were incorporated into the project, and his bid ($16,000) was far below the others. I highly recommend Patriot Electric for both small jobs, which they have done for us also, and large projects like this one.

- Steven P.

Excellent. Steven and his crew were courteous, professional, and did excellent work. I accidentally overpaid him and he immediately let me know and refunded the overpayment. I'm already planning my next project and definitely plan on hiring him again. Highly recommended!

- Janice M.

Fantastic! From beginning to end it was a pleasure to work with this crew. Their work is perfection. I am already making a new of projects I want them to do! Hands down, total recommendation!

- janet m.

Steven and his crew are a family run business and they are very talented at what they do. Their quality of work is amazing. They want their customers to be pleased and happy with the results. The first bathroom needed so much repair. There had been previous water damage from when the previous owners who owned our home to the drywall and in the shower stall. The bathroom was completely gutted out prior to the start of Steven's crew coming in & new blue board was hung. Steven's crew replaced the damaged studs in the shower. The old pan was removed which was fiberglass and replaced with a dry-pack liner, drain, & curb and then tile which looked so much better and gave a solid base to stand on. The previous shower door never shut properly and the new door had nice features such as opening in or out , Easy Clean on the inside of the glass, and a strong handle for gripping. The new valve was a nice addition with one pull handle & a shower head that had several choices on water spray. I found I needed one with a better turn radius for both short and tall people. We went with all Moen products in the shower area. The bathroom is small so a pedestal sink made a more spacious look. I had two different sinks delivered to the house and Steven's recommendation of a larger one was a good choice looking back. The bowl is wide, deep, and lots of space around the top to set things on. I found that not all "white" is the same. The sink looked so white (Kohler) next to the round toilet (made by American Standard) which was more creamy white but I have gotten used to it. Tile was added around the sink for the backsplash which matched the shower tile. A custom mirror was installed above the sink. A vanity light was hung to replace an old light fixture from the 70's. A laundry box was installed which looked much better then the hole in the wall that was originally there. A fan with a light replaced an old light fixture. A timer was added which is handy to set for 10 minutes to remove the moisture. Steven recommended a track light and it was such a great addition to adding more light to the shower stall. The tile used for the shower was returnable once the job was done which was nice also. The painting turned out beautiful. The second bathroom had small 6 inch white squares of tiles in the shower and above the old vanity. The addition of 12 x 12 tiles updates the look in the shower and the vanity top came with a backsplash. The shower valves were replaced with a single handle faucet and the shower head has several spray choices. It was nice to update all the fixtures in the shower area to the spot resistant brushed nickel tones. I was able to find a brushed nickel recessed wall toilet paper holder which Steven installed too. An elongated toilet was installed. It feels taller and is a couple inches longer. I ordered a 60 inch vanity that came with a marble type top. Steven and his crew adjusted the plumbing for double sinks and installed the vanity. Since the vanity came with chrome handles I went with chrome single handled faucets. Custom mirrors were hung above both sinks. It would have been nice if wood framed mirrors were available with this vanity but I ended up going custom brushed nickel framed. It looks more updated then just a large piece of glass like what was originally there. The paint turned out so nice compared to the wallpaper that was coming off the wall. All the brushed nickel towel rods, curtain rod, and shower curtain rods made great additions compared to the old chrome previously there. I did have to go with a longer shower curtain since the rod was higher and I found a no hook curtain that has a snap inside liner that can be removed to wash. The vanity light was also a beautiful light above the vanity compared to the old gold 70's style. A fan was also added to this bathroom with a timer which will help tremendously with moisture. 9. Steven and his crew were great to work with. They would remove their shoes when they entered. They kept the area clean while they worked and they always open to questions which helped me a lot thru this process. I will be calling his crew to do more work in the future.

- Linda P.
Lighting Specialists in Rathdrum
Lighting Companies in Rathdrum