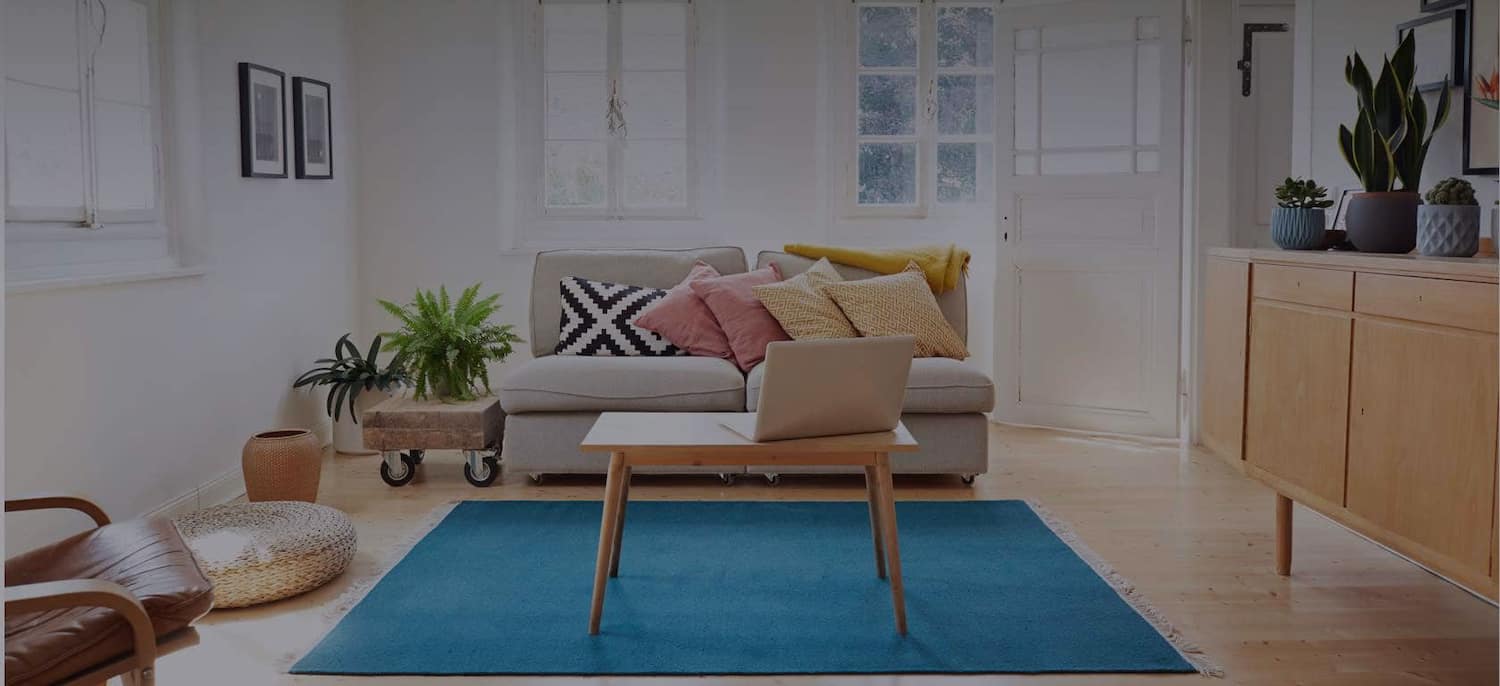 Get matched with top Lighting Companies in Newman Lake, WA
There are 14 highly-rated local lighting companies.
Recent Lighting Installation Reviews in Newman Lake
DNA Electric and Fabrication

Great. Dave gave suggestions that improved our design, did high quality work, made sure we were satisfied, and rolled with the punches when project schedules changed. Would hire again.

- Drew W.

Black sheep electrical did a stellar job to my complete satisfaction. They were professional yet very approachable and friendly. They scheduled me quickly...as they knew the electrical work was holding up my other home renovation projects. I was impressed with their quick turnaround time and communication. The work itself was fantastic, better than we discussed and came in at the bid amount with no overages. I highly recommend them and know going forward to call them before seeking other electricians!

- Patrick C.

Black Sheep Electric's customer service is superb. They are timely and professional. After a remodel, the new hanging light over the island kept burning out - not a life or death issue, but irritating especially after seven years of trying to get it fixed. Other electricians had said they couldn't fix it, but Black Sheep Electric figured out the problem. They had to procure parts and make a return visit, but again this was done promptly and efficiently. It had snowed in Spokane and it was difficult to get around, but Ryan from Black Sheep Electric called and let us know he'd be late. He arrived just 10 minutes late. Their prices are very reasonable and Ryan went through the invoice with my father-in-law. Next time, my in-laws will skip the other electricians and call Black Sheep Electric first. I highly recommend them.

- Robin H.

Great parley hung our chandelier in no time. Price was very fair would hire them again in a heart best. Great job

- Caroline N.

Wonderful family owned company who were all very professional, prompt, and courteous. They traveled 70 miles to give me a free estimate, cleaned up after themselves every day they were at my business, great communication, made suggestions that saved money on materials and labor, very accommodating to my staff and my customers, flexible with all of the daily routines of my business

- Shawnna M.

Steven was great. We had multiple bathrooms completely remodeled. The tile work was beautiful and they made sure everything was brought up to date in the process. In a couple of the bathrooms, prior renovations were not done correctly and they had to repair even more damage than originally thought and in one the floor actually needed reframed before it could be retiled. They were very communicative and let us know exactly what the costs would be along the way if they differed at all from the bid (that was very minimal and only when weird unforeseen issues came up) They stayed to the timeline he laid out at the very beginning. We were extremely pleased with all four rooms at the completion, so much so we hired them again to complete a bathroom remodel for my in-laws that is wrapping up now. Again, a beautiful remodel done in exactly the time he said. They are courteous, professional, and detailed. We'll definitely hire them in the future.

- David S.

The project was done in the summer of 2017. Although belated, this recommendation should carry even more influence because there have been no problems encountered in the two years since the work was done. The shop required a 400 foot conduit pipe to the nearest power source. The new shop was completely wired including RV plugins, ceiling fans, and an outside generator hookup. All of the lighting both inside on the 20 foot ceiling and out is LED. There are lots of plugins on alternating circuits both inside and out. Dylan had great ideas that were incorporated into the project, and his bid ($16,000) was far below the others. I highly recommend Patriot Electric for both small jobs, which they have done for us also, and large projects like this one.

- Steven P.

Excellent. Steven and his crew were courteous, professional, and did excellent work. I accidentally overpaid him and he immediately let me know and refunded the overpayment. I'm already planning my next project and definitely plan on hiring him again. Highly recommended!

- Janice M.

Fantastic! From beginning to end it was a pleasure to work with this crew. Their work is perfection. I am already making a new of projects I want them to do! Hands down, total recommendation!

- janet m.

Steve Filenko gave valuable and useful advice while we were figuring out how to arrange for everything to fit in a limited space. The job was completed in about six days, very fast considering that they had to cut through a wall and rearrange a forced air vent in the disappearing wall, for example. The work group was highly experienced and everything was done very professionally. Impeccable work! We are extremely pleased with the outcome and plan to hire them again for a kitchen remodel. The straight A ratings are real and not fluff.

- Gary C.
Lighting Specialists in Newman Lake
Lighting Companies in Newman Lake