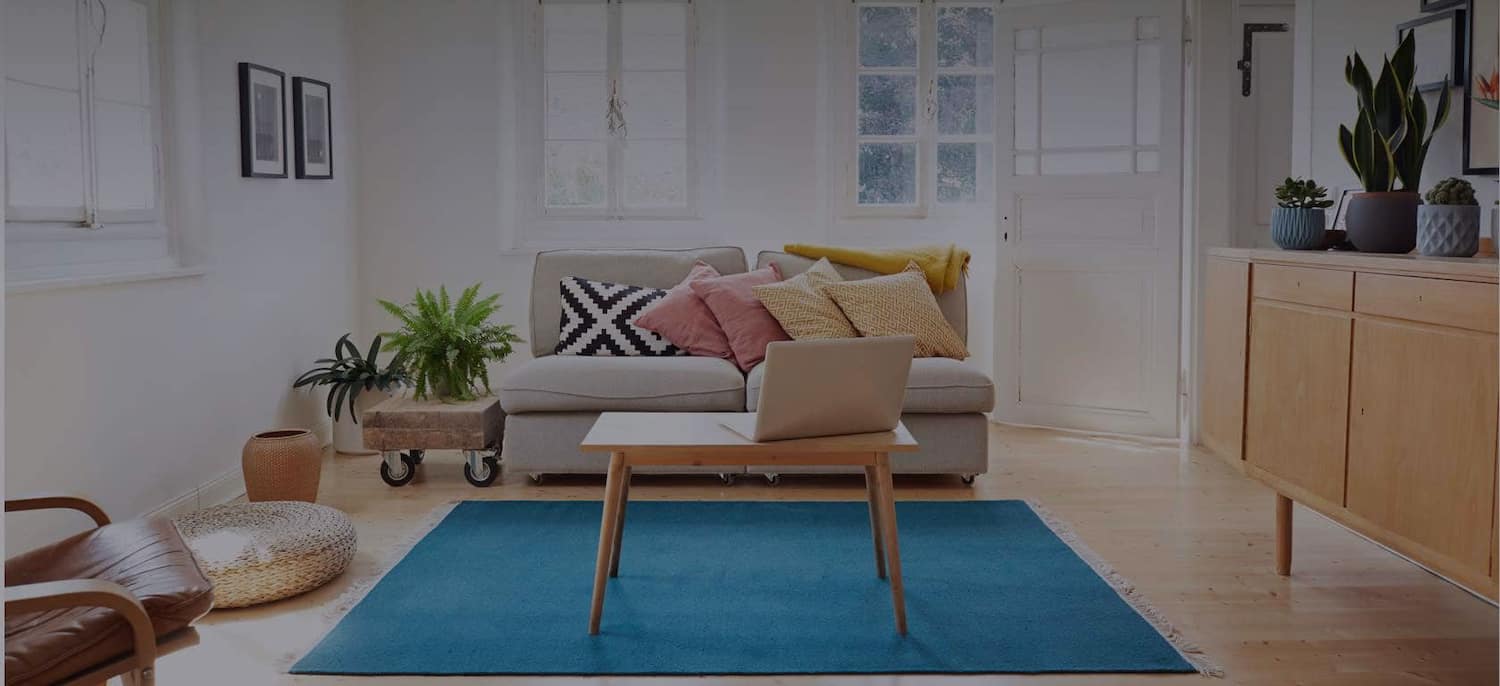 Get matched with top Home Builders in Rathdrum, ID
There are 13 highly-rated local home builders.
Recent Home Builder Reviews in Rathdrum
Simon's Construction Services

Simon's construction services were wonderful to work with during the entire project. Workmanship was excellent and I continue to use their services for other general contracting needs.

- Colin M.

Mike and Jessi and crew were wonderful ! Every question we had they had the answer all matures were delivered immediately after deposit and Mike kept us informed to the entire process and we are extremely happy with the outcome highly recommend all LLC five star rating

- John W.

Elite Construction & Remodeling

Elite tore down and hauled away an old deck that was falling apart and built a big beautiful deck in its place. Sergey was very responsive to our vision for the deck and he went above and beyond to make it happen. Several neighbors have noticed and now have deck envy.. Ha! I would highly recommend Elite to anyone looking to build a new deck.

- Josh L.

Creekside Construction LLC

Imagine if you will, it's 4 days past Christmas 2019, your winding down, and you head to O'Mallys in Rathdrum for some tasty eats. 4 hours or so pass, You and the family are now teetering on sleep and its time to call it a night, so you head home in anticipation of some needed rest from the Chaos of the Holidays. You pull up to the House, and its on fire! That is what happened to my Family on Dec 29th, 2019. Let me tell you, you are never prepared for a Fire, period. By Gods Grace all pets made it out through doggie door, and nobody was hurt. With emotions flowing we call 911, duh! Then USAA. Getting threw that first night was utter horrible at best. But during that night we had to call someone to come help salvage/rebuild the home. Being completely ignorant on how the systems works, we asked a Fire Fighter in his professional opinion, who would he personally use in this horrible scenario. He stated DKI, so we went all in blindly with said company. I will save the exact details for another venue, but fast forward 4 months, after several lies, literally 30+ days of zero work being done, and a recommendation by USAA to fire DKI within the first 3 weeks of the fire, we finally gave up on them. Now feeling like victims for the second time. I called Creekside Construction, and this is the part of the Story where you should insert the Original Superman Music, because Dave Adam and Steve Cates came swooping in and literally saved us. They took over the job, the paperwork, the communication with USAA and hit the ground running. I kid you not, Dave showed up to my house the very next day, had 5+ subs in there, and was delegating orders like Patton in WW2. It was impressive, because you could see in each sub-contractors eyes and by there demeanor, they enjoyed working with Creekside and wanted to be there. It took another 5 months, but the job was done, and exceeded my expectations. My wife teared up, when she saw the finished work, that alone is all you would need to know about Creekside, but I'm not done. Lets check some boxes, Professionalism, highly skilled sub-contractors, diligence, quality workmanship, high end materials, outstanding communication, and complete Loyalty to the customer. My wife and I always knew where we stood with Creekside, and were never left hangin gin the dark. Yes, there were small mishaps, but that happens on almost all jobs in construction but each issue was rectified promptly and above satisfaction. We knew Creekside had our back from day one, Dave Adams stood by our side's ready as if we were getting into a rumble like the Movie Outsiders. I cannot thank Creekside enough for what they did for my family. I wish there was something I could do to show my complete appreciation, so I hope this small token of a review helps someone else in need, and steers them to Creekside before they make the same mistake we did, wasting time and money with another derelict company. Just know in this chaotic world we live in right now, there are still genuine trustworthy people still out there to help us along, and Creekside Construction is a complete embodiment of those values. -Much Respect and Gratitude, Ferris Family, Rathdrum Idaho

- Erik F.

Elite Construction & Remodeling

Sergey at Elite presented ideas of creating a functional room. What was created was so much more than we could ever have expected! Sergey and his team are talented, professional, prompt and dependable -if they said they would be there tomorrow at 7, they were there at 7, fun and so easy to work with. Sergey communicated every step of the way and involved us and our ideas along they way. Our house has a very unique style - slanted interior walls, curved exterior that made the project that much more challenging. This rotten room was transformed into a huge master suite with 9ft ceiling, several windows, slider, a full bathroom and a peaked roof to replace the flat roof. The room is beautiful and the exterior blends so perfectly to our unique house that it looks like it was always there! Thanks so much.

- Lynn H.

Creekside Construction LLC

From our first meeting with Creekside Construction to our finished home, our experience has been nothing but outstanding! Their professionalism, craftsmanship, and personal attention to our needs and desires was met on every level throughout the building process! We can't thank Mike Gray and Paul Merk enough for their expertise in making the building of our home be such a positive and rewarding one.

- Rick M.

Creekside Construction LLC

Our deck remodel went really well. I was surprised at how well they were able to match our existing composite deck and know they put a lot of effort into that. They were fast and courteous. Besides, our deck remodel, Creekside originally built our house and later did a remodel and added an outbuilding. We've always been extremely pleased with their work and how easy they are to work with.

- Kathie S.

Great he was friendly, showed up on time and did a Great job in the time he said he would. Fair bid. Nice guy.

- Linda P.

Great! Travis was very honest in all ways. He worked with me to design the hobbit inspired home I always dreamed of. He is flexible and so easy to work with. He has the bonus of his wife Heidi who is great with designing the interior. We ran into unexpected rock removal that put us way over budget. He was flexible and figured out where we could trim costs to work within the budget. It was wonderful that he knew someone who could mill up logs from the trees I had to remove to build. Although Washington state laws, made it nearly impossible to use these for structure, I was able to use them for all the trim on the outside. We will use for shelving inside. Project will be done by the end of March.

- Edna R.

Excellent- Bob is a craftsman- I have hired him several times and the job has always come out beautifully!

- Mike S.
House Builders in Rathdrum
Explore Our Solution Center for Helpful Home Builder Articles
Home Builders in Rathdrum