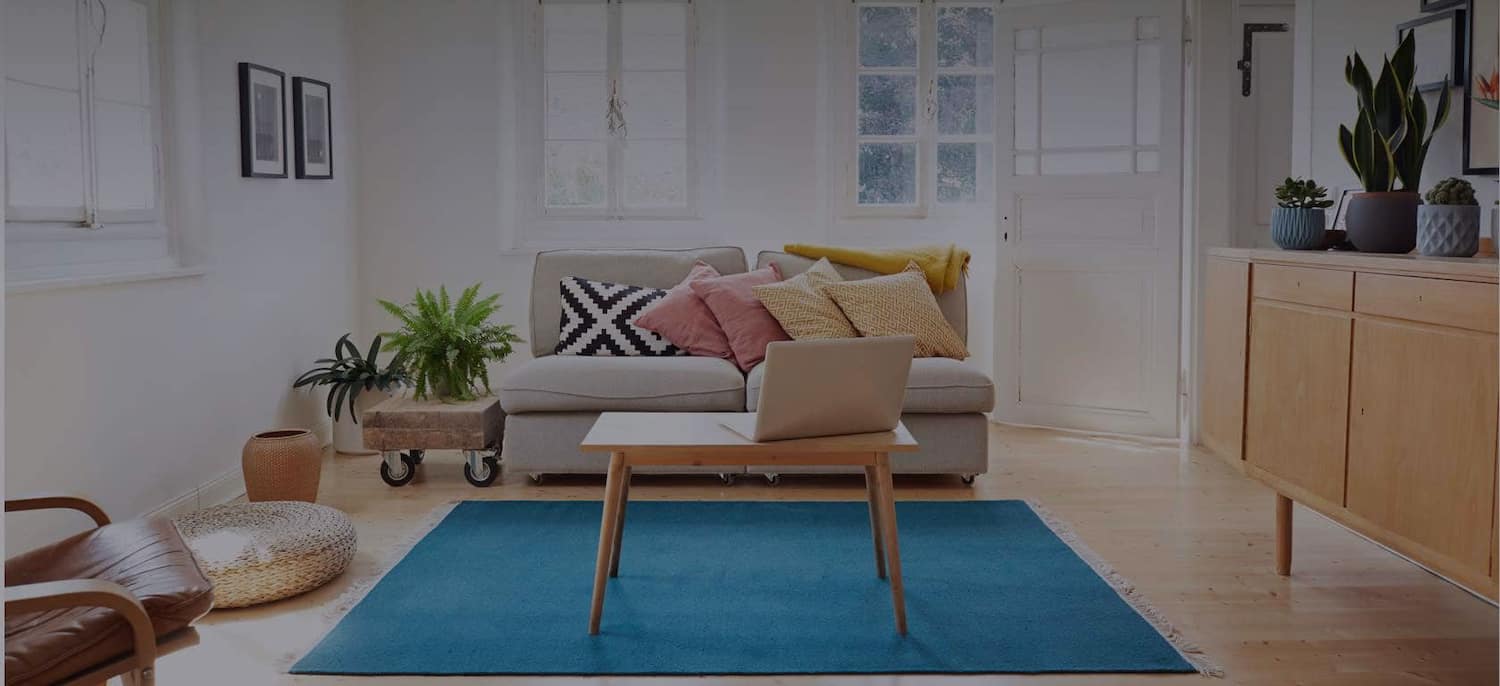 Get matched with top General Contractors in Harlem, GA
There are 10 highly-rated local general contractors.
Recent General Contractors Reviews in Harlem
We have nothing but great things to say about this company! Jonathan made the entire process easy from start to finish. We had our home painted and we were very pleased with the service! The workers were very courteous and checked with us throughout the process. They were very thorough with their work and paid close attention to detail to help us achieve a beautiful transformation! We could not have asked for a better experience! We highly recommend Dependacoat!

- Kelsey S.

STOP RIGHT HERE! This is the firm you want to hire! If you've longed for the days when appointments were kept, work was done professionally, with care and consideration for your property with cost actually in line with quality work, Jason @ S&S Home Improvement is the only call you need to make. Prepare for the shock of finding a firm that actually performs the way professionals used to!

- Cassie W.

This was by far the easiest project I have ever completed with a contractor. It was smooth sailing from the beginning and they kept us in the loop all the way. Not only were they polite but they were genuine and honest about what needed to be done. They repaired a prior contractors work and it blew my mind how good it was. They always cleaned up after their work and made sure to have me check on it every step of the way. I'm going to be hiring them for many more projects and I recommended them to everybody who I work with. They are the best contracting group in the CSRA. Larry is a top notch guy who I am happy to do business with again. The room is flawless and they make sure that we were satisfied with the job before signing the completion of contract. An added bonus was they were great with our fur kids and we're understanding of our crazy work hours. Thank you to Larry and the team!

- Katie C.

We were extremely impressed with the work performed. We thought everyone on the team was extremely nice and strived to make sure we were happy with the outcomes of our home remodel. We will definitely use them again in the future. Best quality for price in the area and couldn't be any happier.

- Nikki C.

It went beautifully! Isn't that a strange thing to say in a review for a contractor? Yes, it is strange for anyone but Larry Keel at Dynamic Finishings. They're that good! Larry and the rest of his Dynamic Finishings team listened to what we wanted for our new kitchen---and set to work making our dream a reality. They were punctual, courteous, and respectful. Seriously, you will not find better folks. Period. Larry would always make himself available at the end of each day to discuss their progress and to field any questions we may have. Look at the images---two are from the old kitchen that looks like the inside of a closet painted green---while the new kitchen is a mini-marvel. That is 85 sq. ft. For real. And it feels big inside. Everything in this kitchen is first-rate. Picasso backsplash with hidden receptacles. Under-cabinet LED lighting. SubZero Fridge / Freezer Drawers that also serve as a country sideboard. A peninsula table of Cavalete UbaTuba Granite from Brazil---the beam holding up the table came from our old house and was Larry's idea. What a great idea! The beam was replaced in our old house on the hill in Augusta and this piece serves as a reminder of that house and supports the new table. Very creative. Italian commercial gas range, 24". Yes, in the corner to the right is a 18" dishwasher---sweet! Larry made all this happen. The tile, the paint, the molding---like those windows? I do! Talk about expanding the visuals, huh? Larry made that happen. Jacobean floor tint. LED spot lights and a pantry near the entrance. Farmhouse sink, 24"--with the faucet hardware that makes washing some pots a breeze. All Larry and his team. The granite was beautifully done. The cabinets are gorgeous. Larry lined all that up and had our best interests in mind throughout. Larry did all the plumbing---for water and gas. The images do not do his work justice---as good as they are. I'm so happy that I get to sit at the table and sip my coffee in the morning and watch the cardinals and the dragonflies flit by this wonderful view. It is something special. Larry and his crew at Dynamic Finishings are special. If you're considering having your kitchen remodeled, then please please please bring Larry in to have a conversation. You will not be disappointed. If they can make 85 sq. ft. shine like this---imagine how your kitchen could look? Larry remodeled our bathroom last year---I will submit a review next on that. That's amazing as well. But, then again, Larry is in the Amazing Business. Seriously. Images say it all.

- Brian W.

Prescott & Sons Construction

Perfect. Couldn't ask for anything to have been done better or differently. Always punctual, very professional and completely trustworthy.

- Debbie W.

Prescott & Sons Construction

Josh and the whole team are phenomenal. They are great people, full of integrity, and extremely professional. We have been kept up to date at every step in the process and Josh personally inspects the progress almost every day. I would not hesitate to hire them again and recommend them without hesitation. If you want the job done right by absolutely top notch folks you can do no better.

- Bob W.

Mrs. Bonnie Johnson came out very promptly. I called one day, and she came the next day for the estimate. She was running a little late, but she did call to let me know. I appreciated she called to let me know and I was very understanding with the holidays. She did a very thorough job on the estimate, she filled out information for the front and back of my home, took measurements, and she discussed options with me which I really appreciated. She was very personable and down-to-earth friendly. She came into the house and gave an informal estimate; but emailed the formal estimate within 24 hours. Again, during the holidays I feel she provided very prompt service.

- Wanda M.

We were extremely happy with the work that was done. Response time was very fast. The work was completed over two days because materials had to be purchased. We felt the price was very reasonable. We will definitely be using this service again. I've already started compiling a list of things I want done. I'm so glad we found Odd Jobs. We highly recommend them!

- Lisa C.

All work completed on time (about a day and a half). Byron provided some materials for free - he was not uptight about small material items if he had them at his place of business. I provided the baseboard.

- Charles N.
Find General Contractors in
General Contractors in Harlem