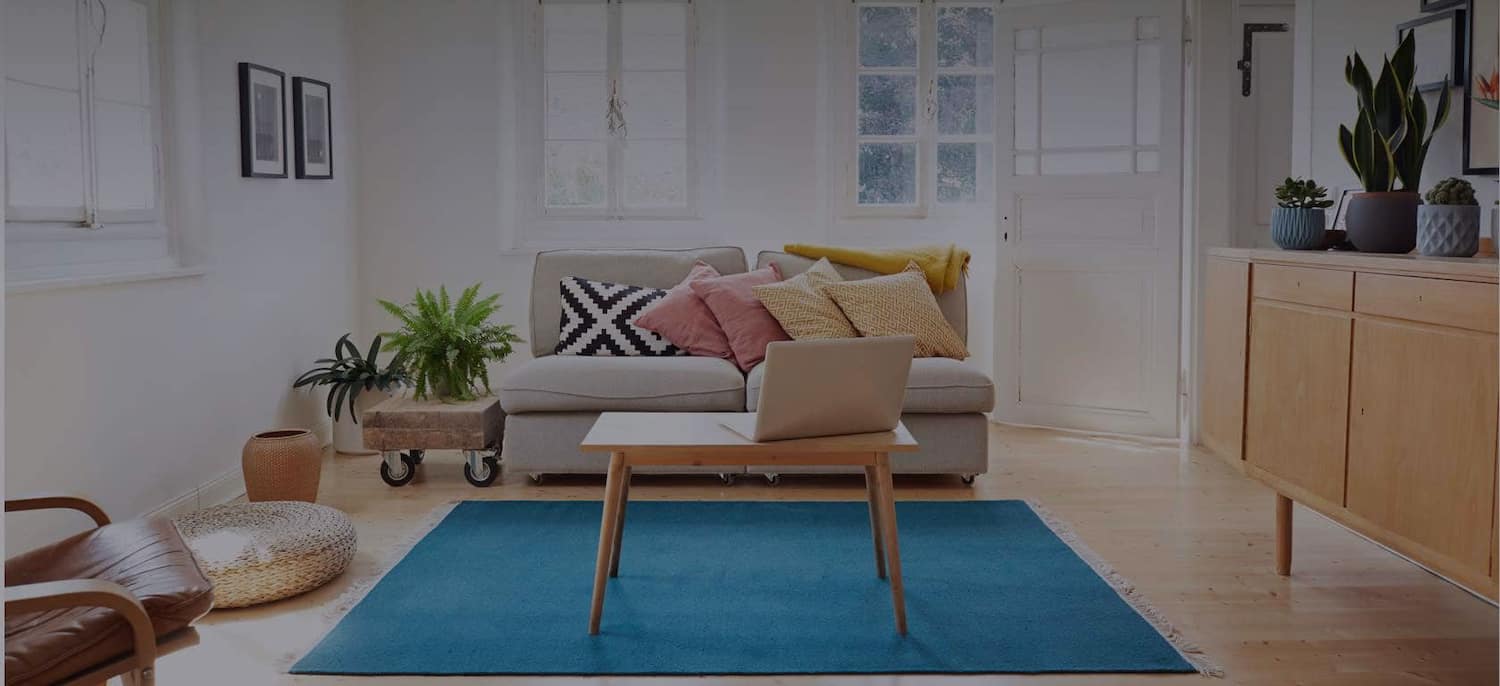 Get matched with top Water Softener Companies in Walnut Creek, CA
There are 32 highly-rated local water softener companies.
Recent Water Softeners Reviews in Walnut Creek
Pedro and Caesar were two of the very best people I have ever hired. They worked tirelessly from the moment they got here to when they finally went home in the late afternoon. They didn't take any breaks except for a short lunch. They were very patient in answering all my many questions, and the thing that amazed me was their complete and total good cheer: they never grumbled, or even let out a sigh of exasperation, and they had a couple of very difficult parts that took a couple of hours each to just get new pipes into very tight spaces. When I asked if it was very difficult they just cheerfully answered that "oh it's just the way it goes." Pedro had to return a couple of times to trouble-shoot a leaking toilet and he did so very patiently. Their work was excellent and I would re-hire them immediately. I also very much appreciated Martina's clear, and super friendly help each time I called.

- Anne S.

Fantastic. Installation was fast and professional. We had a large system installed 10 years ago and have never had any issues. We have referred them to 8 friends and neighbors. All have had similar experiences. Highly recommend Matt and his team.

- David G.

Excellent, highly competent and professional service provided by Bay Water Plumbing. I was looking for help to set up a Springwell water softener unit. Springwell recommended that I use Alvaro from Bay Water for this. Over FaceTime, I was able to quickly coordinate with Alvaro on where I should plan to have the softener unit installed and set up the appointment. On the day of the appointment, Alvaro was punctual and completed the work quickly and efficiently in a visually aesthetic way. He took time to help me understand how to use the system and maintain it. He even took time to help me with a water filter replacement that was unrelated to the water softener that he came to install. Really appreciated that! I highly recommend Alvaro and Bay Water Plumbing for all water softener, filtration and plumbing related needs.

- rajesh m.

Alvaro did a very professional installation of the water treatment and softener system. Particularly liked his attention to detail and uncompromising on his quality of work. Honest and very pleasant to work with. Will definitely recommend Alvaro!

- Shri G.

California San Jose Ecowater System/Management is a scam so beware—complete regret. I have never been so dissatisfied with a product or customer service. Detailed information below: Product Bought: 02/12/2020 (RO Filter and a water softener -$5000) First Issue 09/02/2020: RO filter stops working (6 months after the installation) Resolution: The technician comes and replaces the filter stating that the filter got bad. No service fee charged, no filter replacement fee charged. Second Issue: 12/05/2020: RO Filter again stops working (3 months after the second filter was put). This is 9 months after the installation. Resolution: The technician comes home and finds out the same issue, and replaces the filter again. This time Mr. Joseph G informs me that I need to pay $ 108 for the filter + $35 for labor charges + $140 as trip charges. Conversation: Me: It has not even been a year, and your system has failed twice. The technician that came 3 months back did not charge either labor or filter replacement or trip charges. Now you are asking me to pay for these. Technician: I spoke to my supervisor Mr Lloyd, and he said not to charge filter replacement charges. However, I need to pay $169 as trip charges with labor and sanitization fee. Me: I don't think you should charge me for a system that has gone bad twice in a year. As a consumer, I cannot keep paying $169 every time your technician comes. I will have to speak to someone from the company to understand why I am being charged unnecessarily. If the system goes bad again in 3 months, you cannot ask me to pay $169 again. (I call the customer service center, and the receptionist says she is not someone who can make any decisions, but I need to speak to Lloyd, who is the supervisor. I ask Joseph to connect me, and I tell him that I will only pay after speaking to your supervisor. He did not connect me till the end and threatened to take away the filters that he replaced. I was furious about this, and I asked him to leave the bill here to dispute this with the company. ) The technician Joseph till the end, did not connect me and also didn't have a guarantee if the RO filter will not spoil for the entire year after he replaces it. I told him I could not pay till I have a proper explanation about why I am being charged for no fault of mine, for a system that is not even 1 year old. Mr. Joseph threatened me again and removed all my systems, and went away. I have a video shoot of this entire situation and will post it soon. I was terrified by this experience and never ever want anyone to experience this. IF you ever plan to purchase any of their systems, please contact me at sbr.sawant@gmail.com so that I can tell you ow these guys have ruined my faith as a customer. Resolution from my end: I have left a voicemail for Mr. LLoyd and haven't heard back yet. I originally bought this system from Costco and informed them about this harrowing experience.

- Sabari S.

Resendiz Handyman & Plumbing

I've had Octavio do full bath plumbing for me. New copper pipes and finish fixtures with white glove installation. He is very knowledgeable and professional. Everything Octavio performs is with a great attention to detail. His professionalism is appreciated when it comes to reliability and cost. Worth every penny, if you want something done the right way the first time. Octavio is always my go-to guy when it comes to ANY plumbing needs.

- Mario R.

American Home Water and Air

The installation went perfect. They were clean, responsive, and the pricing was amazing. They even vacuumed after they were done installing it. I loved them.

- Clyde L.

They were really prompt and Danny was awesome in helping replace a lot of bad pipes and also install the water softener.

- Akshay S.

Jess and his team are GREAT! We're super happy with the work, and will be hiring them again for future projects.

- Steve C.

Aaron's Plumbing and Rooter

The work was perfect. We were skeptical because how new the company was, but found out he was a former employee of mikes council and left to start his own business. He is the best. Very hands on and knowledgeable. He even gave us a lot of tips to help us out in the long run. The employees at his company's also are hard workers and they get the job done within a timely manner. Definitely going to recommend them to all our friends and neighbors.

- Tina h.
Water Softener Installers in Walnut Creek
Explore Our Solution Center for Helpful Water Softener Installer Articles
Find Water Softener Companies in
Water Softener Companies in Walnut Creek