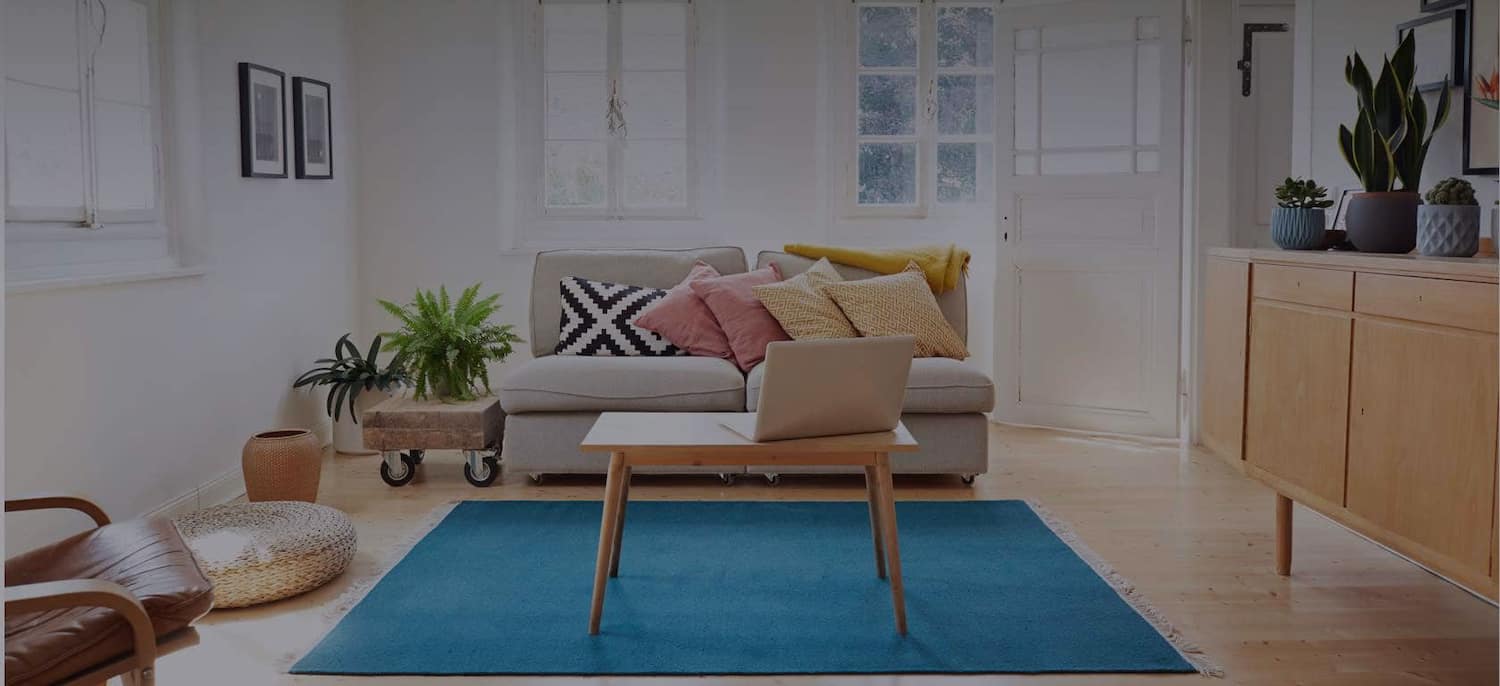 Get matched with top Cabinet Refinishers in Walnut Creek, CA
There are 32 highly-rated local cabinet refinishers.
Recent Cabinet Refacing Reviews in Walnut Creek
We had such a positive experience with SOD Home Group, especially in working with Oren that we feel the need to write a review in case if someone else out there is searching for the same type of work on their home or even just a good construction company/contractor to work with. Prior to SOD Home Group, we worked with another contractor who not only didn't deliver but took off with our money. We then contacted other contractors hoping they can do the job or recommend someone who is reliable to do the work, but it turns out they can only perform smaller projects. We decided to just give up on our vision of having a complete remodeling project of our home all together since it was too difficult to find someone who could take on the job and be trustworthy. But every time we looked at the wall it bothered us, I know first world problems, so we gave it one last shot. We sent a request out to multiple construction companies and SOD Home Group was one of the few who responded. When Oren came for the initial consultation, he was very well prepared, knowledgeable and provided us with a lot of details on what was involved (permits, inspections, cost, etc) so we knew we would move forward with SOD Home Group because of him. Long story short, we couldn't be happier to have worked with him. He was very proactive and transparent throughout the entire process, updating us on timelines and of any delays. The best part of all is that any concerns we had or imperfection that we pointed out, he happily addressed them and got them corrected until we were happy with the results. Overall, the experience was impressive and we couldn't be happier. For any future projects on home, SOD Home Group would definitely be our go to. Thanks SOD Home Group and Oren! I hope that my review can help another homeowner with their project.

- Phillip M.

I had Ariel come over and give me a quote on re-doing my bathroom. He started one week later and finished 2 days early. We had a number of contractors come out to our home to give us an estimate for what we thought was a pretty straightforward job. I'll spare you the details of how difficult it was to find someone who could show up and then provide a quote, but suffice it to say, Everlast Construction was worth the patience. My design was probably more complicated than most, but he was really great about making sure the design was laid out exactly as I envisioned it. I had a custom design den and it looks better then the nicest hotels. His work was absolutely meticulous. We like his work so much he is now doing our fireplace and kitchen floor as well. Very professional and easy to work with! Thanks Ariel

- April M.

We were so fortunate to find SOD home group to redesign our house. It has been a while since we did any remodeling or updates. Oren was attentive to each and every detail during the work. The type of materials, the paint of the walls, the combination of the cabinets and more and more… were picked up one by one to deliver us a 'look like new' home. The whole coordination of who will work and when, what will they do daily, weekly and monthly – was managed by Oren. The office staff always made sure that the schedule and perfection are the top priority and they kept informing us regarding each and every step of the work. We cannot thank all the people who did the work and manage to complete it on time even though we are in a middle of a pandemic. My wife and I love our new home and that is thanks to SOD Home Group.

- John B.

Always read reviews but rarely write one however when I have such quality work performed, at a reasonable price I am compelled to spread the word about a great business! Walt is a master of his trade, takes the time to explain the whole process and offers competitive pricing. I couldn't be happier with my re-painted kitchen cabinets. Thank you Walt, it was a pleasure working with you!

- desiree i.

We recently completed a significant renovation to our house, including an overhaul of our kitchen and two bathrooms. SOD Home Group did a superb job ensuring this renovation was completed quickly, safely and beautifully with the highest standards possible. Oren, who is unflappable, an excellent communicator, led the renovation and pays great attention to detail. He should honestly teach a course on time management cause the guy knows how to very juggle several projects without missing a beat. We were overwhelmed with the prospects of the renovation, but Oren allayed all fears and led a great team of professionals to make the renovation a success, and it was completed fairly quickly given the size and extent of renovation. Oren and his team's wealth of experience came handy in tackling our bathrooms that are smaller. One bathroom was really dark and felt closed in. Oren suggested adding a sky tunnel, something that we never would have considered possible, and initially decided against. However, we changed our minds, and we were so glad we did! The sky tunnel made a tremendous difference, opening up the lighting in the bathroom. I sit this as an example of how the team never pressured us to add on extra costs but would work together to find excellent solutions that were reasonable. Oren would lay out all options and explain the context behind each, but always defer to us without pressure on what decision to make. We really appreciated that as any renovation, particularly with an older house, is bound to have issues come up. It also showed Oren's flexibility since we initially waved off the suggestion, but then later came around to it. We could write several more paragraphs regarding how incredible the entire SOD Home Group team is and cannot stress enough how grateful we are to all of them for making this a stress free effort. We look forward to working with Oren and the rest of his team again when we opt to renovate other parts of our house in the future.

- Gerald B.

We were searching for contractors the same time we were. A friend of us recommended we should meet Oren. From that first meeting, Oren and his crews are punctual, detailed, creative and helpful. We bought an old house and we did a complete interior rehab including moving walls around to dramatically reshape rooms. Oren helped us to take our vision and into a reality. We worked through some choices to manage cost and the delivery of the work, just finished, has been excellent. Estimated time was 82 days. We finished in 102 and that included some extra time to do additional work (like replacing heat ducts while the ceiling was open). We're 100% satisfied with our experience and would work with Oren again without hesitation.

- Dorothy K.

All the people from SOD Home Group that worked at our house, were very professional, reliable people, hard-working and honest. More then that, they also made sure to wear masks all day long and to keep distance from each other. SOD Home Group is a truly quality company. We are very glad that we found them and such professionals people are really existing. They took our client satisfaction and communication to a whole new level. Our past experience out in the bay area was kind of different, although not bad, the contractor had a few loose nuts to tie before getting to this level of execution and communication. SOD Home Group transformed our complete home into a beautiful and functional living space.

- Robert J.

The work was done on time, and within budget. Darrin was on time, clean and neat. Very professional. I would not hesitate to use him again.

- Brad Y.

Thanks to the efforts that Oren and his excellent team put into our home we were able to meet our goals with a fully remodeled kitchen, new floors, and a remodeled bathroom, everything looks spectacular. Hiring SOD Home Group was half the battle, but thankfully we found them. Came a long way filtering contractors and doing background check but it all came together. They came through beautifully, displayed an outstanding level of skill and experience to deliver the kind of results we were looking for. Very much recommended and trusted.

- Kevin M.

The job went very well. In fact with Ken's (the owner of KMJ Refacing) helpful suggestions we decided to get a cabinet for my baking items in addition to the one above the refrigerator. Since what we wanted was a non-standard size KMJ actually built the cabinets. Ken suggested a tall cabinet where my baking items could be stored and a refresh of the cabinet drawers. Ken's suggestions were implemented. Ken sees the big picture and takes the time to talk to the client to make sure they get what they really want. Ken was able to match the color so perfectly. I feel as if I have a whole new kitchen without having a big tear out and redoing everything. Ken worked with me and was so patient. I never felt any pressure to do more work than I was comfortable with. I could not be more pleased with the results.

- Jean H.
Cabinet Refacing Contractors in Walnut Creek
Explore Our Solution Center for Helpful Cabinet Refacing Contractor Articles
Cabinet Refinishers in Walnut Creek