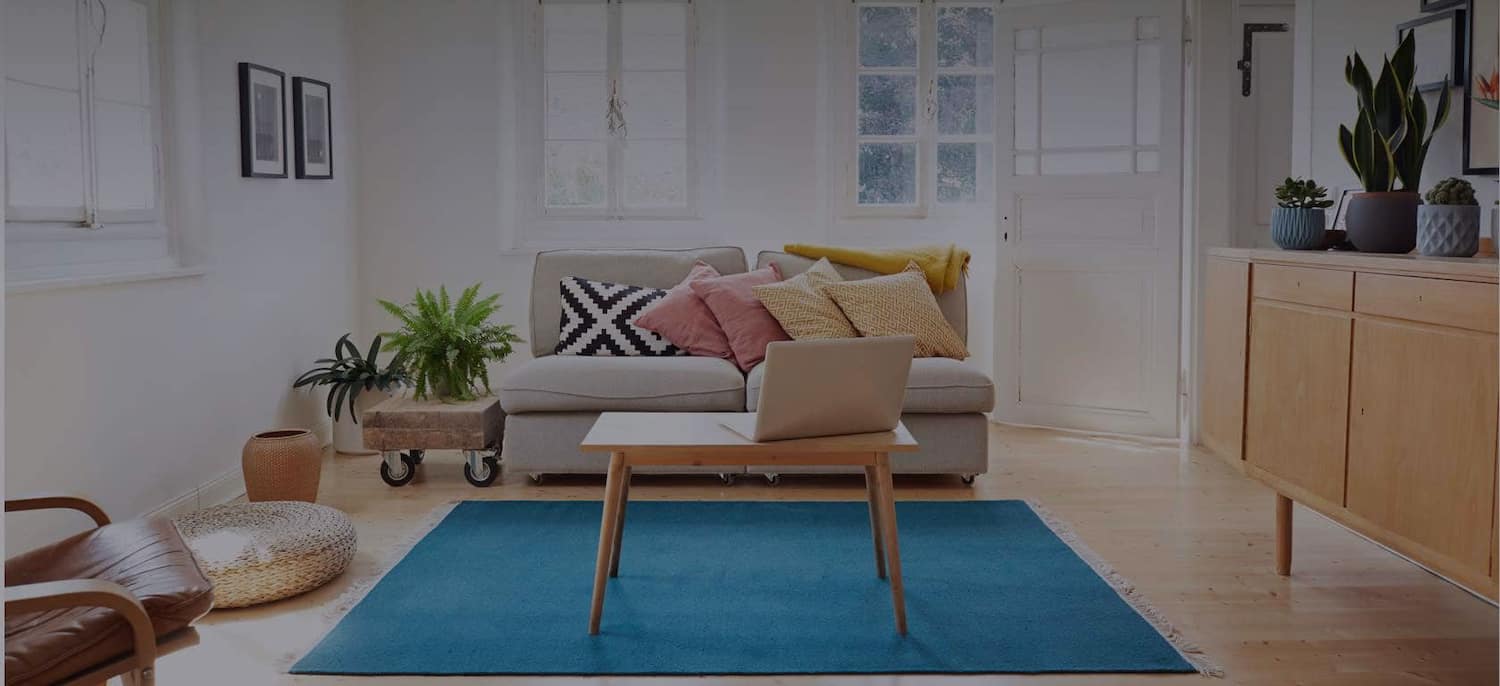 Get matched with top General Contractors in Turlock, CA
There are 9 highly-rated local general contractors.
Recent General Contractors Reviews in Turlock
Paul came right out to look at the patio. He put me in touch with a roofer, who unethically tried to cut Paul out of the picture, and was also not available right away. Paul quickly found me a new roofer that came out promptly and removed the old roof. Paul then replaced all of the damaged wood and painted it to match the existing roof bays. The roofer returned to re-roof the patio. They did a good job and finished in a timely manner. Paul was very pleasant and easy to work with. He followed through on what he said he would do. My only suggestion for improvement would be to provide a more official receipt. Because it was part of a real estate transaction, by law I needed to provide the buyer with a receipt for the work that was done. I did get a receipt, but it was an email stating what work had been done, instead of a normal receipt. The realtors accepted it, but both said a real receipt would have been better.

- Shawn I.

Fabulous. Always on time. Great work. Love our new bathroom with heated floor. Very worth the money spent. Look forward to future projects.

- Victoria E.

I cannot express to you the high degree of excellence this company ascribes to. Every person from the owner right through every employee are excellent tradesmen and superior people. They have respect for your home as they work and respect for the homeowner if you have a question. They are the best! If I could give them 100 points I would.

- Susan W.

A few problems encountered with this job in the beginning around communication and window sizes however, Donovan made everything right and work was completed to our satisfaction. The work performed by Mike, Jake, Nate and Tim was excellent and they were all very pleasant while at our home and cleaned up after themselves every day. Poor workmanship on existing window frames presented a challenge with new replacement fit however, Mike went over and above to ensure new windows fit flush to the house and they look great. Looking forward to working with everyone again on my next project.

- Elizabeth C.

Aside from the random rain showers that were hitting us around that time, everything went smoothly. We were able to fix a misunderstanding fairly easily in regards to where our exterior light sockets were to be located. However a quick phone call cleared up the miscommunication. They stucco'd the addition in an afternoon and patched up all the holes on the older portion of the house on the following day.

- Sabrina G.

Two young guys arrived on tues morning (the temp reached 108) and started by removing and replacing the water shutoff valves, next was removing the old plywood subfloor which was very difficult to remove. Then they put down a subfloor that can be tiled on, the next thing was starting to map out the floor design and start the cuts. Arrived early the next day and almost got the floor completed, on Thursday they finished the floor and grouted it, then installed the vanity and sinks and top, then the connection and plumbing was finished and they were out by about 4pm. They took great care not to get anything dirty and cleaned everything up before they left. two very nice guys. The owner and his partner made several stops to make sure everything was going well.

- robert j.

We were amazed at how quickly everything was done. Donovan completed the demo in one day & had the front of the house including the siding done in the first week. I don't know that I have ever heard of construction going as smoothly as ours did. What Donovan had planned on 8-10 weeks took a little over 6 weeks. My favorite part was Donovan coming in every day or two to go over the project & what he planned for the next day to the next week. It kept us informed & able to plan our lives around this construction. We did have one hiccup that I caused when I ordered a sink that didn't fit. Donovan had some ideas to make it work but in the end we decided we would just replace the sink with another one that fit better. It looks great & did not cause us any delays. We are so pleased with the quality of work that we have decided to use Adrian Construction again to redo our laundry room.

- Deborah M.

Went very well, the day they started it reached 108. They started on time and were very respectful of my home, left everything very clean. They even removed some trash I had from the demo of the old vanity when they left. Great job.

- robert j.

Donovan and his crew did everything they could to insure that I would not have any future problems with these soffits. They went beyond what anyone could expect, including finding ways to prevent wasps from entering the home. Since I am severely allergic, this was a major problem for me, and they sealed every possible crack and crevice. Whereever possible Donovan suggested less expensive alternatives for construction. All along the way he explained everything he did, and why. I trust his work. I trust his integrity.

- Brenda S.

Mike and Ed did a great job! They were very professional and knowledgeable in what was a somewhat difficult repair. I would definitely recommend and use them again for any remodeling or major repairs to my home.

- Monika A.
General Contractors in Turlock