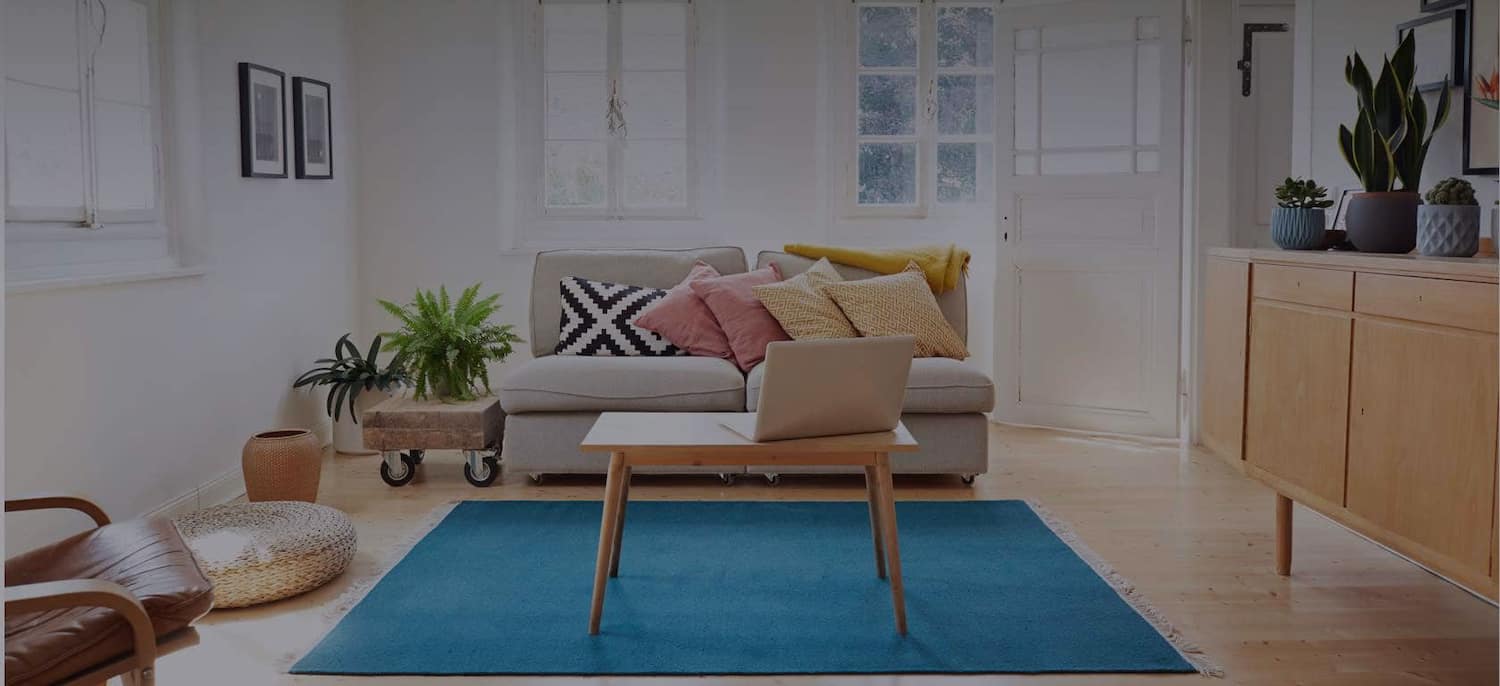 Get matched with top Cleaning Services in Tombstone, AZ
There are 8 highly-rated local Cleaning Services.
Recent Cleaning Services Reviews in Tombstone
Just bought a house and the basement carpet was disgusting. Seriously considered ripping it out and replacing. Decided to see if it could be cleaned to last a bit longer and I am amazed at how fresh and clean it looks and smells. Tremendous job and very professional work. Would definitely use again.

- Marilyn W.

Honey Bees Cleaning & Janitorial Service TM

It was good. I actually left a list. I didn't mention the list, but they found it and checked everything off the list. They were very kind, very nice and very thoughtful. They did extra touches because they knew it was a special occasion. It is a family and they were all thanking my husband for his service and they did a little flower arrangement for my daughter in her room. They liked that she was home, and they told her that. So they were very kind and really listened to what I said and they were thinking of my needs and then providing things very thorough. They took rugs out and shake it. I have dogs and they were very kind about that. They really did a great job. They went through my list and made sure everything was done. Then they asked me to do a walk-through and see if there was anything I needed in addition. I had some issues in the shower that I was trying to fix and she worked on it and she came and she explained why it would not work. They really did a lot. Anything I asked, they really were there. It was a deep cleaning service and they really did provide it. It was my first time using them.

- Tina B.

Excellent. They arrived before the appointment to set up their equipment and were ready to go at the agreed upon time.

- Bruce M.

Mountain View Air Conditioning & Heating, LLC

It went very well! The guys doing the sealing (forget what it is called) were very knowledgeable and explained everything to me. They showed me the instruments that they use to measure the amount of seal to show the success of the process. They explained it all really well to where I understood. They were polite, cleaned up after the process was complete, gave me the certificate of warranty and were very thorough, even with follow-up to see how things were going. Definitely recommend them!!!

- Rose P.

Extremely well!. They were able to get ALL spots clean! I am very impressed and plan to hire them again.

- Wanda C.

This gentleman and his fiancee did a very thorough cleaning on my apartment I was moving out of. I passed inspection with flying colors and it was at a very reasonable rate. I wished I had hired these two to do my move-in cleaning that I unfortunately paid someone else to do for over twice the amount he charged (and they did not do a through cleaning). After I saw his work, I requested he come to do cleaning at my new location and was very happy I did. He was prompt, and very thorough. Thanks for your throroughness. ~Latysha~

- Latysha W.

dustbuster house cleaning and more

They were actually able to clean off my ceiling fan today. They punctual and always call the day before to make sure it is still convenient for me.

- Barbara K.

BuzzBee's Cleaning Services

They're wonderful. They did what they were told to do and they did it the right way. I cant say anything that they can improve on. They were very nice, friendly people.

- lorraine d.

They're wonderful. They do a wonderful job. They've been coming here for years. They only come to Sierra Vista on 2 Fridays a month. They're better than anybody around here on pricing. Their quality is very good. I will be using them again in May. 2 people come out to compete the job. It takes about an hour to an hour and a half maybe. It all depends. We have a small house. He vacuums first and then he does the carpet cleaning. The cleanliness of the rugs & carpets is the best part.

- lorraine d.

BuzzBee's Cleaning Services

They're wonderful. They just cleaned everything. The company's pricing was well less than the company's pricing if you would hire them individually. They were wonderful. They are very nice people. I would certainly use them again in the future. They worked until they were done. There were 2 people and they were here a couple of hours I think. We have a small house. I think her cleaning my refrigerator and my stove was my favorite part. She did an excellent job.

- lorraine d.
Cleaning Services in Tombstone