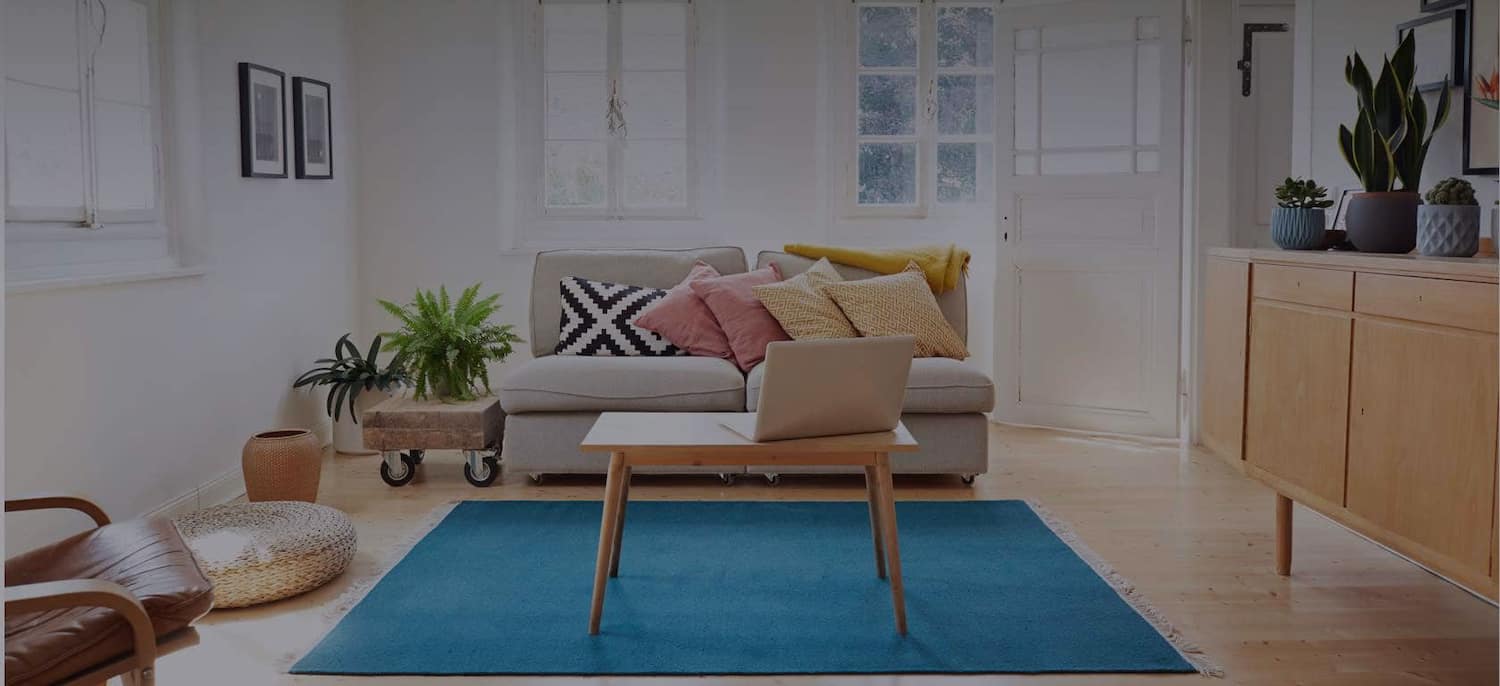 Get matched with top Computer Repair Services in Tombstone, AZ
There are 6 highly-rated local computer repair services.
Recent Computer Repair Reviews in Tombstone
I was looking for a Macbook Pro technician. I called and described the issue to the the gentleman who answered the phone. He gave me a fix to try and said if it didn't work to call him back. Unfortunately it didn't work. When I called him back, he referred me to a Mac specialist in town that I didn't know about. It is hard to put a price on this kind of work ethic. I would use this business again just because of this. As a follow-up, the Mac technician they referred me to sent me back to them for an external hard drive device enclosure for an internal hard drive I needed to pull data from. I was not disappointed in their friendliness and the fantastic price of their product!

- S.d. H.

Everything went very smoothly each time Jim has been here. I keep having him back because I forget how to do things and it's easier to have him help me here than over the phone (easier for me). Can't thank him enough!

- Kathy M.

He is very good at what he does. It is always a good experience with him. I absolutely would use him in the future.

- leo K.

Alexander Technical Resources

The computer's running like an (aged) champion once more. Perhaps a little long in the tooth, but it's using what it's got thanks to the tune up!

- Patrick R.

I've used this company for several years now. They always call after diagnosing the problem to tell me how long it will take and how much it will cost. Whichever computer it is (I have several), they always have it ready when promised and the bill has never been more than $200. They will come to the house if necessary and are always pleasant.

- Patricia S.

The people at Monsoon were friendly, knowledgeable and had the work done in probably less than an hour. We would definitely use Monsoon again and would recommend them.

- Lynne D.

My computer has been slow for years. Yes, it's a bit old (~5 y/o), but it's still a good computer for what we need. A few months ago we got some viruses and trojans and couldn't get rid of them, even buying a new security pack. We spoke with Tiffany at Protech and she took out CPU for a night. The next day we got it back clean and working pretty well. She told us what was in it and what she did to get rid of them. She also told us how to keep safe and how to scan and clean the harddrive regularly. Then she gave us suggestions on how to make the computer work better. When we bought our PC, we only needed the half GIG of RAM because we really didn't do much online. Now with the world being a little busier and us needing to work more online, we decided to either get an upgrade or buy a whole new computer. With money tight, we thought it would be too long and expensive to get a new system so we went with Tiffany's suggestion of an upgrade to 1.5 GIGs. She ordered it and we waited less than 5 days. She let us know it was in and worked around our schedule to perform the upgrade at our home. She even took the time to explain and answer any questions we had concerning what we could do ourselves and what to look for in the future. it took all of maybe 10 minutes. We turned the computer on and within 3 or 4 minutes I could notice a huge difference. Now we have the security needed for the ever-changing threats and a computer that runs better than it did when we bought it 5 years ago. She saved us hundreds of dollars and only charged for the cleaning and addition of the security and then only for the part ordered. She is great and very knowledgeable. She also explains things so we can understand it. I recommend her for your computer or IT needs. Thanks so much Tiffany.

- Michael N.

Simply outstanding! Locating the nasty viruses provided to be complex and they stuck to the price quoted , although I suspect the progress required longer than normal. I had someone drop off my computer equipment and they came to return and hook up computer. They kept me informed of progress. Also smoking is prohibited in their store. Therefore, my equipment was returned smoke-free, just as it is normally. I am extremely chemically sensitive and they honored my request that the individual returning my computer, be a non-smoker, wear no aftershave or perfume. I'm so very pleased with the entire procedure from beginning to end.

- Janet W.

After 10+ days, they never called when they said they would and did not perform an accurate diagnosis. Then they tried to sell an over-priced used device.

- Eric B.
Computer Repair Experts in Tombstone
Explore Our Solution Center for Helpful Computer Repair Expert Articles
Find Computer Repair Services in
Computer Repair Services in Tombstone