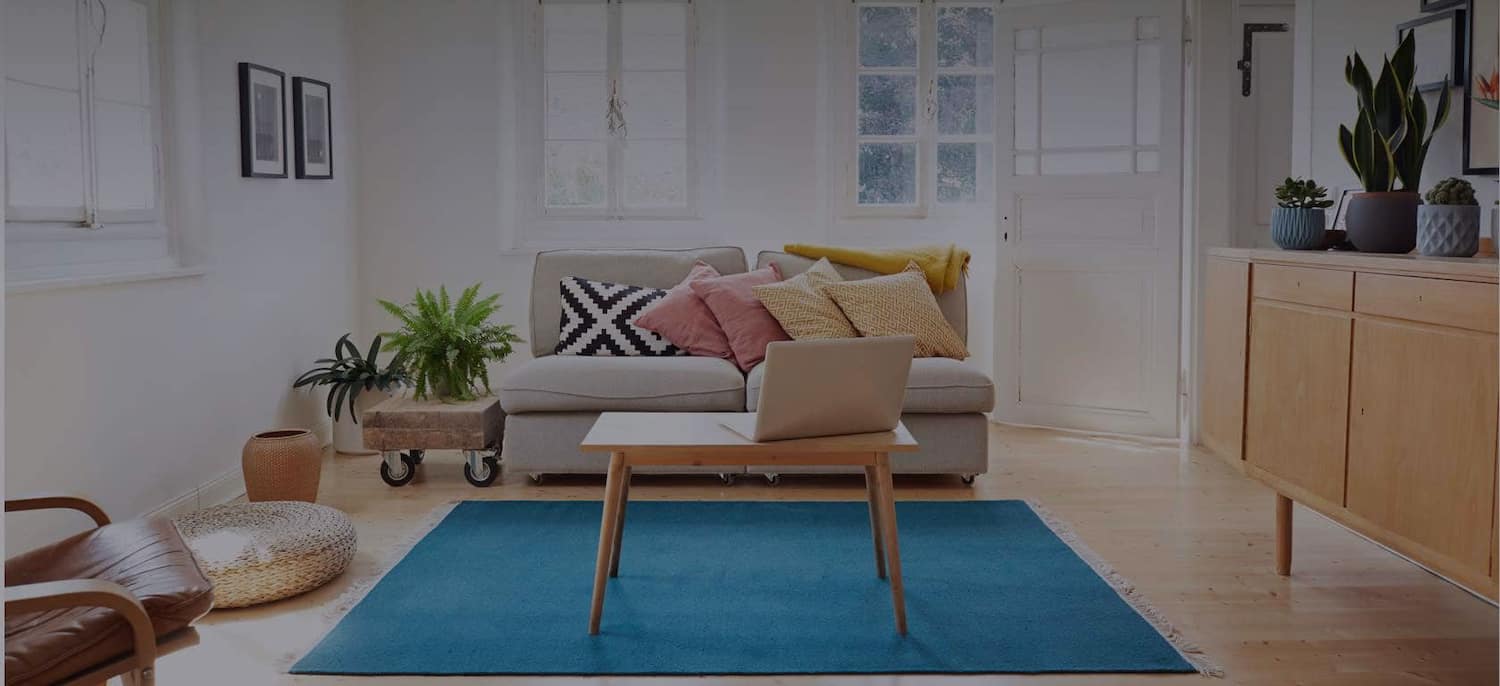 Get matched with top General Contractors in Little Rock, AR
There are 8 highly-rated local general contractors.
Recent General Contractors Reviews in Little Rock
Get-ER-Done Handyman Services

They are very efficient and professional and did all of the work requested and were eager to please. Good work at a fair price.

- Bob W.

Dunlap Construction Co Inc

If Brent did his own work, it would probably be fine. Unfortunately, he subcontracts everything to the cheapest contractors and they don't even listen to his or the home owner's instructions. Brent then threatens legal action if you don't pay within 2 days of finishing even when the work is not complete. He also stated that he would have never taken the job if he knew that the addition needed to match the existing house. Wow! He also left the outside of the dormer unfinished for over 2 weeks even during a hurricane! I had to take flashing tape and seal everything myself before it hit. The window is 5 inches lower than the outside window beside it. The window sill is unlevel, bent, and 1 inch lower than the other sill in the room. The roof is the wrong color and the pitch is noticeably different from the gable peak right next to it. The fascia is 3 inches wider than any other fascia on the house. They never installed R30 insulation in the ceiling as specified on the quote. The window leak and roof leak that they told me they fixed still leak. The baseboards are not mitered to match. They did not bring enough screws for the roof so they dug through my trash and used rusted screws with broken seals instead. On top of this, if I would not have complained, they would have installed the wrong brand, color, and texture of siding after I even gave them the part numbers to order. They installed grey fascia that had to be replaced with white so that it matched the house. They tore up my carpet even though they had no tools to reinstall it. They barely even tried to find a matching window which I ended up ordering myself. The lights and outlets were not originally symmetrical and the roof cap was not cut to match the existing trim. Overall, if you are good with this level of quality, Brent is your man. He is definitely cheap but you get what you pay for!!! I will never use his crews again! I am absolutely shocked that he has had so many favorable reviews on Angie's List. He is a nice guy but his crews are not professional at all.

- Micah S.

Entech Home Improvement Services

I have hired this man twice, and he went above and beyond to do a great job both times. The first job, I asked him to make me a niche item that he'd never made before, and he still exceeded my expectations. He also saved me a lot of money and personal labor over time, as the original design and materials that I had in mind would've cost a couple of hundred more in materials, an hour or two extra labor, and added 50 or more extra pounds to a portion I would have to lift routinely. He could've just blindly done what I asked and made some extra money, but he wasn't greedy, and was mindful of my budget, safety, and satisfaction. He always finished the work quickly and professionally. I would unquestionably hire him for future jobs, as well as highly recommend him to others!

- Tod B.

Get-ER-Done Handyman Services

The job was scheduled and completed in a timely manner. I'm a satisfied with workmanship and would hire again.

- Jay W.

Get-ER-Done Handyman Services

Great!!!!! Eddie found my leak , fixed it ,install my new cabinet and faucet after picking it up for me. His crew cleaned up after themselves and was very polite, patient, and very professional. I am very please with the great job he done and I have more projects that I will be calling on him to complete

- DONNA P.

Get-ER-Done Handyman Services

The process was very smooth. He explained the work to be done, any problems that could arise and how they would be addressed.

- Sherri M.

Get-ER-Done Handyman Services

Eddie and his team did a great and very satisfactory job! They had to modify the existing areas to accommodate the appliances as the house was built before such equipment was standard. They cleaned up the area when they were finished. They have done many jobs for me in the past with the same results. I always call Eddie when I need something done, whether it be plumbing, electrical, installation, repairs, etc.

- JANICE S.

Get-ER-Done Handyman Services

Eddy Higgins and his crew at Get Er Done are capable, fast, dependable, and pleasant to work with. They first came in to install wall tile around a new free-standing tub that was already in place. So it was a difficult job because of the obstacle since the new tub had plumbing installed and could not be moved. They finished in about four hours and the job was immaculate, and the price was more than fair. They then hung shelves, upgraded light fixtures, added safety bars, and generally just finished off my entire honey-do list, with no honey required. Again, the work was perfect and quick, and the price was excellent. Then I had them bid on new construction of a 14' x 20' screen porch about five feet off the ground, with lights, ceiling fans, electric receptacles, a roof connected to my house, outdoor lighting, new guttering, pet doors, renovated steps into the garage, and a large apron deck outside the screened area for the grill etc. The bid was, again, more than fair, and they (again) knocked it out in no time flat, just exactly as I had specified. During the job, they painted my wrought iron outdoor furniture, waterproofed my rattan porch furniture, watersealed the decking, and treated the tall steps from the porch to the yard with slip-proof coating. In addition to great skills and an amazing work ethic, Eddy has enormous patience and will listen and make sure he understand just what you want. If one of my ideas was impractical, he explained to me why, and helped me decide a different way to get what I wanted. He and his family members work as a crew, and they communicate very easily among themselves. They are polite and professional, and they really clean up at the end of a job. They come when they say they will and do what they promise to do. They bought high quality materials for the porch. I will be booking them again when the time comes to paint the interior of my house in the next few months.

- Julia B.

Get-ER-Done Handyman Services

All went well. Arrived ahead of schedule. Finished up sooner than estimated. Threw in some extra services, e.g. Caulking around door and new thresholds. very pleasant experience.

- CYNTHIA O.

Get-ER-Done Handyman Services

My appliances were delivered three days before Thanksgiving and due to a miscommunication with the store, both my stove and my dishwasher were left sitting in their boxes in my kitchen. Eddy really saved the day! He responded quickly to my phone call and came to the house within a very short time frame during a very busy week. He came out, looked at my existing appliances and the new ones I had purchased, evaluated what work would need to be done and provided an estimate up front. He then got to work and despite having to make two trips out for supplies (my fault, not his) he still finished within a few hours. The installation required hard wiring, minor plumbing, and carpentry work. He even installed a plug behind my stove to make it more convenient if I needed to move it out in the future. I was very pleased with his work and have already asked him to come back to help with more projects! Thank you again, Eddy!

- Megan D.
Contractors in Little Rock
Find General Contractors in
General Contractors in Little Rock