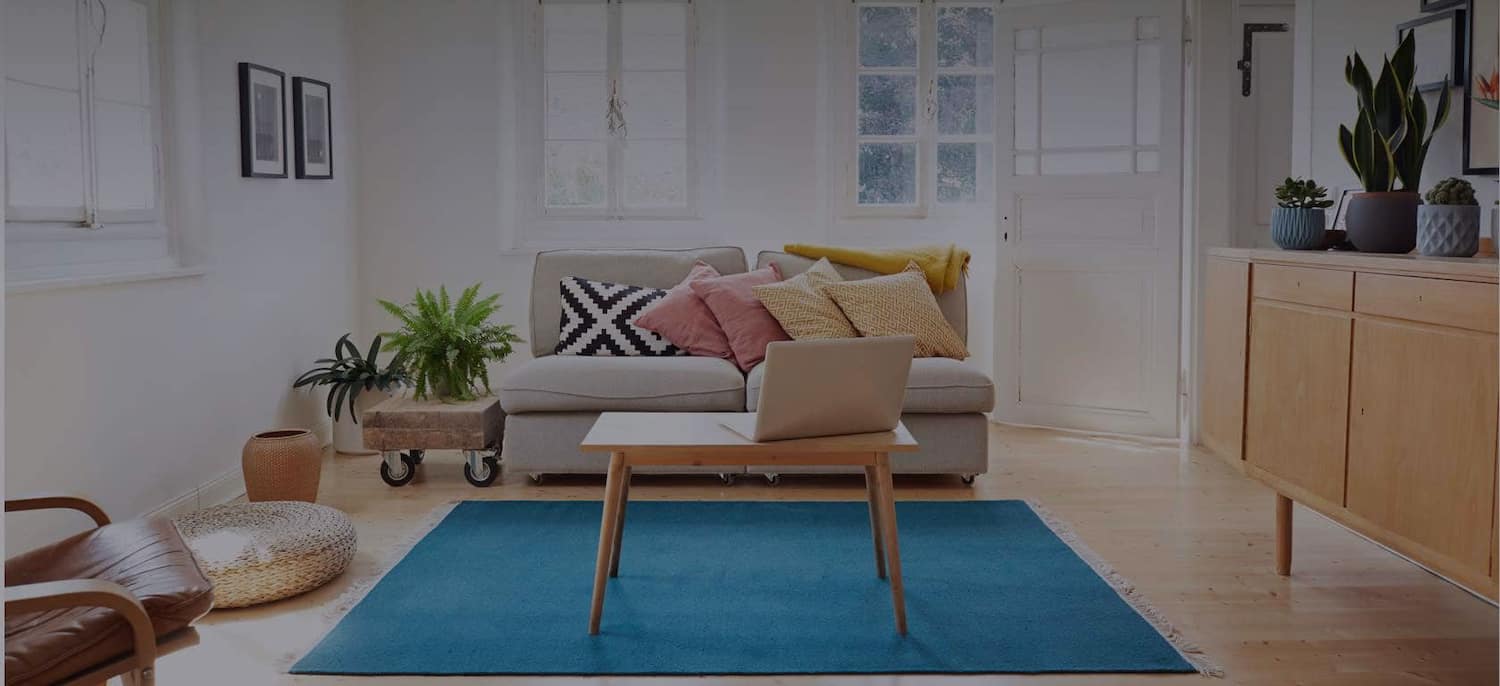 Get matched with top General Contractors in Judsonia, AR
There are 2 highly-rated local general contractors.
Recent General Contractors Reviews in Judsonia
Nathan was extremely professional and courteous. We had our home flood and he did a great job of getting our house to a level better than it was before. He did great work and was efficient in his time. I was and continue to be pleased. I highly recommend.

- Ryan L.

Ace Handyman Services NW Arkansas

This is the second time we have used HMM and we could not be happier! Our craftsman Jeff is the absolute best. He is punctual, polite and professional. We had them replace a jetted tub with a clawfoot soaker tub, remove a stall shower and replace with a tiled shower and remove large wall mirrors and replace with smaller framed units. Jeff was there every mornong, worked all day and made great progress every day. When we came home he had finished up for the day and cleaned up all the evidence that he had been there. The job was done in budget and ahead of schedule. Communication was great and constant.

- Bryan M.

Ace Handyman Services NW Arkansas

Every single aspect of this job has been a model of effective communication, highly conscientous craftsmen, attention to detail and total commitment to complete customer satisfaction. I cannot say enough as to the professionalism and quality of Handyman Matter of Rogers, AR.

- Keith P.

Johnson Brothers Construction Foundation LLC

Johnson brothers were great to work with. They were very responsive, helpful, professional, and prompt. It was a great experience and I'd hire them again.

- Kyle M.

We took bids from several contractors to redo our master bathroom. We wanted a large whirlpool tub removed on a window wall and a nice shower installed. We wanted the old, small shower removed and the toilet moved into the old shower alcove. Being on a slab, this was a major project. We selected TMC to do the job and met with George and Dean to order materials and set a start date. We were told that the project could take up to three weeks. Dean and his crew arrived early on the first day of demolition and worked late to get a good start. The crew were hard-working, friendly guys who worked well together. Hammering up the floor was a major part of the job and the messiest but the men did very well at containing the majority of the grime to the immediate work area. Besides the shower and the toilet move we also had a window removed and a solar tube installed, we had a new exhaust fan installed, a new soffit built above the shower, a linen closet installed and the porcelain floor in the bathroom and dressing room replaced. The work was well coordinated and completed within two weeks and we are extremely happy with the finished product. The charges were fair, the crews were great and the workmanship is excellent. We will call The Maintenance Company for any future remodeling or home repair needs. They are competent, reasonably priced and easy to deal with.

- Nancy L.

J ALEXANDER CONTRACTOR LLC

He had to install a gas shut-off valve on my gas stove and he was very efficient, courteous and very professional.

- Debra I.

Charles Wyles Contractors

The job went very smooth and they did excellent work and went beyond my expectations by adding some touches and making sure the job was done right. After they finished they cleaned up the area around the Man Cave and left no trash behind. I enjoyed visiting with them and while they were here and getting some ideas for future plans. I will definitely use them again and would highly recommend them for your next project. Thanks Charles and Joel, Rev John Lindner

- John L.

Charles Wyles Contractors

Charles provided an estimate, and got our project scheduled quickly. Charles did an excellent job re-installing and trimming out the fan. I will definitely use Charles next time I have any home or remodeling projects.

- Kyle M.

We hired Nick to remodel our front porch and make it bigger. It was done into a deck and this meant changing the roof line too. We obtained several bids and decided to go with Nick. He was prompt in starting the job when he said he would and has been punctual and on time every day. We are very pleased with his work. He is very good and professional. We would recommend him to anyone.

- Marilyn W.

Bella Vista Contractors Inc

Whole house remodel issues? Thankfully not too much to report here. I lived in the house, moving from floor to floor as the work was done. There were only a few things to mention: Some of the contractors were neater than others. The HVAC guys never totally cleaned up after themselves. There was ductwork pieces left all over the place. When the drywalling was finished I vacuumed out the ducts to remove nails, drywall pieces, spackle, etc. as no one seemed to have done this. An ornamental window in the foyer was broken accidently when the original walls were being removed - this was replaced at no charge. There was an issue when the walls were being replaced around the old thermostat, causing the furnace blower (AC) to freeze up and then melt and flood the new pergo floor around the furnace. A furnace guy was called right away, thermostat replaced, furnace checked, flooring dried and repaired in a couple spots (still pops once in a while when walking over that area). There was no charge to us for handling this issue. Some of the sub-contractors were very and quot;uniqueand quot;, but all seemed to be good at what they were there to do. Everything was clean and all debris was stored on our property in a trailer for a time and hauled away after all was complete. Soffit Beam repair? No issues at all. Master Bath remodel? Some nails popped in the ceiling of the room below the bathroom. John came out to sand and spackle the nail pops a couple of days after calling him. Some of the grout has broken off in the shower and one or two small spots on the edges of the flooring. I will repair, not a big issue. All in all - Bella Vista Contractors know how to get a project done correctly and pretty much on time. Plus they have a great attitude and are all around decent guys - a bonus.

- Camille C.
General Contractors in Judsonia