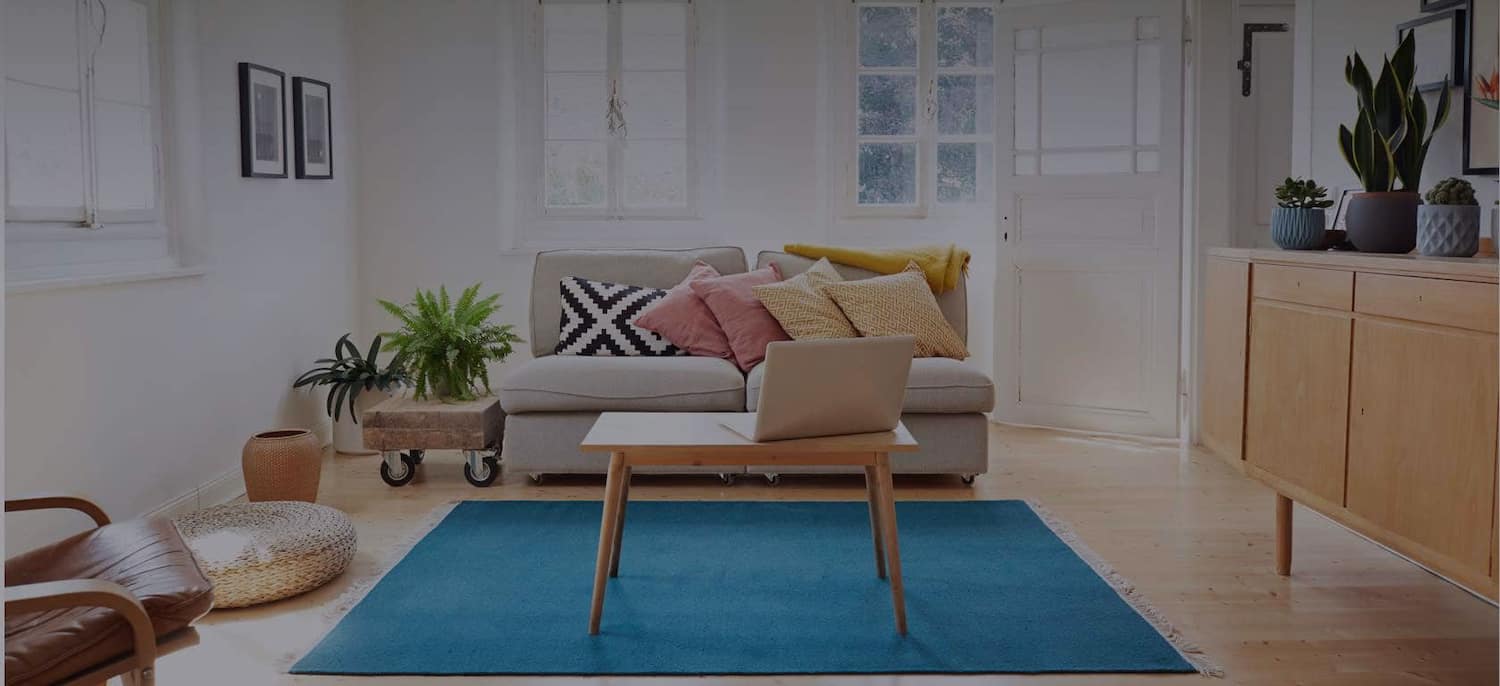 Get matched with top Door Installers in Nikiski, AK
There are 4 highly-rated local door installers.
Recent Door Installation Reviews in Nikiski
Dave did amazing work. We needed a full kitchen remodel on our downstairs unit that was basically falling apart. Kitchen now looks like something out of a magazine. He fixed a bunch of issues downstairs that were causing problems in our upstairs unit also. The backyard deck turned out great also. We found that whoever installed it previously, did so unsafely. He rebuilt it with trex decking, added rails, and made it bigger as well. Turned out beautiful and much safer now that we have a little running around. Well worth every penny we paid, which is much less than other quotes we had. That kitchen turned out so nice, that my wife wants to do our kitchen now too!!!

- MARK V.

Renewal by Andersen of Alaska

We're in the process of replacing all the windows (9) on the main floor. Our first appointment was with Tyler Reese. He listened carefully to our needs, wants, and concerns He then gave us options, made relevant suggestions and made sure we understood our choices. It took a fair amount of time to complete the initial meeting but it was time well spent. Additionally, Tyler is both professional and personable, which made the time enjoyable, as well. Steve Tuttle, the Installation Manager, stopped by this morning to measure all the windows and verify the window choices we made, earlier. Steve arrived exactly on time and well prepared to do a thorough job of measuring for installation. During the window choice verification process, he noticed an issue, we changed a couple of our initial choices, and he updated the work order and agreement. Steve is professional in both attitude and action. This seems to be a trait exemplified by all the employees of Renewal by Andersen of Alaska. Our experience to this point in the process has been fantastic. I highly recommend considering Renewal by Anderson of Alaska if you're considering window replacement. I will update this review once the window installation process is complete.

- Ernest H.

Renewal by Andersen of Alaska

1. Our Design Consultant Amanda was extremely knowledgeable about window and door construction and design. Her advice was tasteful, helpful and invaluable. She did not use pressure on my wife and I in order to make a sale. She was pleasant and she was focused on what my wife and I needed and wanted. 2. Our Project Technician Derek was friendly, professional and focused. He was exacting in his measurements and answered all my questions thoroughly. 3. Our installers Bob, Charles, Aaron, Austin and Manny were very polite and professional and despite sub-zero temperatures (this is Alaska) exhibited real craftsmanship in their work. The result is beautiful windows, a sliding door and a Bay window that my wife, myself and especially our two cats have been enjoying to no end. Upon entry into my home the Renewal by Andersen Alaska team rolled out drop cloths from the front door to each work location. Ceiling to floor plastic barriers were erected at every window and door site where work was to be done. At the end of the work day my floors were thoroughly vacuumed and wiped clean. 4. Besides the beauty of our aforementioned windows, sliding door and bay window, there is an immediate and profound difference in how much warmer our house is. We are completely happy with the entire process and would recommend Renewal by Andersen Alaska without any reservations 5. Every Renewal by Andersen Alaska team wore masks unapologetically and were respectful of my physical safety in this current pandemic. Thank you. My wife and I would like to thank the entire Renewal by Andersen Alaska team for their professionalism and beautiful craftsmanship.

- Daryl C.

Great. Dave said it would take a day to install which happened but unforeseen construction paint and finishing added an extra half day. No problem.

- Karl H.

Renewal by Andersen of Alaska

From the moment of setting up an appointment to having the work done, all was accomplished in a professional, knowledgeable and friendly way. I had four windows (big) and outside door done the first round starting with Jesse and Bobby, and two windows the second round, Brian, Jacob and Tyrone. Everyone from start to finish, including the ones in office setting up the appointments and job times, were excellent. They answered any questions I had and made sure everything met with my approval. And they do an excellent job of clean-up! I will definitely recommend this company and have more windows for them to work on in the future. I must add that this is a '60s log house and they made sure that the outside integrity of the home was not compromised by putting in the windows; they worked within the existing frames on the outside (other than the two egress windows I had to have, but they are on the backside of the house).

- Kristine N.

As usual with Dave, the only problem was catching him at a time when he was not fully booked with other people's projects. When I could schedule him, he was here as promised and completed the job quickly and meticulously. Also, as usual, he fixed a completely different problem he had noticed in passing, without any charge or hassle, I think simply because something that isn't write irritates his sense of perfection. I have used Dave and his eponymous son repeatedly, and will have no problem using them for any and all projects I have in the future. They are worth waiting for.

- Mike S.

Dave And David do extremely beautiful work. They always gives me better than I imagined possible. My new fireplace is lovely. The bathroom is gorgeous. (Dave met me at Lowe's to pick out everything for the bathroom). They built a custom shelf to utilize the 4" behind the pantry door - they used darling beadboard for the back of the shelf. It's unbelievably cute. I can't recommend Jensen Construction enough.

- Elaine K.

Renewal by Andersen of Alaska

Sure was impressed with lead guy Robert, and his mates Jacob T and Griffin. The only thing these guys missed was bringing in the Champagne after the job was completed. Andersen windows are the Mercedes Benz of this sector. Don't go cheap on AK windows - step up to the best.

- Michael M.

Renewal by Andersen of Alaska

Just got our windows and door installed! What a whirlwind experience. The attention to detail and professionalism of Roland and Austin went above and beyond. Given current circumstance, my son was home with me and naturally curious about the process. Roland and Austin were generous, engaging with him and not making him feel in the way. And now we have beautiful new pieces that will last for years to come. Very happy with the decision to move forward with Renewal by Andersen of Alaska.

- Jessica L.

Renewal by Andersen of Alaska

Once we got the right salesperson things went just as promised. Crew and materials showed up on time, installation was done in a very efficient manner. Robert and his crew were great!!!

- Gregg Kymberly W.
Door Installers in Nikiski
Door Installers in Nikiski