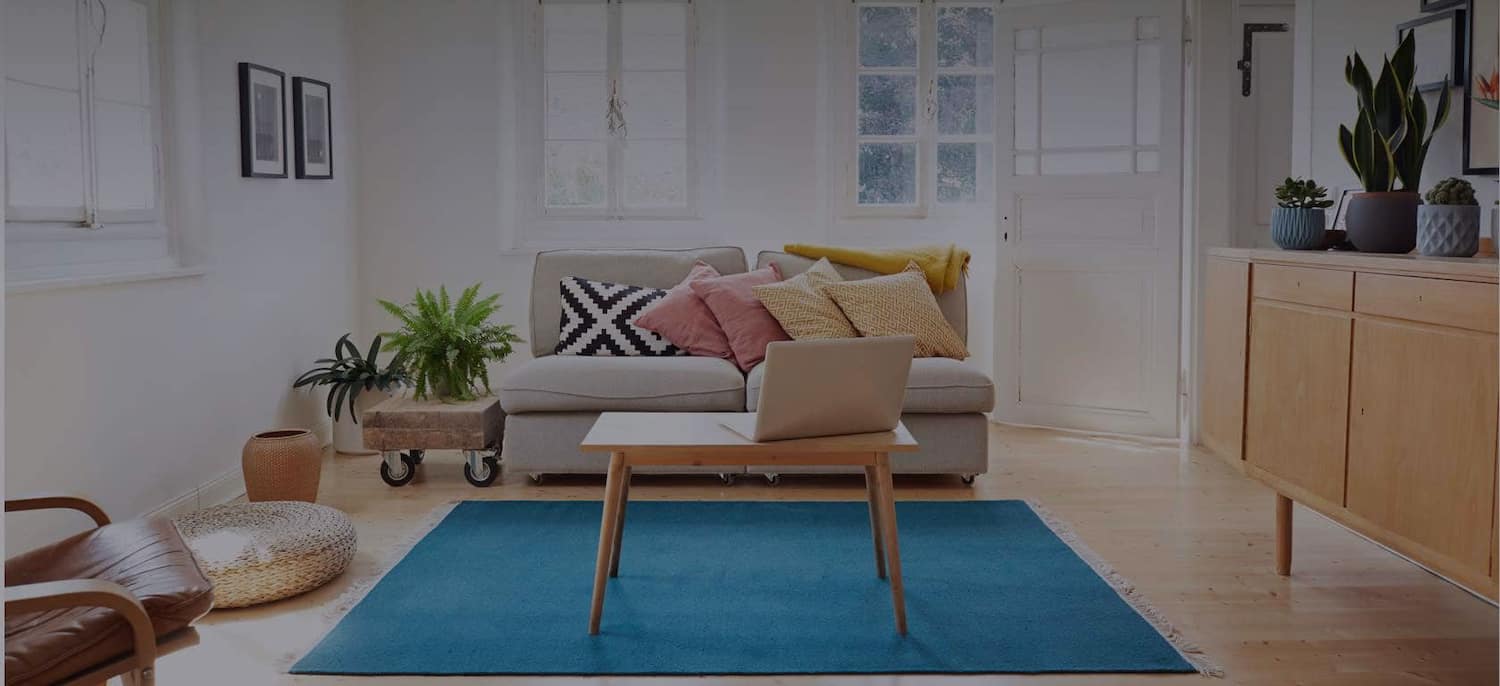 Get matched with top Pressure Washers in Chugiak, AK
There are 3 highly-rated local pressure washers.
Pressure Washing Services in Chugiak
Recent Pressure Washing Reviews in Chugiak
Mike was professional, timely, and customer service oriented. He painted some interior doors and they looked great. An issue came up with the pressure washing but Mike handled it well. House now looks great. The interior clean was ok although we ended up staying with our regular cleaners. A great business model and would hire Mike again for other projects.

- Javier D.

Good. Had good weather during service with little rain delay. Product used has performed to date as specified. Work was complete yet provided promptly with few delays.

- Harlen H.

They came by and powerwashed my deck and custom handrails a few days later after it dried they restained it. It looks outstanding! While he was here he noticed that my windows were recently replaced and that the trim needed stain too. He came back with stain and took care of that and stained my cedar siding on the front of my house the same day. He really did an outstanding job for a fair price. I highly recommend giving Bobby a call. One challenge he faced was that my decking was spaced too far apart so he stained the cracks which took a great deal longer than I think he originally planned but he stuck to his bid and payed that extra attention to detail that makes all the difference in the world. Thanks Bob! I will be contacting you this winter for some interior painting and sheetrock repair from some water damage! (Hope you can refer me to someone that does sheetrock repair if you do not). I think I would rather you do it though..

- Timothy B.

Elite Drywall & Painting Services

They came when they said they would and they prepped by taping up thoroughly all the fixtures, windows, etc. then power washed, scraped and sealed cracks before they started painting. I absolutely loved the results. It took a few days longer due to rain and we had other carpentry work going on at the same time but they double checked and any additional carpentry that was done they went back and painted that too. They made sure that no spots were missed. They were very detailed. Alex called me a few times throughout the process and gave me updates. Communication was very easy with this company.

- Jameson A.

NORTH POLE CONTRACTORS INC

They were very polite when I called for an estimate their services. They came out a couple days later and looked around the house. They gave me an estimate right there and a video to look at so I would know exactly what they were going to do, also they gave me a folder so I could go ahead and pick out my colors (that was the fun part). As soon I signed it and faxed them the contract they started painting my house. It took them around 2 weeks due to weather but everyone (crew, office and owner) was very nice and answered any questions that I had.

- Charity L.

NORTH POLE CONTRACTORS INC

Preparation included pressure water blasting to clean all surfaces to be painted, removal of loose paint by sanding, re-caulking where caulk was missing or deteriorated, re-fastened loose boards, trim and siding, applied primer and two coats of latex acrylic paint to match existing color (sprayed on and back-rolled), applied matching stain to porches and boardwalk,. The job also included repainting of small detached shed. The preparation was challenging due to the height of the house and metal roofing, but it was well done. We only had a few small complaints. One was that the trim around the front door, the front porch railing and lower facia board was to be painted in a contrasting color (to match metal roof color and that of the existing paint in those areas). Somehow the workmen did not get that instruction and had to return to do it. The trim painting was not as carefully done, as there were drips of green paint on the already stained brown porch. The second is that masking tape was not all removed, leaving a few bits of tape stuck to the metal roof. With all the sanding that had to be done on some areas where older paint had deteriorated, a lot of sanding residue was left on the roof and the porches below. We felt that those should have been washed away before actual painting began. There is still residue on the metal roof, even after some mildly windy days and some light rain. Although most of the paper and tape debris of picked up, it was not all cleaned up, and there were a couple of areas where paint blobs were stuck to grass and soil in areas where people would walk. Overall, we were well pleased and would use this provider again should we need exterior house painting in the future.

- Sarah L.

Bob was wonderful. He was very efficient and communicated well with us his timeline. He was onsite doing most of the work himself and had help to keep the project moving along. Everybody was very friendly and professional. We completely changed the color of our house and had some major peeling issues and all the trim color was changed too. This required extra time to get 2 coats on the trim by hand and do lots of small areas that needed touching up. He completely prepped all areas that needed extra care and did some major caulking around the house, covered all window and decking and was careful not to get the new paint everywhere. All cleanup was done on the last day leaving us with a perfectly clean, updated look to our house. We are very pleased. A great value.

- Lindsey I.

Came out to bid job within 2 days of calling and was able to start the next day Arrived on time and started work with little direction Asked questions when in doubt and followed directions given Noted the dead trees and recommended removal Quickly and cheerfully responded to a change made partway through that caused more work Very professional - knew what they were doing Used one rake and shovel that were ours - made sure that we knew we got them back and apologized for not having enough equipment with them Efficiently divided the work among the crew so that all tasks were getting done at once with no down time

- Jim F.

Dave's Painting & Drywall

Dave's painting did an excellent job of painting and cleaning up after. They were very neat and thorough.

- Glenda G.

I received an estimate the day after I called and asked for someone to come out. Eagle painting is a local company and the owner is extremely knowledgeable about what works in Alaska. I appreciated his expertise. I was told work could begin in a week after he finished other jobs. He explained the process of one day for power washing, one day for painting and one day for the trim. He called the day before the work began and his time estimates were accurate. Everything happened as he said it would. Very dependable and no surprises. The work was very professional and I am so happy, I learned a lot too. I work full time and really needed a professional to just take care of the work. I would definitely call Eagle Painting again and would recommend them to my friends. Thank you Eagle Painting!

- Tymira A.
Explore Our Solution Center for Helpful Pressure Washer Articles
Pressure Washers in Chugiak