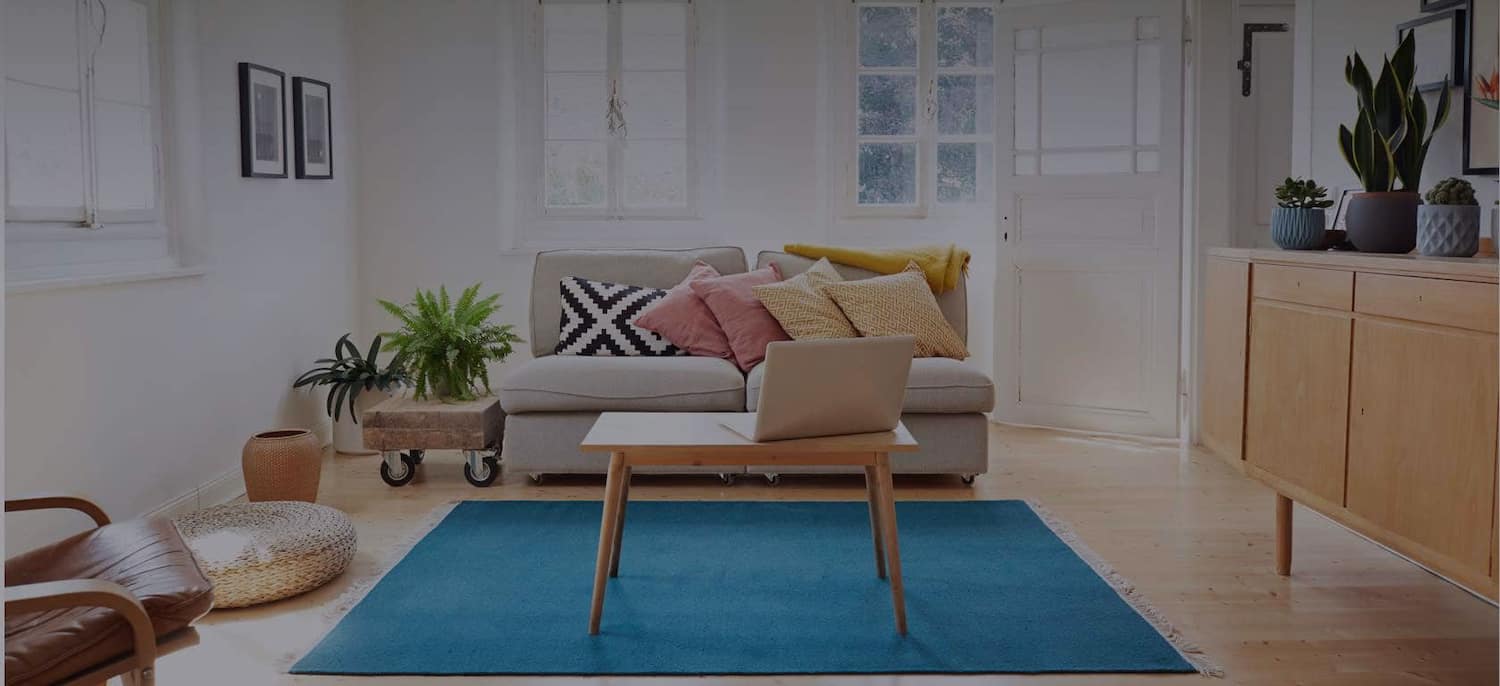 Get matched with top Basement Remodeling Contractors in Mathias, WV
There are 6 highly-rated local basement remodeling contractors.
Basement Contractors in Mathias
Recent Basement Remodeling Reviews in Mathias
Clearview Contracting LLC

Excellent contractor! Joe Petitte and his crew (Mike/Justin) did a fantastic job finishing my basement/lower level at a good price. Very professional, skilled and fast. All the other speciality subs Joe hired also did a great job. Do yourself a favor and call Joe for your next project!

- John W.

Basement Systems of West Virginia

We were really happy with them. They are really busy. We moved into the house on the 1st of November and we had a baby on that day as well. They said that if we paid their employees overtime, they would come out on a Friday and a Saturday and do it for us. We were really happy with that. They were scheduled out until February, but they came out and did it in November since we were willing to pay the $200 of overtime. The basement is dry now; we are happy. With regard to price, it was expensive, but it was worth it.

- mary y.

Basement Systems of West Virginia

I was thoroughly impressed with these guys. I called Basement Systems of WV because they give free estimates. So I figured I would let them figure out why I was getting water in the basement, instead of guessing at a couple of remedies myself that may or may not work. They sent a packet with a lot of information regarding wet basements, solutions, and an introductory letter that included a picture of the engineer they would be sending to the house. Getting the appointment took a little bit of time, I think it took about 6 weeks from when I called to get the appointment with the the engineer. The engineer arrived and did a pretty good job of assessing the situation and coming up with a solution. He wrote me an estimate, discussed financing options, and presented me with a written estimate for the work to be accomplished. After looking at other options, I decided to go with Basement Systems. I called and scheduled the work, again, it was about a month before they could begin the work. The day they arrived the technicians were very professional. They hung a lot of plastic curtains to try to reduce the amount of concrete dust that was going to ensue. They got to work rapidly, I honestly can say that I have never seen two men work so hard for so long. I thought they would have to tear out a whole section of slate tile to get to where they needed to demo, but one of them got a saw, cut the area, and removed only what he needed without damaging any of the other tile. Impressive! They worked hard and explained to me what they were doing as they went along. When they were done (it took all day), they cleaned up and explained how everything worked. The next week, as scheduled, I had another crew in to re-install the walls with metal studs and a concrete type sheetrock. They explained that if water got behind the walls this would not allow mold or mildew to grow and the drain systems, installed the week before, would remove any water to the newly installed sump pump. (Which is very nice, not some open hole in the ground, rather, an enclosed pumping system, and it double as a new drain in the garage) These guys were done in a few hours, again, very professional and informative. I think these guys are top shelf. You have to wait a bit to get them to your home, and get them started, but I think this is because of the volume of work they have to do. I also think they are a little pricey, but I am a believer in you pay for what you get, and when you are talking about a major investment, such as your home, pay the little extra and have the job done right. Also the lifetime warranty is a plus.

- MIchael S.

Timely quote. Timely arrival to work on project on days agreed upon. Small glitch in initial contact for a quote. Timely quote on second phone call to company. Arrived on agreed upon days in a timely manner and worked efficiently to complete job.

- Stephanie H.

ETECH KITCHEN & BATH REMODELING

i highly recommend Mr Visbal and his company and I can be reached by email or phone call for additional references and information. I now live in West Virgina but keep property in Cincinnati that "Etec maintains for me

- sherwyn s.

ETECH KITCHEN & BATH REMODELING

Kenny does a great job on any task given to him. He is clean and professional, respectful and courteous. Usually these traits you can't find in contractors these days. His jobs are top notch and leaves your house in great shape after the work performed. YOU CAN TRUST THIS GUY NOT TO STEAL. From the time he enters your house he treats it like his own and cares for the people he is working for. I would recommend him to any one and you can call me for any questions at 304-812-6757 Sherwyn M Simon MD.

- sherwyn s.

The project couldn't have gone better. Steve is an 'old-time' contractor and gentleman who quickly became our family's friend in need and deed. Schedule your project early since I am certain Steve's skills will increasingly become in demand, and he quickly will need to become more selective with the projects he undertakes.

- Alden W.
Find Basement Remodeling Contractors in
Basement Remodeling Contractors in Mathias