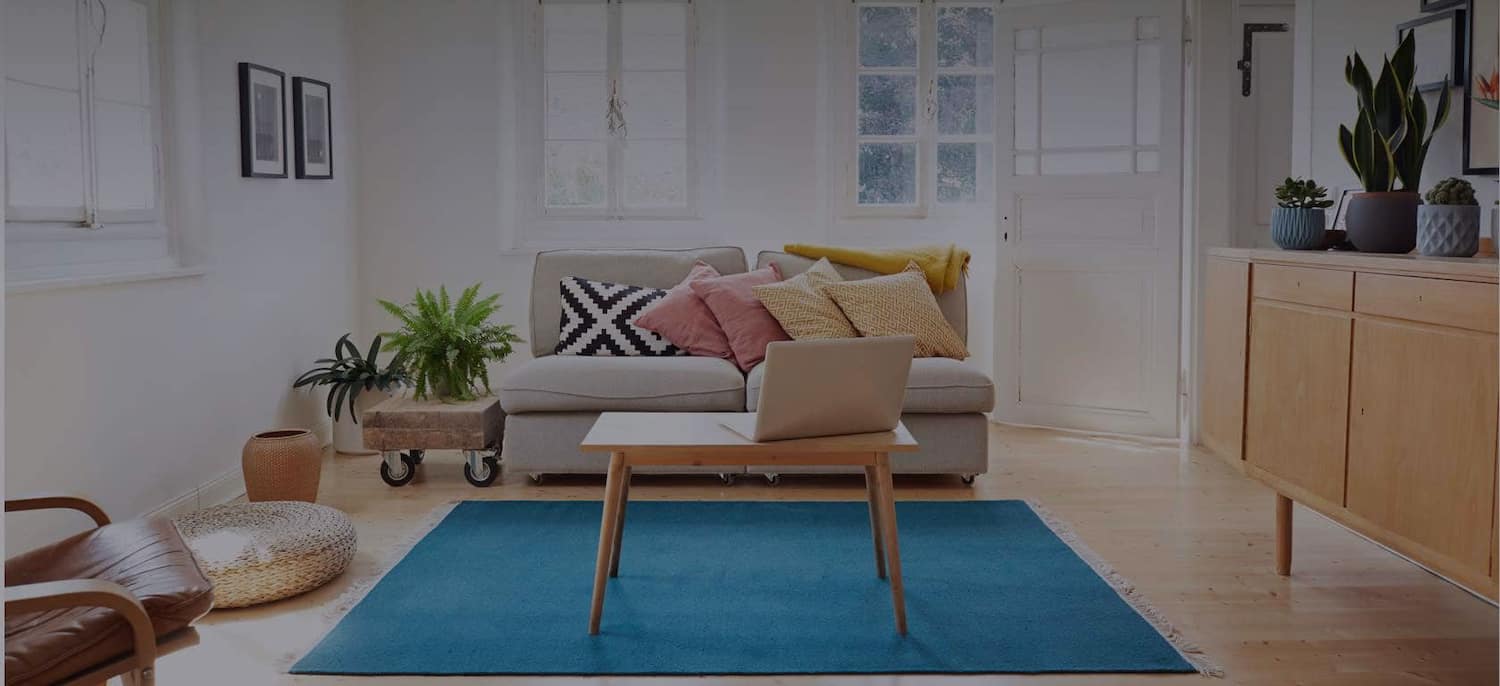 Get matched with top Excavators in Greendale, WI
There are 35 highly-rated local excavators.
Recent Excavating Reviews in Greendale
Darren's Skid Steer Service Inc.

Everything I could have hoped for. Darren showed up on time, adjusted the bid when I asked him to do some extra work, was done by end-of-day, delivered quality product, did it the best way imaginable... all around an amazing experience. I love it when you hire someone that knows what they're doing and does it well.

- David H.

JJE Demolition Services,LLC

The work was finished in a professional manner. The work was exceptional, the crew were on time and we are very happy with the finished products!

- kris w.

Adonnis Waterproofing Co., Inc.

What an excellent company! Timely, professional, responsive. The crew was awesome and hard working. They protected our lawn and landscaping perfectly (as well as the neighbor's!) while digging out and working on the exterior walls. Our continuous curb borders were not impacted. Even plants/flowers nearby were not disturbed. Upon completion, you wouldn't even know they had been there, but with all the rain we've had since, WE know they were there. So nice to not even worry about leaks or moisture in the basement any more. Excellent pricing as well. We highly recommend Adonnis!

- Grace L.

Hill & Valley Landscaping LLC

The Hill & Valley Landscaping team lead by Kevin did an awesome job! They were clear on timelines and design throughout the process and did a great job. The crew was courteous, cleaned up the site every day and walked us through the decisions throughout the process. Kevin also was able to have the arborist he works with come in early to accelerate the process. They were doing a great job and we decided we wanted to have the front yard done as well, they were able to quickly quote what we needed and get it done as soon as the back yard was complete. I would highly recommend them!

- Brandon H.

Adonnis Waterproofing Co., Inc.

Great. Took their time, cleaned up every night, replaced blocks, outside drain tile, straightened the walls, filled in cracks.

- Mark P.

Adonnis Waterproofing Co., Inc.

Al and his crew did a excellent job. Would recommend to anyone who needs basement repair. Very professional people.

- Steve S.

Everdry Waterproofing Wisconsin

Amazing team. Our basement, previously humid and musty is now comfortably dry. We had drain tiles replaced inside and out. The work team was accomplished, They worked hard, and were respectful of our home. They kept us informed every step of the way. The quality of work is impeccable...clean up was amazing...we are so happy we chose Everdry. It isn't cheap...but the amount and quality of work and the warranty is more than worth the long term health of our home, and the peace of mind that comes with knowing if we have future problems, Everdry will be there for us.

- DAWN H.

Everdry Waterproofing Wisconsin

My wife and I have been in our home over 30 years. We love our basement but really could not use it a lot because when it rain we had water leaking in. We decided to give Everdry Waterproofing a try. That was one of the best decisions we ever made. We eventually had a new bathroom put in which is very convenient. The main part of the basement had a rec room put in. Now we never worry when it rains outside.

- Gregory T.

Masterwork Construction LLC

Masterwork did the excavation and grading for our new home construction. My husband and I could not speak more highly about Rob and Masterwork Construction. From our very first emails, Rob was responsive, professional and kind. We happened to see him at the property one day. He took the time to pause his work, and show us everything they were working on and go through their plans moving forward. He always kept us informed throughout the process, and was a pleasure to work with. We highly, highly recommend Masterwork Construction!

- Meghan P.

Adonnis Waterproofing Co., Inc.

Al, Randy, Nick and Shawn are an excellent crew of workers and totally professional. They were punctual and finished our job in a timely fashion. They paid attention to detail and made sure that everything was done to perfection. They were also very careful to maintain the integrity of our property as much as possible. Excavation was done on three sides of our house and reinforcement beams were installed on three sides of the basement. The drain tiles were inspected and cleared out so they are in good working order. They even replanted our shrubs that had to be removed to facilitate the movement of their vehicles on our property. They also installed new window wells. We were extremely pleased with the quality of their work, their work ethic and with their very friendly and easy demeanors. We would highly recommend Adonnis Waterproofing Co. to anyone who is in need of this type of work.

- Janice D.