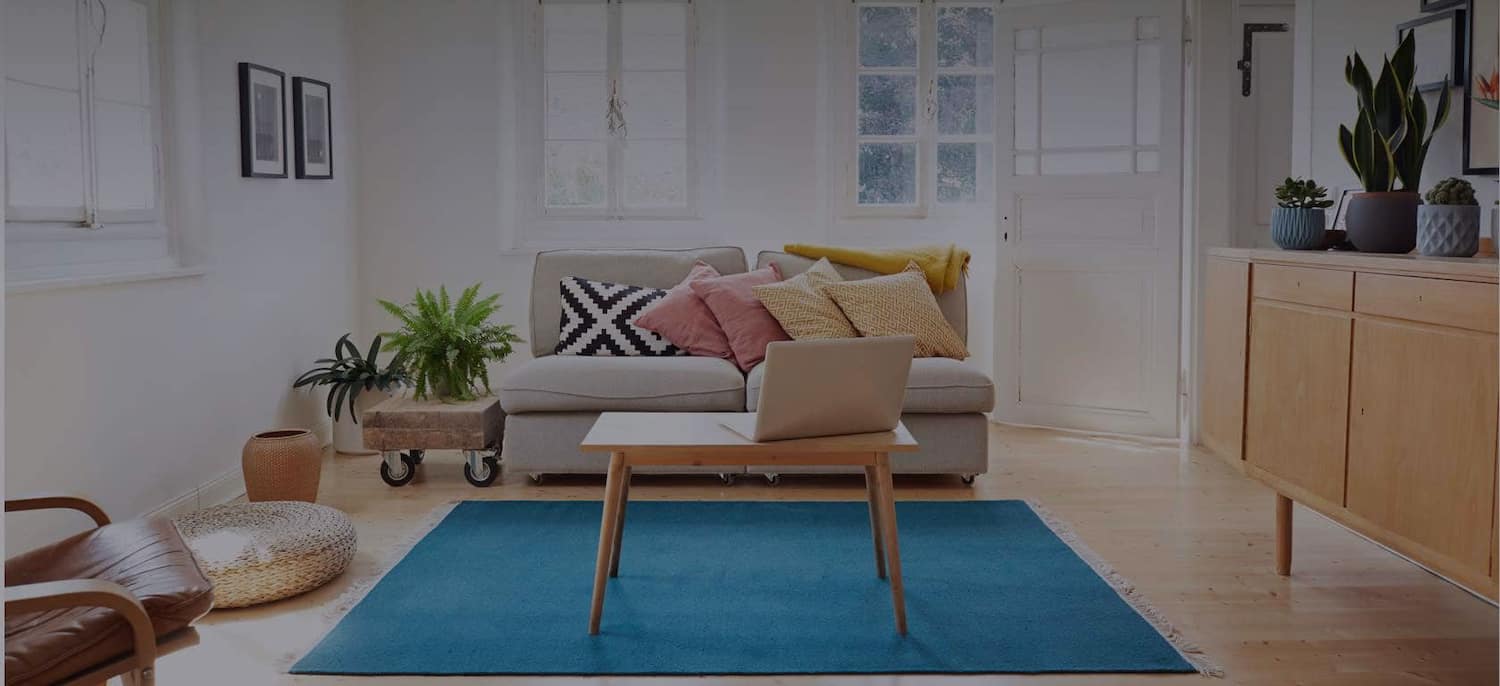 Get matched with top Skylight Installers in Kirkland, WA
There are 131 highly-rated local skylight installers.
Recent Skylight Installation Reviews in Kirkland
Sound Roofing Systems Inc

Highly recommend this team if you have roof replacement needs. Brett and Alvero were great to work with, and the team did a very nice job with the work. The project was done efficiently and the crew was professional and friendly. We had an easy time scheduling with their administrative staff and had clear communication leading up to the start date. Because we had a water leak from a big storm a few months prior, we were eager to get our roof replacement scheduled and finished, so that we could move forward with the interior renovation. My husband and I appreciated that there were no sales gimics in the bid process like we experienced with some other roofing companies. Sound Roofing Systems team made the whole process go smoothly.

- Felicia P.

Sound Roofing Systems Inc

Sound Roofing Systems did a very good job! They started sooner than I expected and finished the entire job in 2 days. Bret, Vince, and their staff were professional and did a great job of communicating their plans. I would rehire and definitely recommend their services.

- Gary G.

Larry Haight's Residential Roofing Co

We had a great experience working with Larry Haight's Roofing. They did a very professional job and helped us find another contractor to deal with some rotten framing inside the house.

- Cory B.

Larry Haight's Residential Roofing Co

An amazing experience from start to finish. George- who we first met- was direct/honest and very knowledgeable. Initially we thought we were going to go with a more expensive shingle with a ridge-but George raised the issue about living in the Northwest and moss forming on the roof-didn't try to up sell us. Also discussed the need for new gutters/skylights - and by the time we were all said an done- the quote was the same as two other vendors for the roof only. There was a little delay getting started- in part due to COVID. Finally got the job going. David- project manager- checked in with my wife every day. They did find a lot of rotten plywood -which did add to the final cost- but job took twice as long. Job site cleaned every day-as promised. So happy with our new roof. Wife had a cough/scratchy throat for 6 months-docs couldn't find the issue-ALL symptoms resolved within 3 days of new roof going on!! Would highly recommend Larry Haight for all your roofing needs

- Antony E.

This are was great, we knew there would be issues with rafter tails, they took care of that and made some other modification repairs that the builder screwed up. We were so happy with them that we bought the a pizza luck on their final day. Would not hesitate to use them again.

- Denise C.

Polar Bear Exterior Solutions, Inc

Polar Bear was an excellent company for replacing our roof & maintain higher standards than most re: craftsmanship & materials. They also got the job done quicker than others could because we had a leaky roof!

- Coo B.

Northern Pacific Exteriors

Northern Pacific Exteriors did an outstanding job repairing, replacing my roof, and skylights. Starting with there "low pressure" sales representative that answered all my questions. Secondly, the staff kept in contact with me on were I was in there back log of the jobs in front of me. They made sure we were all on the "same page" of all I wanted for the roof, and if I had any changes to the contract. Lastly, the crew completed the roof replacement in an expedient time, and quality workmanship was top priority. All the crew were professional, polite, and always had a moment to answer any question that I would have for them. The foreman was also outstanding, any concern I had about my roof he kindly would take the time to talk it over with me, and pretty much follow through with any request that I had. Rain gutter crew was did the same quality of work as the roofers.

- Ken M.

Sound Roofing Systems Inc

Sound Roofing Systems did an excellent job with our roof replacement project. Bret and team were very professional and flexible with meeting our requirements. No sales pressure tactics used like other roofers. Work was performed efficiently and site was cleaned up well after each day. New roof looks amazing. Highly recommended.

- Arthur K.

Chase Construction North West Inc

This is the best roofing company around. Their work ethic is supreme. They do excellent work. Very professional. Easy to work with. They came on time. Joel explained everything that needed to be done. My roof is beautiful. If I had it to do over again. I would only hire Chase Construction Northwest. I wouldn't let any other company touch my roof. 5 years ago I hired a bad roofing company and ended up needing to hire Chase Construction to completely replace my roof it was that bad. When your out there looking for a roofing company keep in mind that you get what you pay for. Hind sight is 2020. I went on the cheap to begin with and ended up having to replace my roof 5 years later. Go with a good company. I totally recommend Chase Construction Northwest. They will take excellent care of you.

- Cheryl A.

Chase Construction North West Inc

I had contacted Chase because I heard that they were a great company. They proved themselves yet again. Very pleased and satisfied with their work. My home was in dire need of some renovation and they got the job done. I'll be back to work with them again!

- Joe R.
Skylight Installers in Kirkland
Deals in Kirkland for Skylights
Skylight Installers in Kirkland